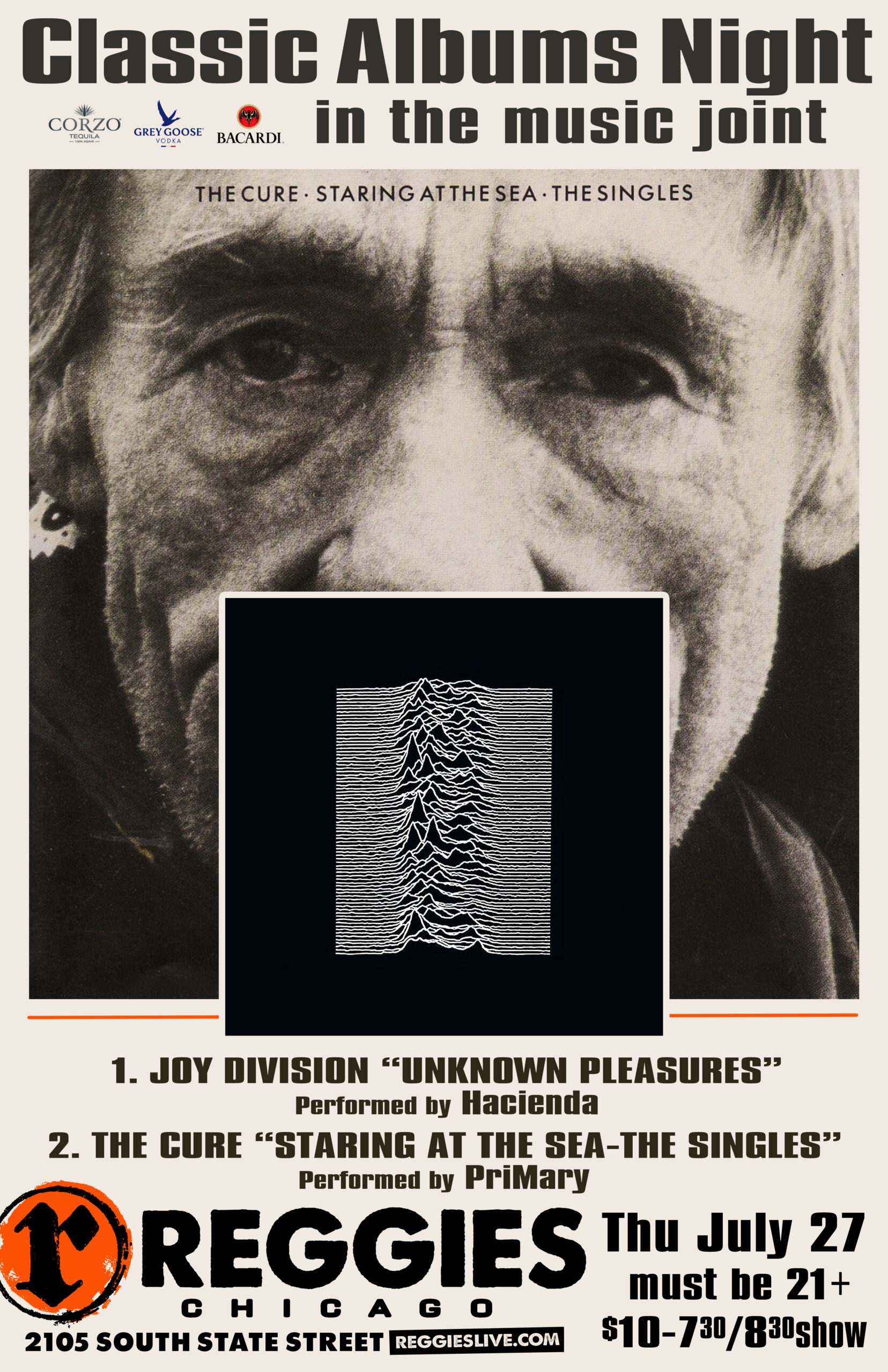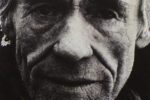 THE CURE "STARING AT THE SEA – THE SINGLES"
(performed by PriMary)
Big and moody, Staring at the Sea compiles some hits and near misses of these excavators of the dark soul. Beginning with their earliest hits–the sparse "Killing an Arab," the aptly tedious "10:15 Saturday Night," and the charming "Boys Don't Cry"–this collection stops before the comparative giddiness of Kiss Me, Kiss Me, Kiss Me.
Musicians first, brooding art types second, The Cure's unique instrumentation doesn't get the credit it rightfully deserves. The thrashy, trash-can break in "Jumping Someone Else's Train," the sprightly synthesized recorder of "Close to Me," and the techno-pop disco lines in "Let's Go to Bed" and "The Walk" are downright brilliant in their effectiveness and simplicity. A string of money shots if ever there was one. –Steve Gdula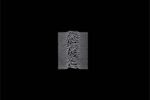 JOY DIVISION "UNKNOWN PLEASURES"
(performed by Hacienda)
Unknown Pleasures is the debut studio album by English rock band Joy Division, released on 15 June 1979 by Factory Records.