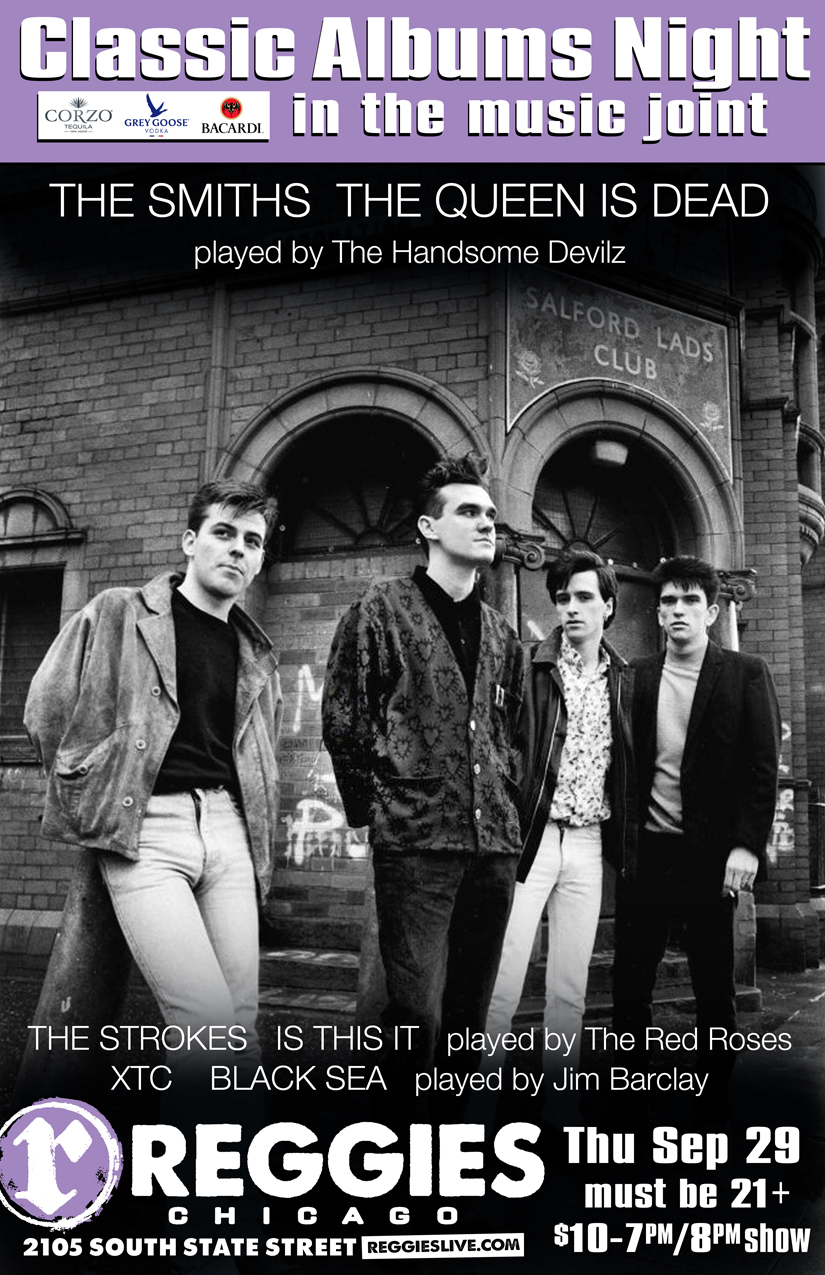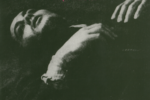 THE SMITHS "THE QUEEN IS DEAD"
(performed by The Handsome Devilz)
The Queen Is Dead is the third studio album by English rock band The Smiths. Released on 16 June 1986 in the United Kingdom by Rough Trade Records, and on 23 June 1986 in the US by Sire Records, it spent 22 weeks on the UK Albums Chart, peaking at number two.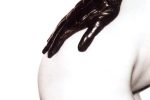 THE STROKES "IS THIS IT"
(Performed by The Red Roses)
Is This It is the debut studio album by American rock band the Strokes. Recorded at Transporterraum in New York City with producer Gordon Raphael, the album was first released on July 30, 2001, in Australia, with RCA Recordsas the primary label. The record entered the UK Albums Chart at number two and peaked at number 33 on the US Billboard 200, going on to achieve platinum status in several markets. "Hard to Explain", "Last Nite", and "Someday" were released as singles.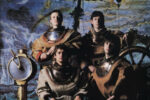 XTC "Black Sea"
(performed by Jim Barclay )
Black Sea is the fourth studio album by the English rock band XTC, released 12 September 1980 on Virgin Records. It is the follow-up to the previous year's Drums and Wires, building upon its focus on guitars and expansive-sounding drums, but with more economical arrangements written with the band's subsequent concert performances in mind, avoiding overdubs unless they could be performed live.