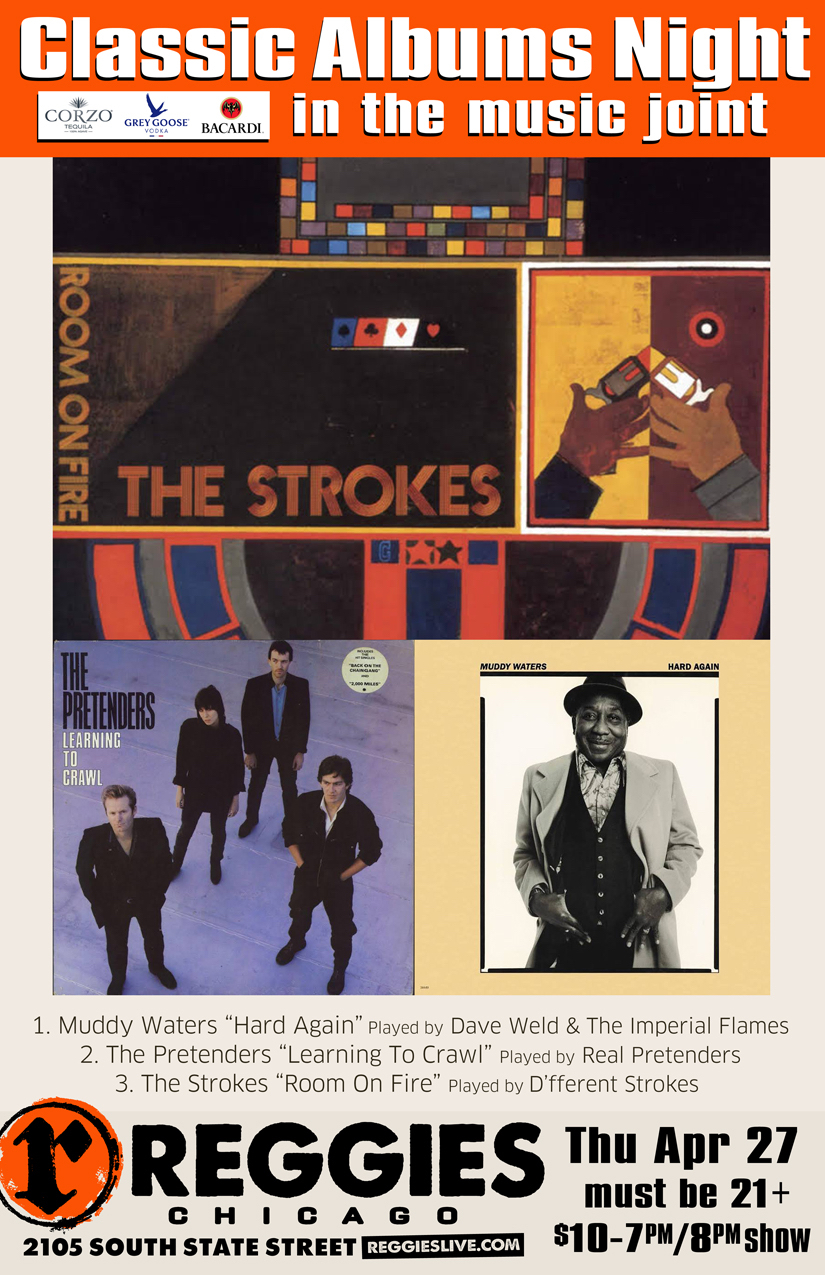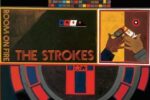 THE STROKES "ROOM ON FIRE"
(Performed by D'fferent Strokes)
Room on Fire is the second studio album by American rock band the Strokes, released on October 28, 2003, through RCA Records. Its title is derived from a lyric in the song "Reptilia".Room on Fire received positive reviews upon its release, and reached number four on the US Billboard 200 (where it went on to sell 597,000 units by October 2006 and was certified gold) and number two on the UK Albums Chart. Three singles were released from the album: "12:51", "Reptilia", and "The End Has No End".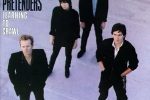 PRETENDERS "LEARNING TO CRAWL"
(performed by Real Pretenders)
Learning to Crawl is the Pretenders' third album, released in 1984, after a hiatus, during which time James Honeyman-Scott and Pete Farndon died of drug overdoses.
After Farndon's dismissal from the band and Honeyman-Scott's death, Chrissie Hynde and Martin Chambers initially recruited Rockpile's Billy Bremner and Big Country's Tony Butler to fill in a caretaker line-up of the band in 1982. Bremner played guitar and Butler played bass on the band's September 1982 single "Back on the Chain Gang/My City Was Gone", both sides of which were later included on Learning to Crawl. As the album sessions got under way, Bremner, Graham Parker's bass player Andrew Bodnar, and Paul Carrack (formerly of Squeeze, Ace and Roxy Music) played guitar, bass and piano respectively for the track "Thin Line Between Love and Hate".
Finally, Robbie McIntosh (guitar) and Malcolm Foster (bass) were recruited to join Hynde and Chambers, and the band was now officially a quartet. It was this line-up that recorded the rest of the tracks featured on Learning to Crawl.
The November 1983 single "2000 Miles/Fast or Slow (The Law's the Law)" was the newly reconstituted foursome's first release, followed shortly by the full Learning to Crawl album in January 1984.
The album's title of "Learning to Crawl" was given in honor of Chrissie Hynde's then-infant daughter, Natalie Rae Hynde. She was learning to crawl at the time that Chrissie was trying to determine a name for the album.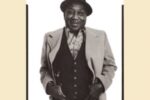 MUDDY WATERS "HARD AGAIN"
(performed by Dave Weld & The Imperial Flames)
Hard Again is a studio album by American blues singer Muddy Waters. Released on January 10, 1977, it was the first of his albums produced by Johnny Winter. Hard Again was Waters's first album on Blue Sky Records after leaving Chess Records and was well received by critics.