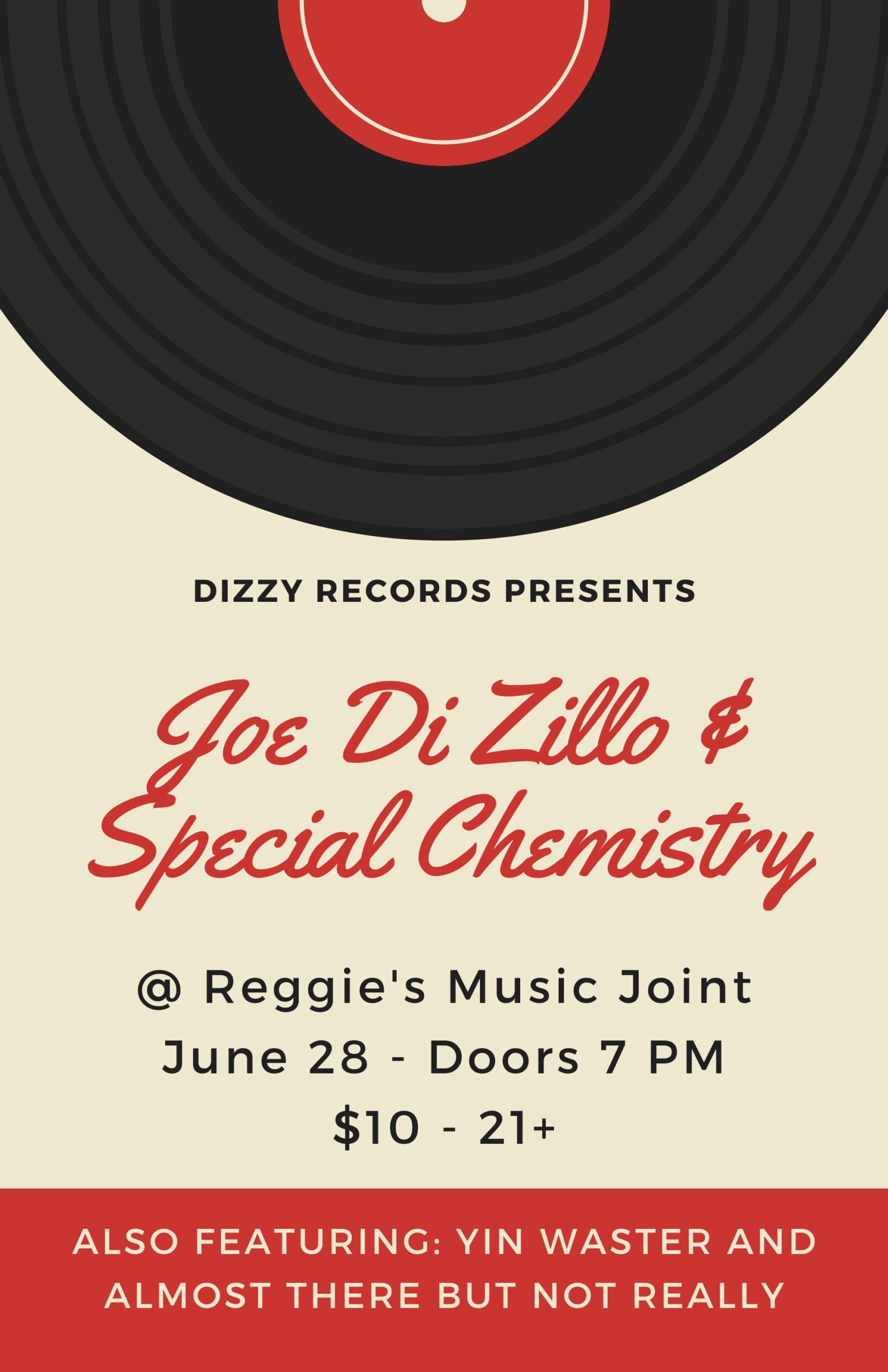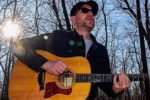 JOE DI ZILLO & SPECIAL CHEMISTRY
He has been playing the Chicago scene for years and brings a taste of indie rock & roll with a kick. Since a kid, Di Zillo has been influenced by Stevie Wonder, Al Green, The Beatles, and Led Zeppelin. "He doesn't necessarily set out to write a country, pop, or blues song when he pens his music, but often the songs become an amalgam of classic American folk and rock, with earnest lyrics at the forefront."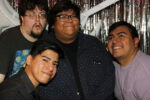 ALMOST THERE BUT NOT REALLY
Latinx/Latino Indie (+ Ben) from the Southside of Chicago playing sad — sometimes political songs — with chimey Fender guitars, syncopated rhythms and ambient trails.
ATBNR released their self-produced Demos EP in May 2021 and are beginning to build a devout following in the local Chicago music scene.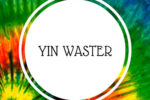 YIN WASTER
Yin Waster is a musical project from Griffin Mang and Gabe Huff. The music of Yin Waster combines many styles such as psychedelic, folk and jazz to make "Gas Station Folk". Hope you all enjoy.