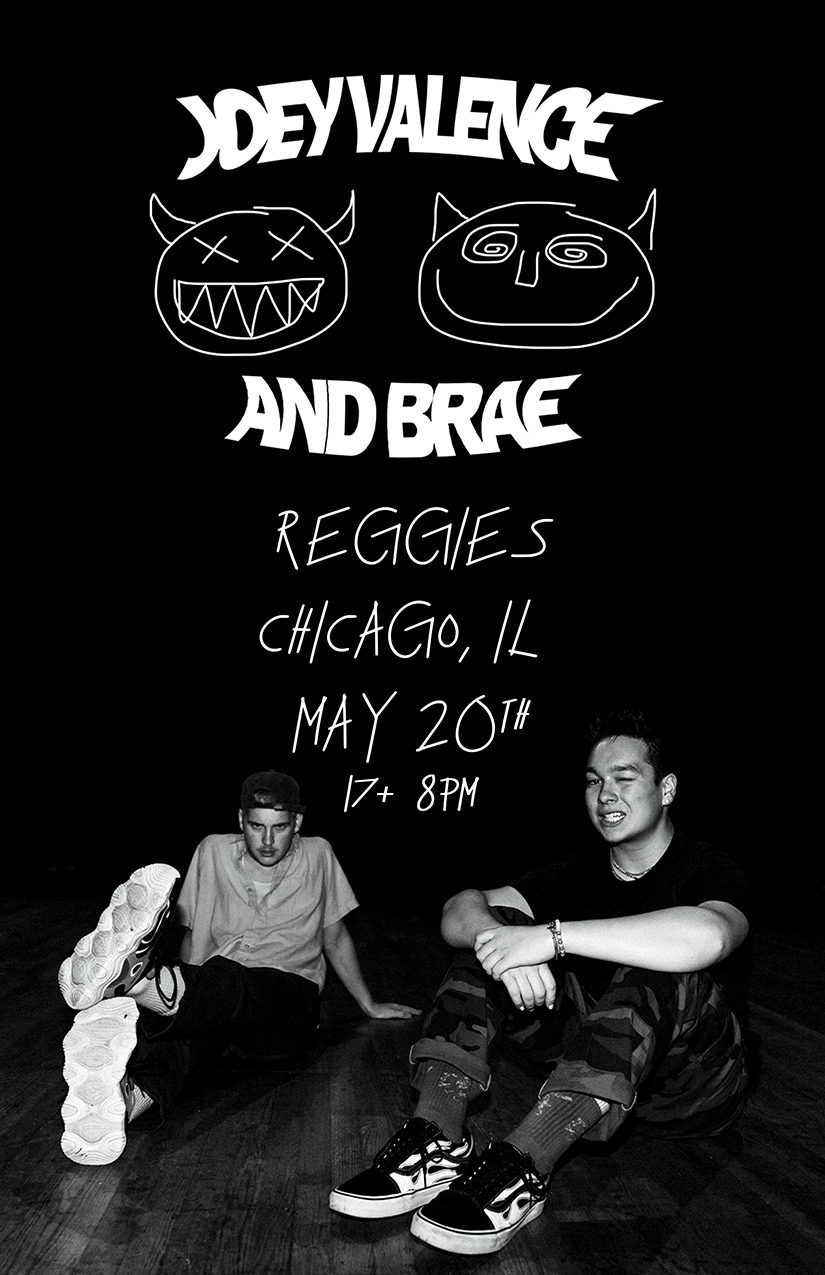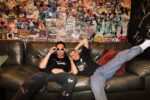 JOEY VALENCE AND BRAE
Multi–genre producer, vocalist, and writer, Joey Valence is blending elements of classic
breakbeat Hip–Hop, boom bap, hardcore punk, and other alternative genres in a strikingly refreshing way.
Combined with the additional lyrical talent of vocalist, Brae, the two have explosively
launched into the Alternative and Hip–Hop scenes with their high–energy antics, easily
identifiable style and masterful use of social media. Over just one year, the duo has
organically garnered over 1 million total followers, 80 million views and 22 million streams.