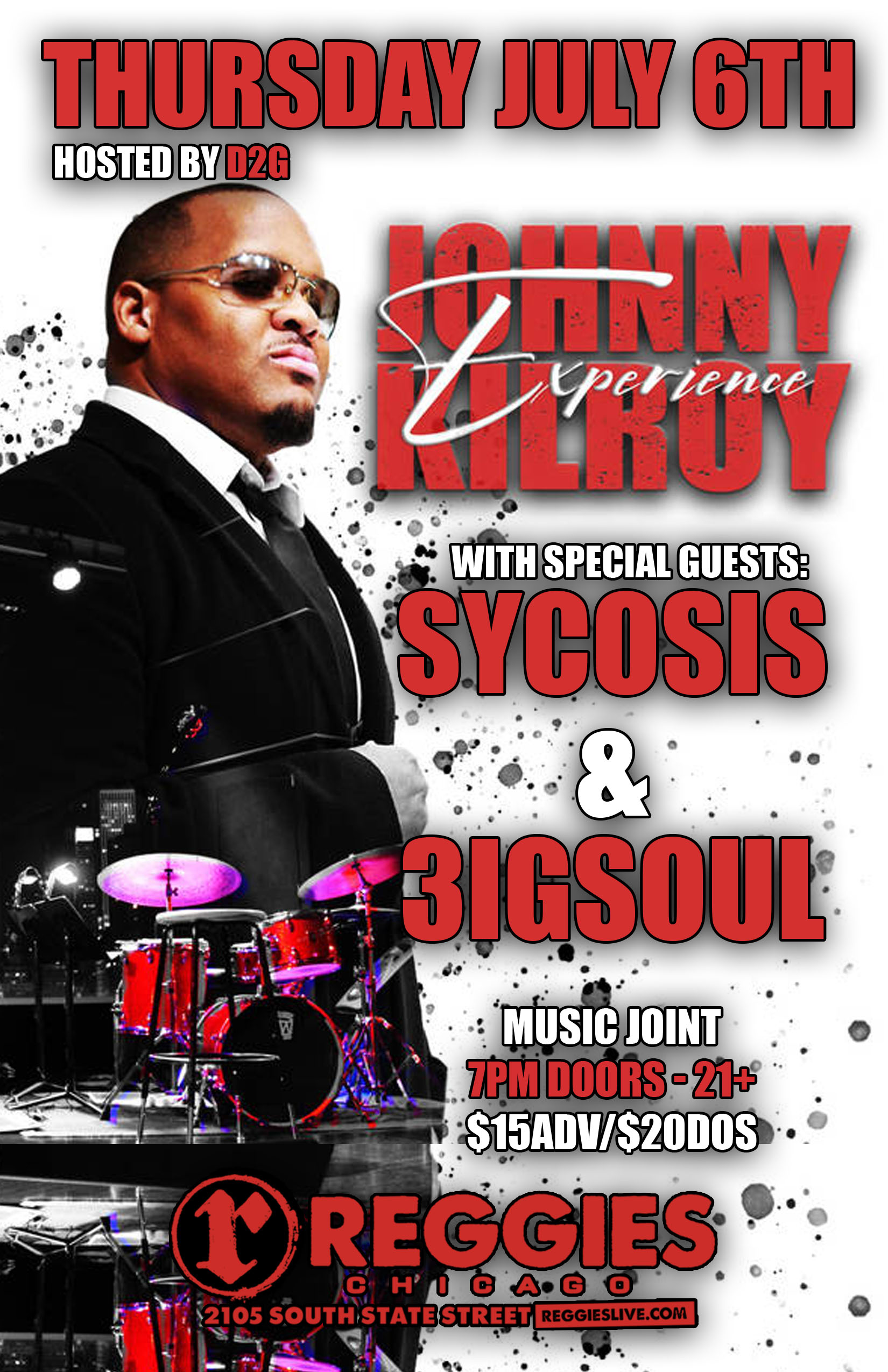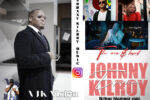 JOHNNY KILROY
Johnny kilroy is a hip hop experimental group that crosses many genres and attracts diverse listeners.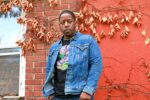 SYCOSIS
Chicago Hip-Hop artist Sycosis or ~SY~ combines an aggressive delivery, hard hitting punch lines, and a style that varies but a message that stays consistent. By day he is a Realtor helping first time homebuyers and investors restore communities such as Gary, Indiana. By night he is a performer, writer, publisher, and fierce lyricist that seems to get better over time. Today his music is being streamed globally in over 90 countries around the world, with thousands of monthly listeners on Spotify. 
 Songs like "Worship" has over 1 million Spotify streams, along with several others that have landed in international television and commercial spots such as Chicago Fire, Chicago PD, Law & Order SVU, Dude Perfect, Chozen, Sunny Delight, and Vanquish Fitness just to name a few. With music that can be found on shows from ESPN to NBC he continues new international partnerships such as working with Artlist to deliver music to Gamers, Youtube Bloggers, and major corporations. His latest album "Mostly Me 3" is the final installment in the series featuring production from all over the world and has been nominated for Album Of The Year at the 312 Music Awards 2023!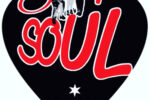 3IGSOUL
Just three men with a lot of Soul.
3igSoul Book of Toxic Ep is out now on all streaming platforms!