Poster Design by artist Brianna Martinsen (@brimartinsendesign)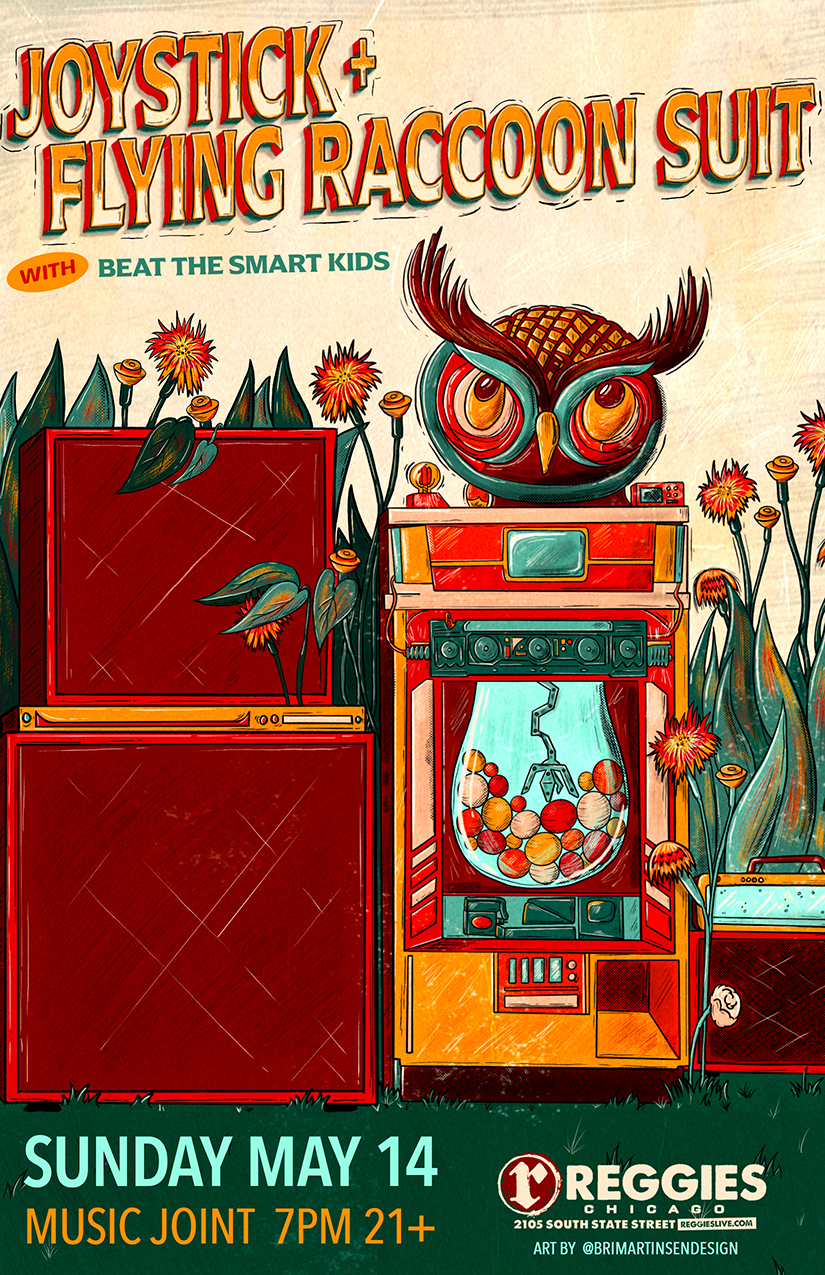 JOYSTICK
Joystick is a ska/punk band from New Orleans, LA.
From the banks of the mighty Mississippi, Joystick doesn't merely play Ska and Punk – they inhabit it. Built on laser tight rhythms, infectious vocals, and a fierce brass section, Joystick calls up the spirit of 90's ska/punk while still retaining a strong sense of their New Orleans roots, creating a unique sound all their own. Bombastic but never pretentious, fun but never lazy, intense …but never serious, Joystick combines Ska, Punk, Hardcore, and Jazz to create something that's genuinely lacking in a great deal of modern music: joy.
Joystick hit the ground running in 2008 and within months were already on an extensive North American tour with a full length album under their belt. It's easy to tell that the octet are having the time of their lives every time they're on stage together and they transfer that unadulterated energy to the audience with a seemingly casual effort.
After years of relentless touring Joystick signed to Stomp records and in 2017 unleashed "Sinceriously", their third full length album. The bands momentum only continued to grow, playing sold out shows and festivals around North America.
"I Can't Take It Anymore", the bands fourth studio album releasing April 2021 on Stomp Records and Bad Time Records, has the band at the very top of their game. Playing their most aggressive, fun, and introspective brand of ska punk to date. Proving once and for all that they are unstoppable and show no signs of slowing down.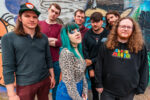 FLYING RACCOON SUIT
Flying Raccoon Suit is a ska/punk band from Mississippi.
"You can probably safely call it a "ska-punk" album, but outside of one or two songs, Afterglow doesn't sound like '90s ska-punk. Throughout the album, they experiment with lumbering metal riffs, throat-shredding hardcore, DIY indie rock, surf rock, explorative jazz, upbeat Klezmer, and more, and Flying Raccoon Suit have a firm grip on all of these styles of music. It never sounds like they're biting off more than they can chew, and it comes together a lot more seamlessly than you might expect. You can hear all of these different sounds when you dissect it, but when you just sit back and listen, it's just an enjoyable rock record with big hooks and a ton of energy. If you don't think you like ska, Afterglow probably has a song or two that will prove you wrong." – Brooklyn Vegan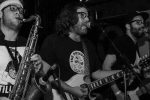 BEAT THE SMART KIDS
Beat The Smart Kids is the product of local Chicago ska and punk veterans banding together to give you that ska punk and other junk sound.
With former and current members of Waste Basket, The Indecisives, Still Alive, and The Damn Tracks you can be sure to find catchy horn riffs, gravely vocals, and a driving punk sensibility.