Legions of Metal Fest 2023 (June 2nd and June 3rd)
VIP 2 day pass $130 | 2 day pass $89 | Saturday only VIP $80 | Friday only VIP $70
Saturday only $55 | Friday only $50 | Saturday after 9pm $35 | Friday after 9pm $30
VIP includes: Access to VIP ticketholder lounge, Food Buffet, and Band Meet & Greets Note: no specific bands or band members are guaranteed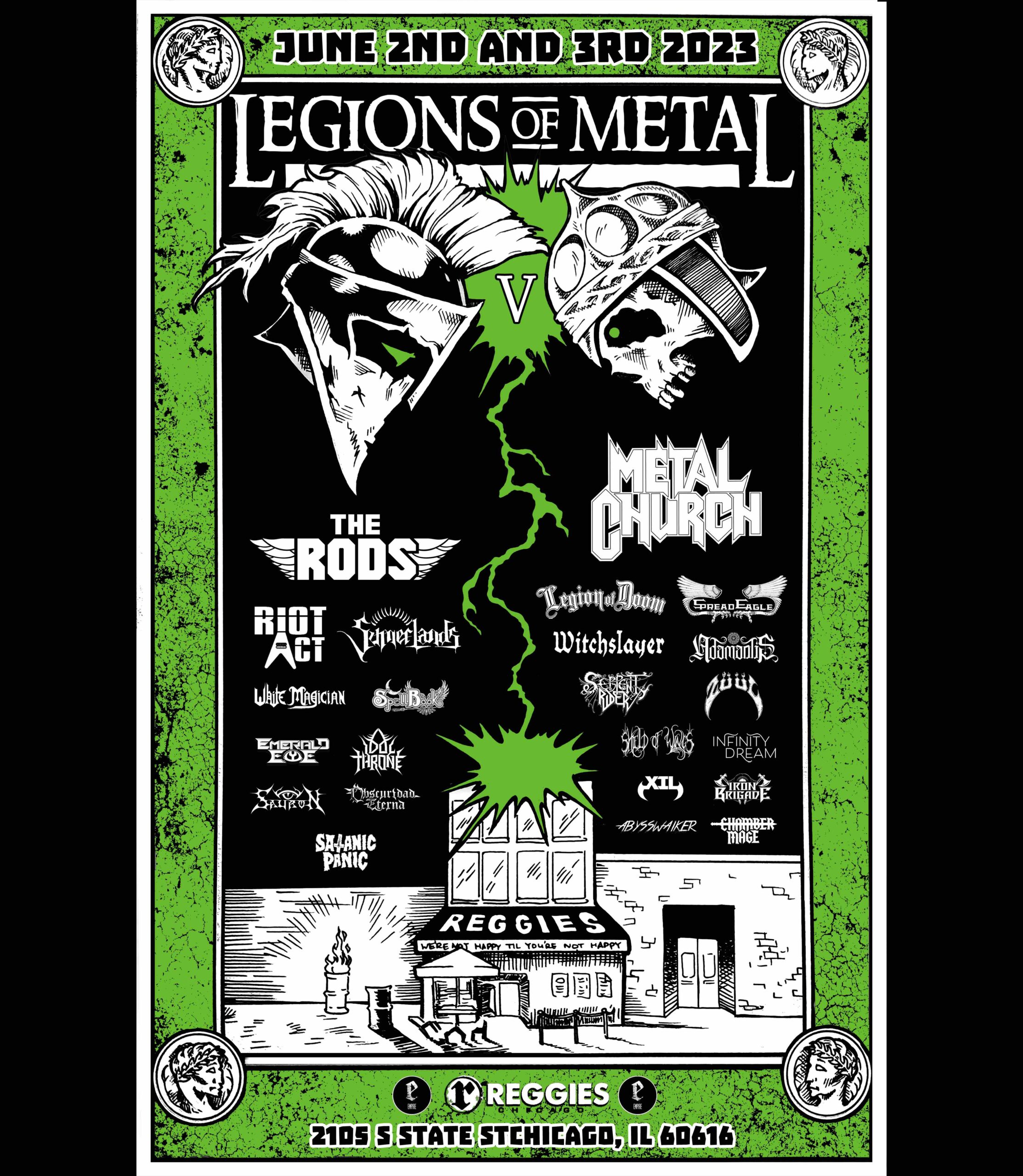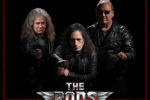 THE RODS
THE RODS are a classic heavy metal band that rocked their way through the 80's with a powerful, raw energy that led them on tours with some of today's greatest metal bands—Judas Priest, Ozzy, Motorhead, and Metallica, to name just a few.
Listeners will find that THE RODS are still a force to be reckoned with today, as they continue on at full-throttle, with a new line-up and a forceful, vintage sound.
THE RODS are:
David "Rock" Feinstein – Guitar, Lead Vocals
Freddy Villano – Bass, Vocals
Carl Canedy – Drums, Vocals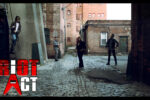 RIOT ACT
(Playing Riot "Fire Down Under" in full)
Riot Act features former Riot guitarist Rick Ventura, Don Chaffin-vocals, Paul Ranieri-bass, Claudio Galinski-drums. Riot Act is hard driving Rock-n-Roll! The band made their live debut January 2020 at the Heavy Metal Hall of Fame Gala. Their strong performance made a lasting impression on host Eddie Trunk. Catch it on Amazon Prime!
Riot Act tragically lost founding member Lou Kouvaris as the band was about to release an EP and embark on a European tour.After a few dark months and facing a world in quarantine, the band decided to go on, releasing a tribute video of the early Riot classic "Overdrive". The band was ready to rock again!
Currently working on a new album and video, Riot Act ushers in a new era in hard driving rock! Stay tuned!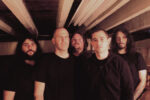 SUMERLANDS
Sumerlands are a Philadelphia-based heavy metal quintet comprising scene veterans whose sound is rooted in 1970s hard rock and classic power metal from the '80s and '90s. Their acclaimed sound weds vintage metal styles to modern production thanks to guitarist Arthur Rizk. Following an acclaimed 2014 demo they signed with Relapse for their 2016 eponymous debut album. After touring, a personnel change, and the pandemic, they returned with a new singer for 2022's Dreamkiller.
Sumerlands was the brainchild of guitarist/producer/engineer Arthur Rizk (War Hungry), and veteran vocalist Phil Swanson (Hour of 13, Seamount). They enlisted drummer Justin De Tore (Devil's Dare, Boston Strangler), guitarist John Powers, and bassist Brad Raub (both ex-Leather). The Guardian Demo was issued in the summer of 2014, followed by a self-titled debut for Relapse in 2016. The album sold well and provided touring opportunities across the U.S. and Europe for several years.
The always-busy Swanson left Sumerlands amicably in 2020 to form Smith & Swanson with guitarist Tim Schmidt. Rizk recruited veteran vocalist Brendan Radigan (Battering Ram, Nachtstille, ex-Magic Circle) to replace him. After rehearsals, they played select dates further integrating him into their sound and approach.
In April 2022, Sumerlands issued the Ageless Life EP, that included the original "Heavens Above" and an inventive cover of Fleetwoot Mac's "I'm So Afraid." They followed it with the single and video for "Dreamkiller" in July. In September, the Rizk-produced full-length, also titled Dreamkiller, appeared from Relapse, followed by a North American tour. ~ Thom Jurek, Rovi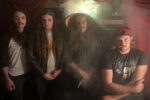 WHITE MAGICIAN
White Magician, the Ultimate Magic and Friendship Experience.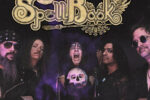 SPELLBOOK
Doom Rock, Occult Rock, Proto Metal…We just call it Rock n Roll! Formerly known as Witch Hazel.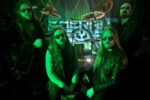 EMERALD EYE
Emerald Eye is a Kansas City-based heavy metal band formed in 2020 by members of Midwest underground staples such as Vänlade, Relic, and Alsatia.
Brett Scott – Vocals/Keyboards
Nick Poffinbarger – Bass
Alex Moran – Guitars
Nolan Weber – Drums
For fans of Queensrÿche, Dio, Helloween, Lost Horizon, and Iron Maiden