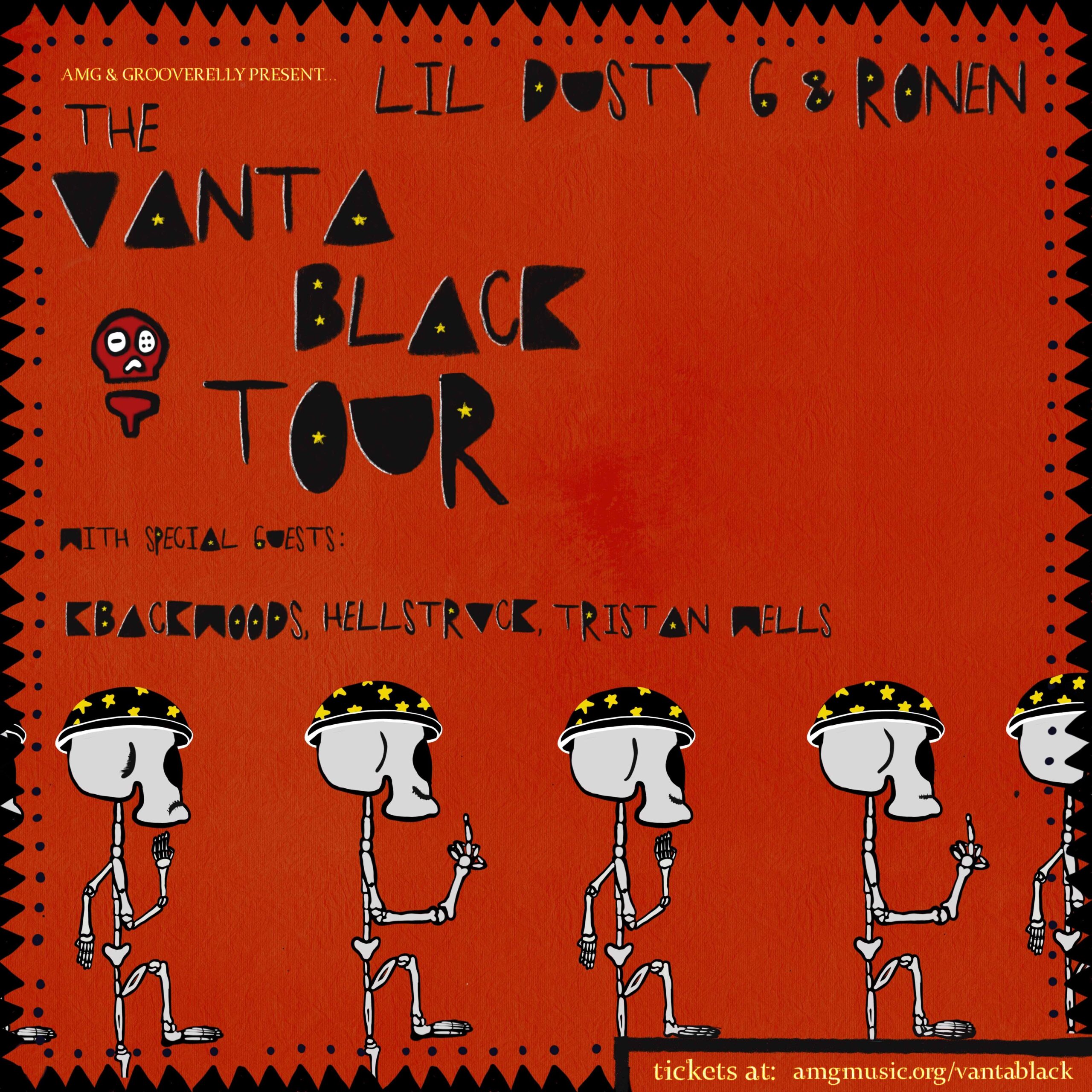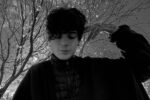 LIL DUSTY G
LIL DUSTY G is an alternative musical artist born in South Florida. He began releasing music at age 16 alongside his friend and fellow alternative music artist, RONEN. DUSTY is a self produced, multi-instrumentalist focusing mainly on guitar. He began gaining major traction in 2019 with his single, INSECTS, and after four years of releasing music signed to DJ Marshmello's label Polar Culture. The two then later collabed on their song PREACHED, and Marshmello went on to executive produce DUSTY'S 2022 debut album, UNDERGROWTH. DUSTY recently dropped his experimental, self-produced EP ROMEO, as well as collabs with RONEN and HELLSTRVCK who will be accompanying him on tour. The VANTABLACK tour will be his first.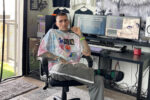 RONEN
Ronen Ravitz, better known by his stage name Ronen, is a singer, songwriter, and producer who was born in Israel and later moved to Dallas, Texas at the age of four. Ronen began his career in production, producing for multiple underground artists like Lil Dusty G and Lil Peep, and in 2016 started recording his own original songs. In 2019, Ronen released his debut EP Hidden followed by Love Sick and in 2020 he released another EP Paranoia and announced Hidden 2.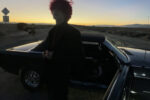 KBACKWOOD$
Kai Iversen or more popularly known as Kbackwood$ is a California based artist with ties to multiple states in the US such as Alaska, Pennsylvania, and Colorado. In his later teenage years music was the only thing that would bring him peace, putting every emotion into his music. He has been steadily raking in thousands of streams breaking 200,000 streams on his song "Red Lipstick". With such a diverse discography touching on a bit of every genre there is bound to be something that resonates with anyone. From trap beats to electric guitars ringing out and his vocals that never disappoint paired with the experience of traveling so much and a pure passion for music Kbackwood$ is an artist you won't want to miss.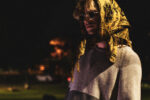 TRISTAN WELLS
The independent, Los Angeles based, Cleveland native artist Tristan Wells is here to serve up new flavors in the music world. With his self-produced melodic instrumentals and emotionally capturing top lines/lyrics, Tristan is sure to make a statement and connect with others through his creativity. 
 Tristan – "i'm here to create music that inspires anyone who listens to move forward in life with positivity. we can do anything we put our minds to. if you're listening, thank you. continue being great.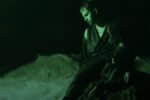 HELLSTRVCK