MoonRunners Music Festival 10
May 7th + 8th, 2022
21+ / 11am doors / $90 for Two Day Weekend Pass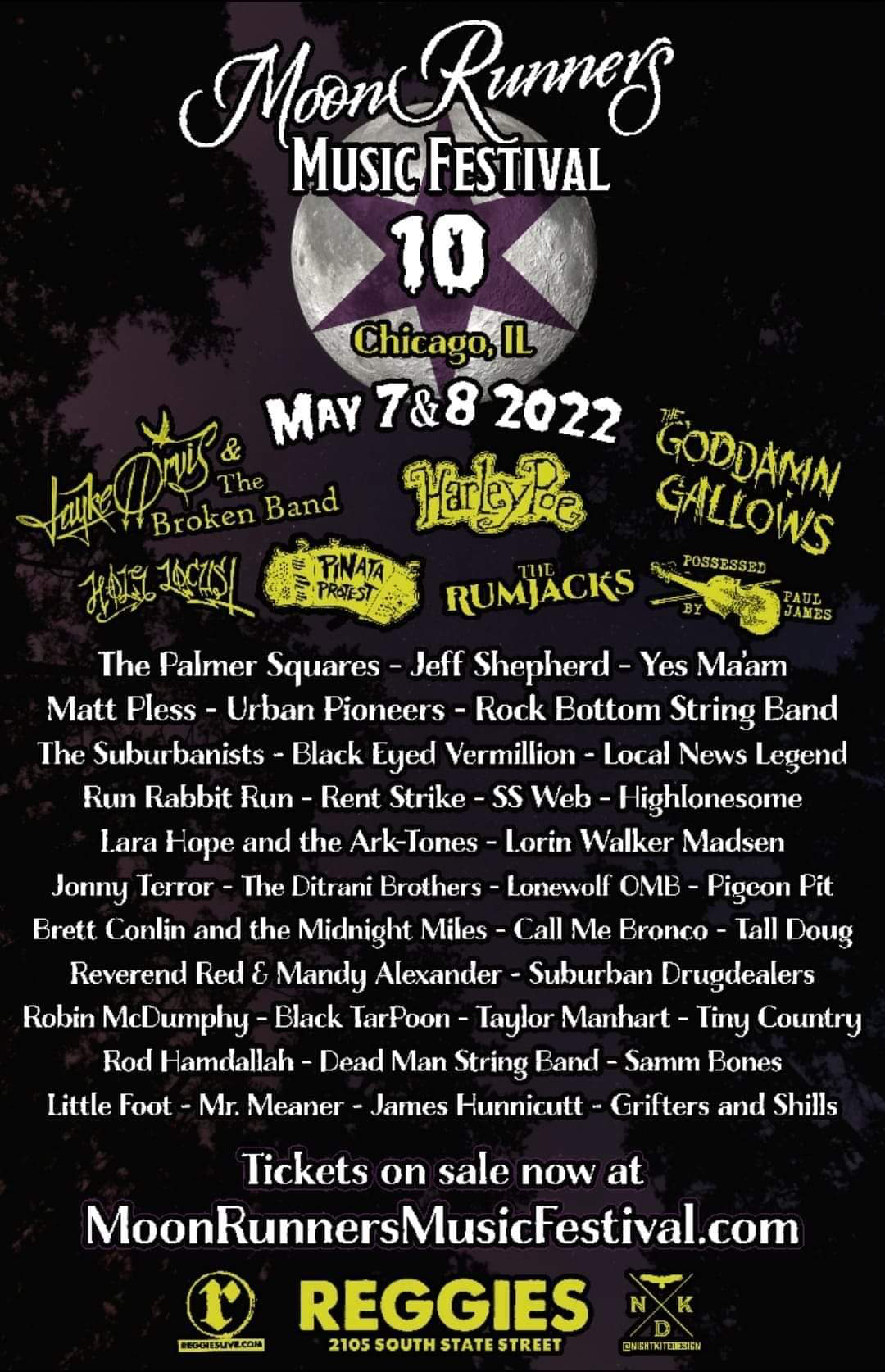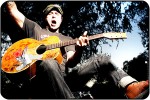 POSSESSED BY PAUL JAMES
Fans of singer/songwriter and one man band Possessed By Paul James my be surprised to find out that playing music is not his only passion. Though he somehow finds the time to make appearances all over the US and Europe throughout the year, down in the Texas Hill Country he's in charge of an elementary school special education classroom, teaching children with intellectual disabilities. And you may think that with juggling so many responsibilities between music and work that he wouldn't have the energy or the time to excel at either one. But Possessed by Paul James is not your average musician, or teacher. – Saving Country Music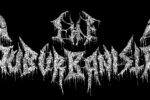 THE SUBURBANISTS
The original Crust Folk Established 2012 in Chicago, IL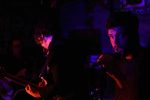 RENT STRIKE
Lansing, MI based lyric-driven DIY punk rock. Highfalutin and heavy, irreverent and playfully nihilistic, RENT STRIKE delivers on a promise that no one asked them to make.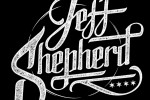 JEFF SHEPHERD
Singer. Songwriter. American.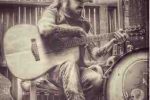 LORIN WALKER MADSEN
Blending a road-tough attitude into his own brand of high desert honky punk –– gritty vocals and honest lyrics laid over his take on traditional and outlaw country music, LWM lives for playing music on the road.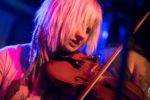 ROBIN MCDUMPHY
Violinist of 22 years, classically trained with experience in scottish/celtic, metal, punk, bluegrass and folk music.
I improvise and play by ear, so sitting in with new bands is one of my favorite things! If you ever want to add violin for a show or recording hit me up 🙂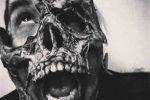 DEAD MAN STRING BAND
Strait from 6 feet under comes Dead Man String Band! A one man rock sideshow from Cincinnati, OH. This isn't the one man acts of the past you've seen before, instead it is a full on rock show with an arsenal of amps, drums, and a style that's truly unique to the Dead Man giving it the fan made genre of Appalachian/Delta Punk. Since it's creation Dead Man String Band has been wowing and captivating audiences with not only an amazing sonic display but a visual show made to grab the listeners eyes, as well as their ears. With a stage setup that has been referred to as "Looking at a science experiment" Dead Man String Band has created a sound all his own that will surely grab your attention.
Taking DIY to a whole new level is a phrase commonly used to describe DMSB's sound, presentation, theatrics, and energy. From being brought out on stage in a coffin, to simply slumping towards the stage stiffly, throwing the audience off, until the first notes hit and by that time their stuck to their spot on the floor. Brining crowd members on stage and making them play his drums is just another thing that makes this act unique. Crowd participation isn't just encouraged, it's almost forced to an almost comic like degree. The presentation is another captivating aspect. Dawning a mask fabricated from the same folks that brought you GWAR's props, when he walks on stage you know you're in for a crazy night. Finally the music styling isn't something most are accustomed to seeing. The hands are playing in the stylings of Doc Watson but the amps are in the tone of Slayer and then add the fact that he's playing a drum set at his feet. Don't let the low number of members fool you. This is a band as much as any other.
March 21st, 2015 marked the release of Dead Man's debut album "I" which was widely accepted with much anticipation. And that's where we're finding ourselves today. With a new album out and a promising horizon, the Dead Man String Band plans on becoming a force to be reckoned with!