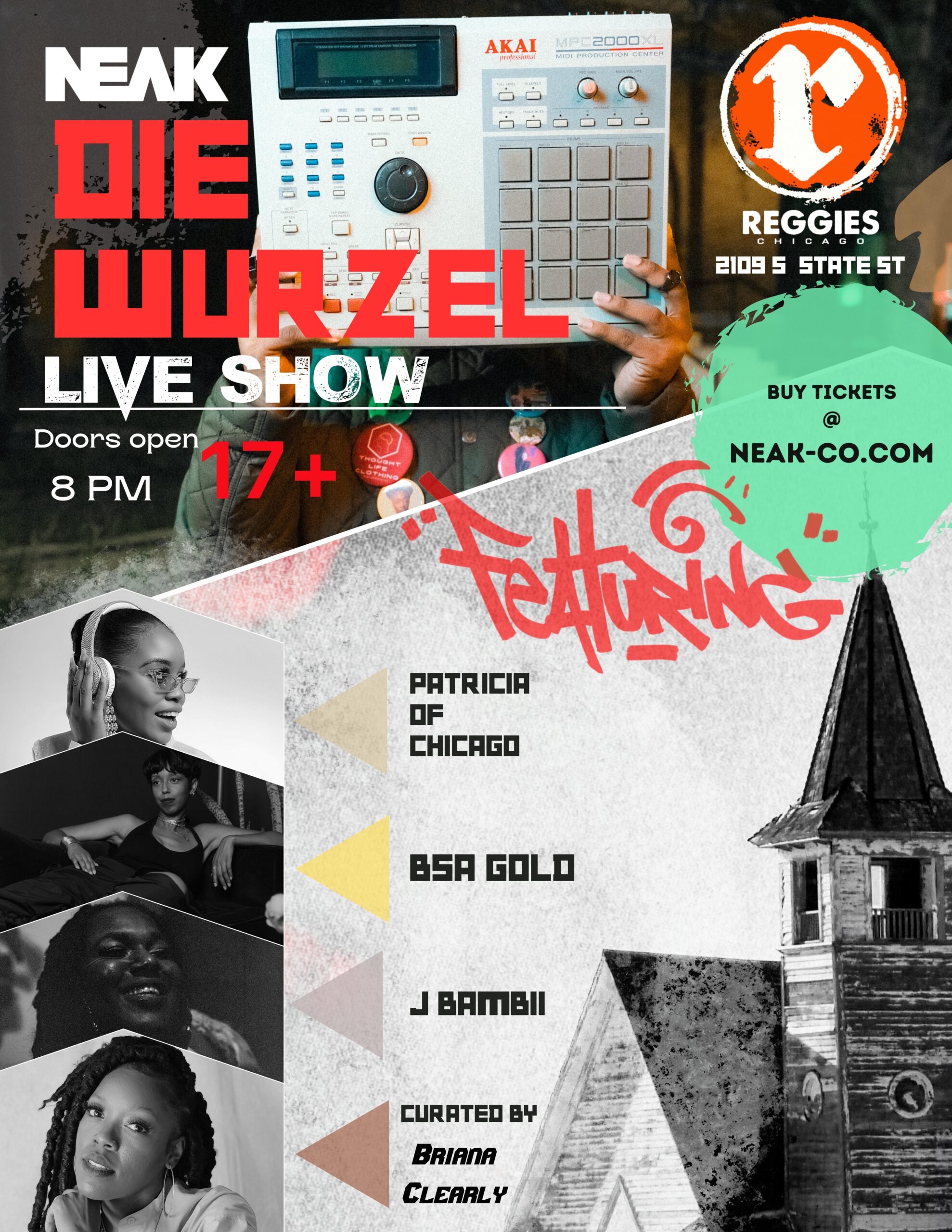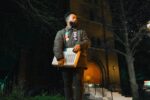 NEAK
Everything can be traced back to its roots. Sometimes, those roots are ignored, overlooked, unattended to, and uncared for. At the heart of American culture, the roots of African-American became nurtured through the historical beauty and ugliness of American society, and those cataclysmic experiences still resonate within our culture, mindset, and way of life. Die Wurzel explores black life post 1619 to the present day. It is designed to make you pause, think, and reflect on the black experience in America with a level of compassion and sensitivity that has made way for perceived cultural black norms deriving from African-American's trials and tribulations. Jammed back with black musical roots: gospel, soul, jazz, funk, and rap, Die Wurzel is an intellectual, witty, and soul-driven musical journey that will hold a dear black in the heart of black urban society. Chicago-based Hip-Hop MC/Producer Neak, growing up in a gospel and soul infused household, developed an extensive discography that aesthetically reflected his soulful upbringing and love for golden era-esque style hip-hop–influences by hip-hop greats such as Nas, 2Pac, Common, MF Doom, Jay-Z, Lupe Fiasco, and Kanye West. Capturing the same soulful essence of his father; Robert Kelly of the 60s R&B soul group "The Kelly Brothers", Neak's musical releases currently stand at over 450K streams. Touring throughout cities such as New York, Vancouver (BC), Detroit, Seattle, Atlanta, Philadelphia, London (ON), Portland, St. Paul, Washington D.C., his creativity continues to evolve and adapts to reflect the signs of the times.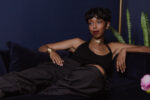 BSA GOLD
BSA Gold is a flutist and producer from Washington, DC. Inspired by Pharaoh Sanders, Sun Ra, Jimi Tenor, Sade, and the traditional sounds of her Ethiopian ancestry, she explores electronics and the possibilities for composition as a producer and songwriter.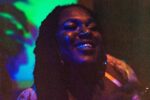 J BAMBII
Jasmine A Barber, also known as the rapper J Bambii, is an artist, educator, tarot reader, and cartoon-lover from the Southside of Chicago. She is the founder and creator of The Brown Skin Lady Show and the community healing initiative called "Come Together", as well as the co-founder of "The FiFi" a party created on the Southside, for the Southside. Jasmine has also released a tape called "RETROGRADE" under her alias. She is currently working on another body of music & more community focused events.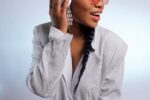 PATRICIA OF CHICAGO
Patricia of Chicago is a visionary DJ, pleasure activist, mood healer and marketing & communications manager with a focus on wellness within vulnerable communities. She is dedicated to ushering in a new era of inclusivity and pleasure-oriented communities, using her platform to build experiences around music, lifestyle, wellness and entrepreneurship. With her eclectic blend of house, hip-hop, dance, disco, moombamton, R&B, and a range of other world influences, Patricia's music style creates an immersive and transformative experience for her audiences. For her, DJing is about healing, pleasure activism, centering joy, fostering connection, and celebrating art and creativity, and as a black woman in a male-dominated industry, she is working to change the narrative and create new opportunities for underrepresented voices. As a marketing & communications manager, Patricia is committed to promoting wellness and empowerment within marginalized communities. She recognizes that individuals within these communities often face systemic barriers and inequalities that can impact their physical, emotional, and mental well-being. Through her work, Patricia strives to create opportunities for community members to access the resources and support they need to lead healthy, fulfilling lives.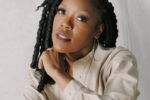 BRIANA CLEARLY
Briana Clearly is a director, screenwriter, community curator, and self published author based in Chicago. She is currently an MFA student in Directing at DePaul University. Clearly's focus as a filmmaker is to tell Black Womxn stories. She believes in Black Womxn and other marginalized people owning their own narratives, in front of, and behind the camera.  Clearly was the winner of the Dear White People Film Competition in 2019. She won "Best Chicago Doc" at The Windy City Film Festival in 2019. Clearly's works have been featured at the Museum of Contemporary Art Chicago , Gentleman Jack's Real to Reel Chicago 2018 & 2019, Big Shoulders International Student Film Festival 2019, and more.