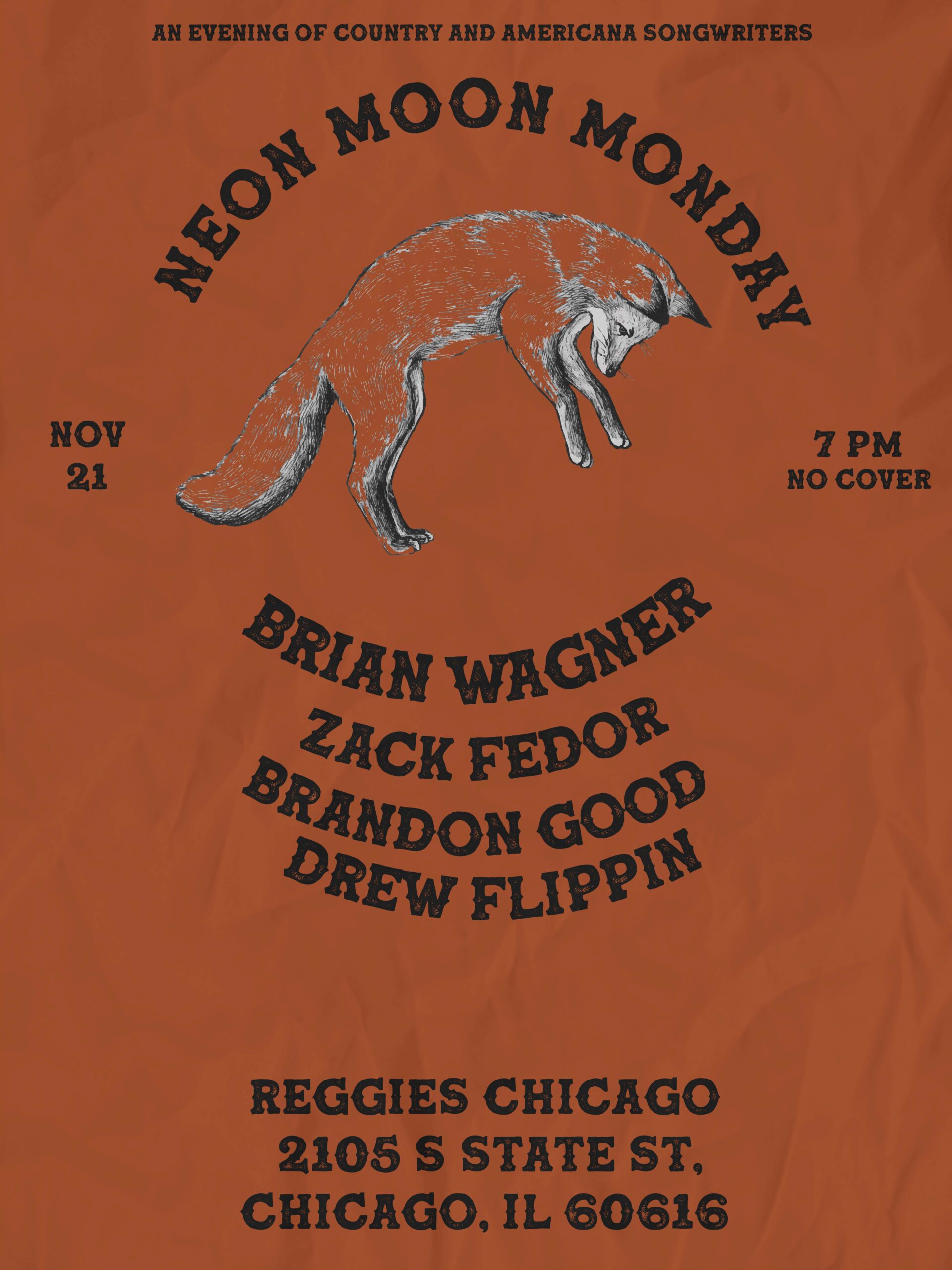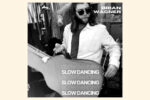 BRIAN WAGNER
Coming To A Dive Bar Near You
ZACH FEDOR
Zack Fedor is Illinois' country musician. Since 2011 Zack Fedor has been a regular feature of bars, tavern's, fairs, and festivals all across the Midwest. Playing songs and making friends everywhere he goes!
A Zack Fedor show is an amplified hangout session. Prepare to share stories, crack jokes, and sing along!
Zack's music can be found online wherever you get your tunes from! Streaming on all platforms!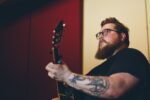 BRANDON GOOD
Brandon Good enters the Americana parking lot through the side door of the punk club via Chicagos' Flatfoot 56. Years of heavy international touring, festing, and several studio albums, Brandon makes good on the precedent and lets the muddy waters of rock 'n roll, folk, and country converge. These divergent worlds are expressed not only in his person, but in his original compositions.