Punkhead presents: A Merry Punking Christmas
Nerf Herder returns to Chicago for the first time in over 17 years to play the inaugural "A Merry Punking Christmas" with The Copyrights, Dan Vapid & The Cheats, and Capgun Heroes
All proceeds will support Juvenile Diabetes Research Foundation, Greater Chicago Food Depository, and Toy Box Connectio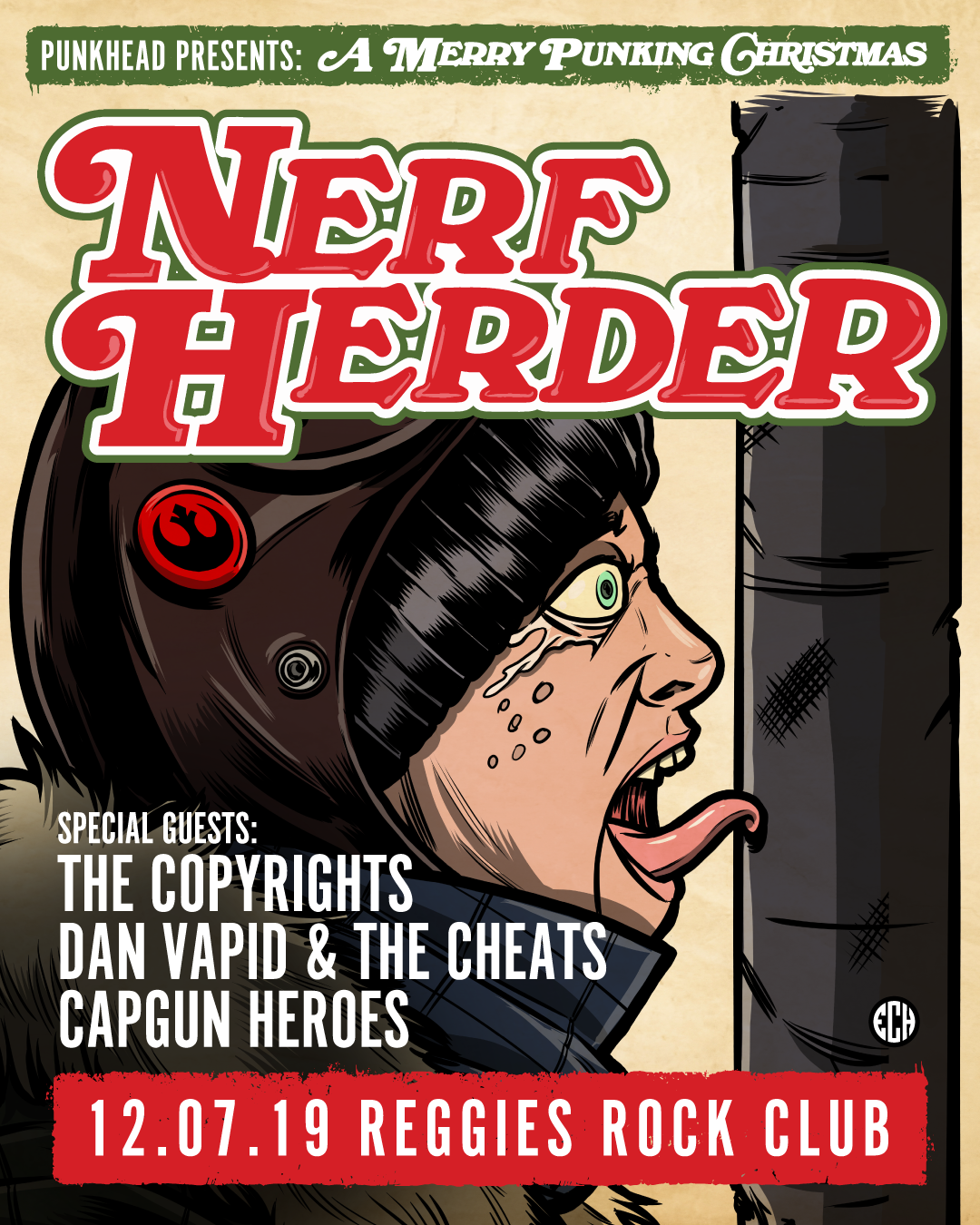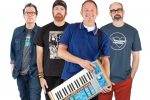 NERF HERDER
Pioneers of the late 90's pop-punk and geek rock movements, Nerf Herder are perhaps best known for their powerful theme to the iconic Joss Whedon TV show, Buffy The Vampire Slayer. Formed in Santa Barbara, California in 1994, Nerf Herder was signed to major label Arista Records soon after their ironic tribute "Van Halen" stormed the Modern Rock charts in 1996. The video for their follow-up single, "Sorry", featured Mark Hamill and Miguel Ferrer, and played regularly on MTV. Following years saw the band touring the world multiple times, and releasing a number of albums on various labels, including esteemed indie punk label Fat Wreck Chords and novelty powerhouse Oglio Records.
The current band features founding members Parry Gripp and Steve Sherlock, with Linus Dotson and Ben Pringle. Nerf Herder's 5th album Rockingham is an explosion of geekiness with songs like "At The Con," a song written after a performance at Atlanta's DragonCon, "Ghostbusters III," a lamenting tune about how the sequel will never be released, and "I'm The Droid (You're Looking For)," which is made entirely of lines from Star Wars and was recorded at Skywalker Ranch. Other standout tracks include "We Opened for Weezer", a song reminiscing Nerf Herder's '97 tour with Weezer, and "The Girl Who Listened to Rush".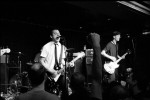 DAN VAPID AND THE CHEATS
Dan Vapid & the Cheats is an exciting new Chicago punk rock quartet, formed several months after The Methadones' breakup and fronted by the legendary Dan Vapid of Screeching Weasel, Riverdales, Methadones, Sludgeworth, Noise By Numbers, Mopes and Queers fame. The lineup features Dan Vapid (vocals/guitar), Mike Byrne (ex-Methadones/guitar), Simon Lamb (ex-Screeching Weasel/bass) and Mike Soucy (The Bomb/ex-Methadones/drums). After friends and fans from all over the world urged Vapid, he took to the stage May 27th at Chicago's Cobra Lounge, performing a variety of songs he wrote in the last 20 years. The crowd had an overwhelmingly positive reaction and Dan Vapid & the Cheats had a ton of fun playing the songs. and have since been planning more shows. Dan Vapid & the Cheats will be recording a full length record in October. The Cheats' debut album is too fresh for a title, but will be available to the world in 2012. Stay tuned to Dan Vapid & the Cheats' Facebook page for up-to-date info and while you're there, become a fan if you haven't already. You will not want to miss hearing the arsenal of defining anthems we all know and dearly love that only Dan Vapid can deliver, as well as what they have in store.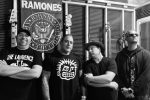 CAP GUN HEROES
Playing punk rock while consuming enough alcohol to be able to stand ourselves