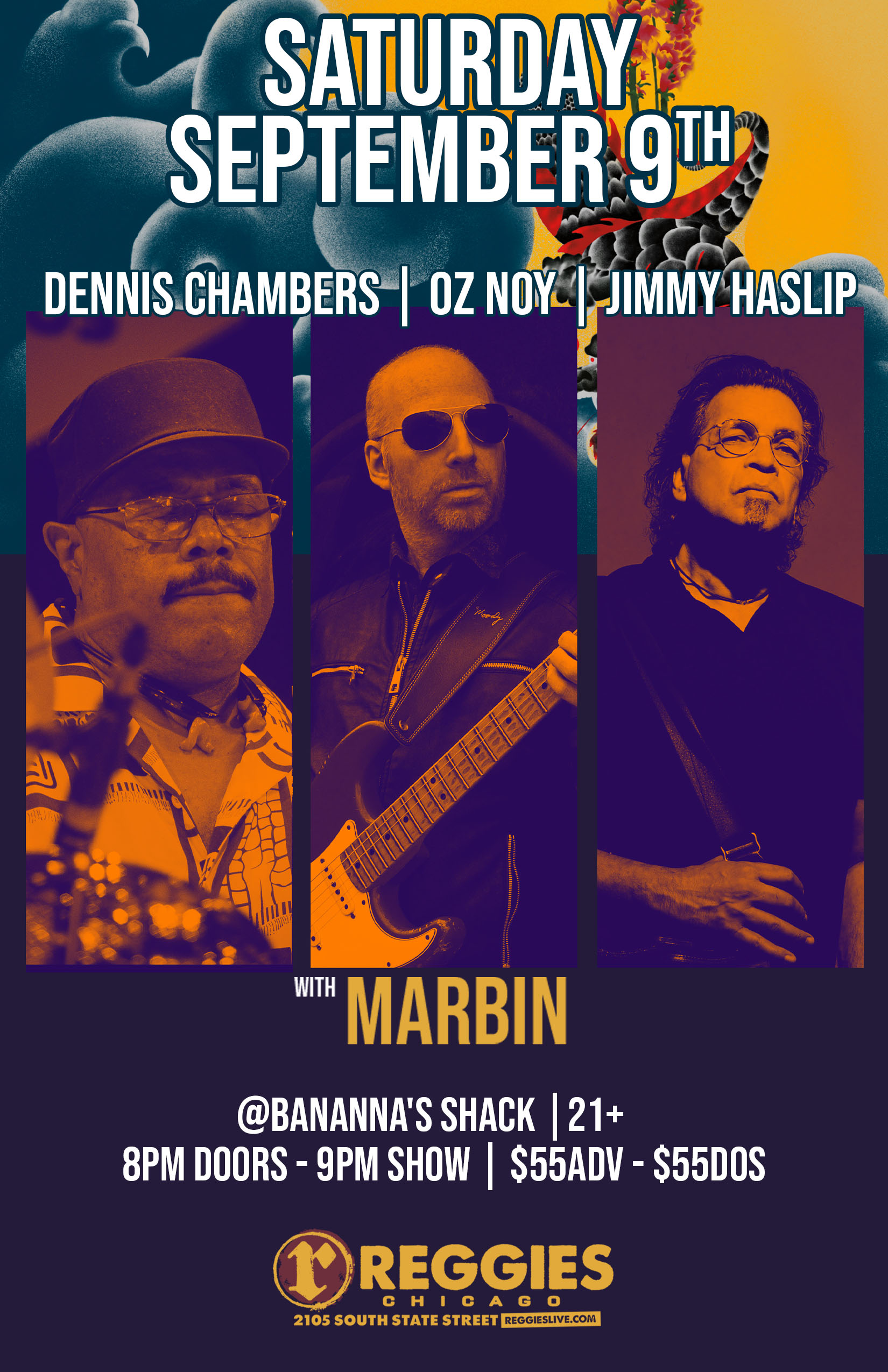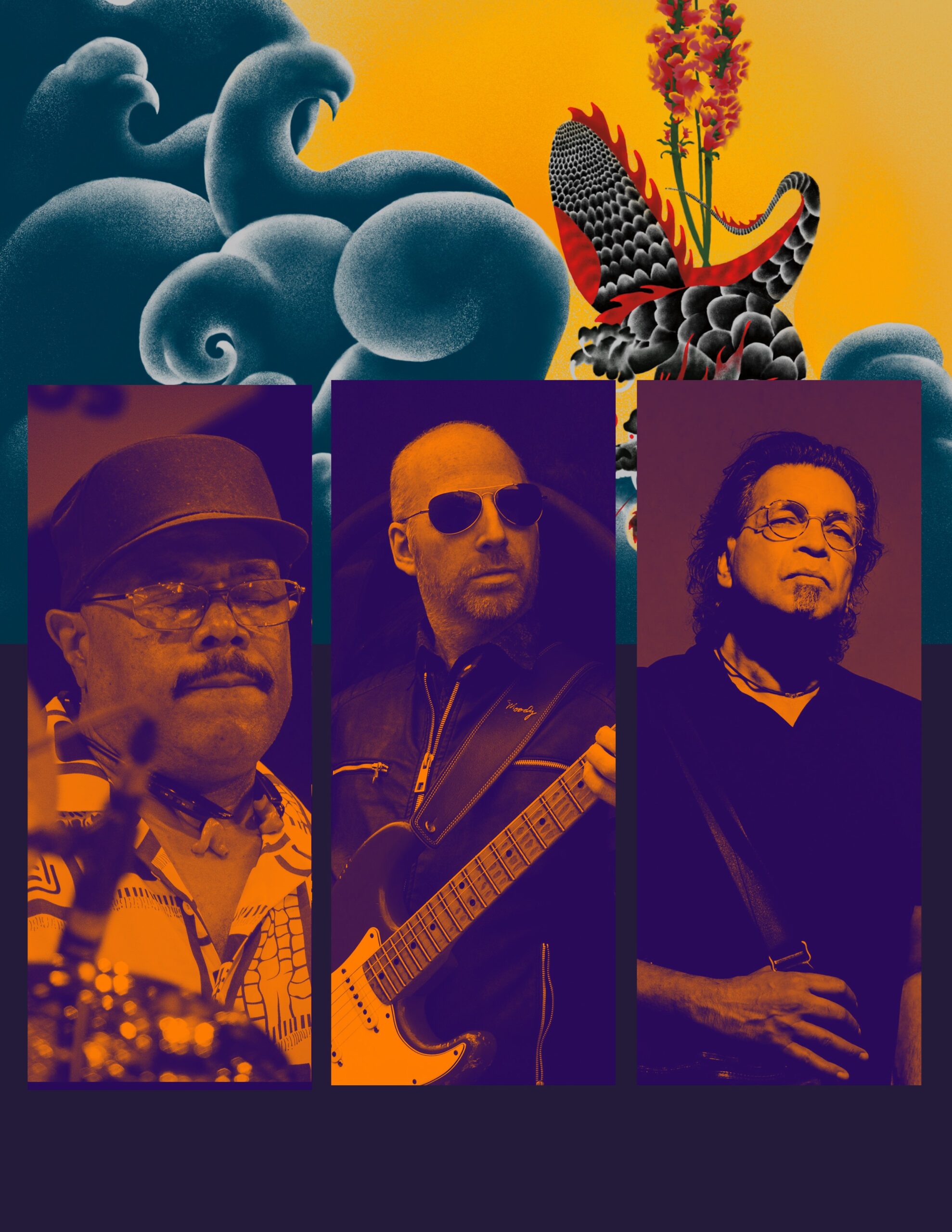 OZ NOY / DENNIS CHAMBERS / JIMMY HASLIP
"It's Jazz. It just doesn't sound like it."
This is how virtuoso guitarist Oz Noy describes his intoxicating blend of jazz, funk, rock, blues, and r&b.
Born in Israel, Oz Noy started his professional career at the age of 13 playing jazz, blues, pop, and rock music. By age 24, he was one of the most established studio guitar players in the country.
Since his 1996 arrival in New York, Oz has made a huge impact on the international music scene. His unique and intoxicating style has broken all the rules of instrumental guitar music by focusing on the groove.
The Oz Noy Trio is rounded out with Dennis Chambers on drums, who has recorded and performed with John Scofield, George Duke,Brecker Brothers, Santana, Parliament/Funkadelic, John McLaughlin, Niacin, Mike Stern, CAB, Greg Howe, and many others. Chambers has become well known among drummers for his technique and speed.
Bassist Jimmy Haslip has been the choice of the likes of Allan Holdsworth and Robben Ford. A unique low-end stylist like no other, he keeps things both grounded and propelled forward.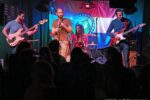 MARBIN
MARBIN is a progressive jazz-rock band based in Chicago, IL, with a unique story that stands out in today's music world. With a do-it-yourself approach, Marbin started touring extensively in 2011, bringing their original instrumental music to every part of the United States. Through word of mouth, Marbin has gained hundreds of thousands of devoted fans all over the world and has sold tens of thousands of albums. Marbin has released eight albums: Marbin (2009), Breaking the Cycle (2011), Last Chapter of Dreaming (2013), The Third Set (2014), Aggressive Hippies (2015), Goatman and the House of the Dead(2016), Israeli Jazz (2018), and Strong Thing (2019). Marbin regularly plays in clubs all over the US and in jam and jazz festivals around the world.