Chicago's Pop-Up Underground Art Show is BACK on September 29 + 30, 2023 at Reggies.
– Over 100+ local artists exhibiting over 750+ pieces of work
– FREE All-U-Can Eat Pancakes
– 21+ EVENT
– Live Audio Performances from local DJs and Music Producers
– Live Body Painting & Art
– 8pm to 2am
– $10 Pre-Sale (Limited quantity, available up to one week before the show)
– $15 General Admission (Online)
-$20 Day Of Show (Online and at the Door)
vimeo.com/119205273
pancakesandbooze.com
instagram.com/pancakesandbooze
twitter.com/pancakesbooze
Interested in showing your work? Submit here:
pancakesandbooze.com/submit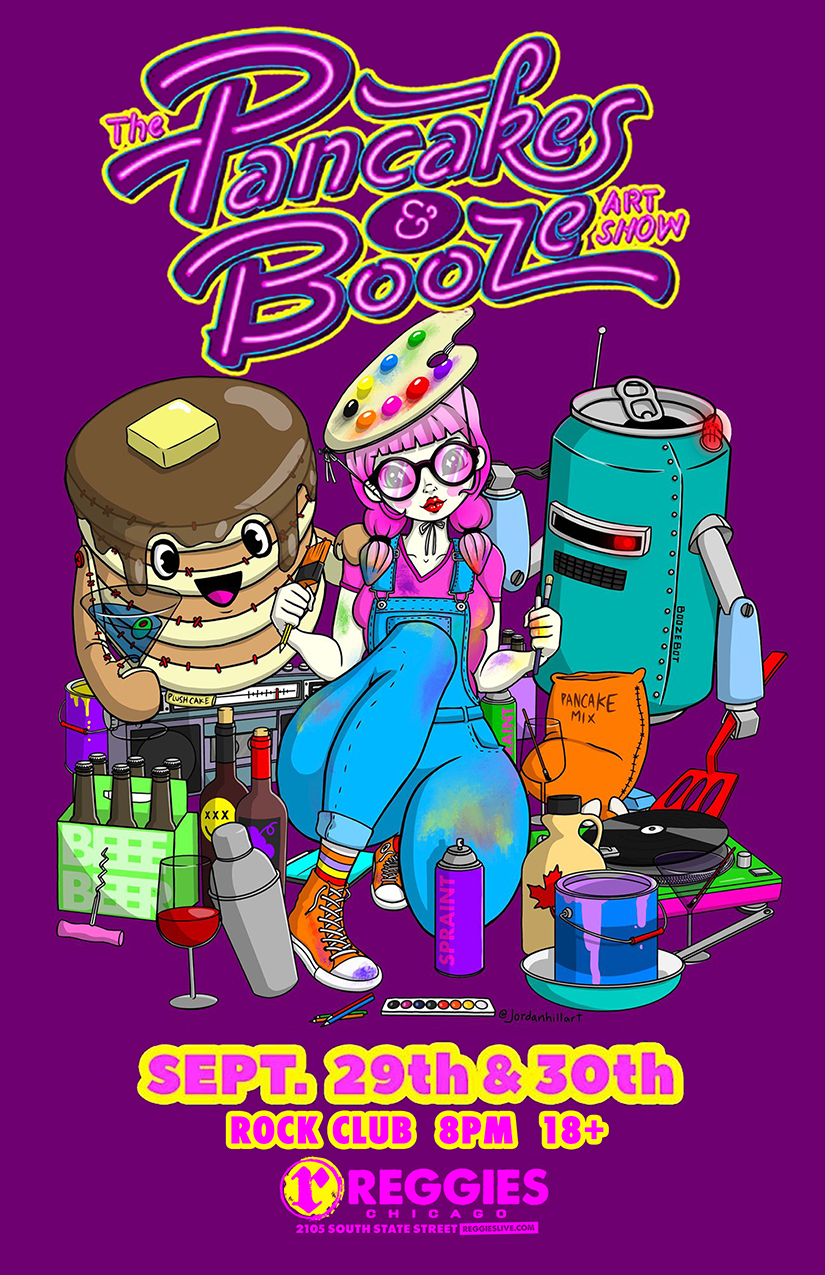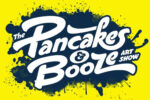 PANCAKES AND BOOZE ART SHOW
The LA based event originated in 2009 and has since popped up more than 500 times in 35+ cities around Europe & North America. Batter sizzles, beer foams, and canvas lines the walls from ceiling to floor as hundreds, sometimes thousands, of revelers indulge in endless pancakes. This is no stuffy wine-and-cheese, pretentious, someone-gag-me art event. It's an innovative reimagining of the art show concept. A welcoming vibe for up-and-coming artists to sell and strut their stuff in a free verse, anything goes environment.