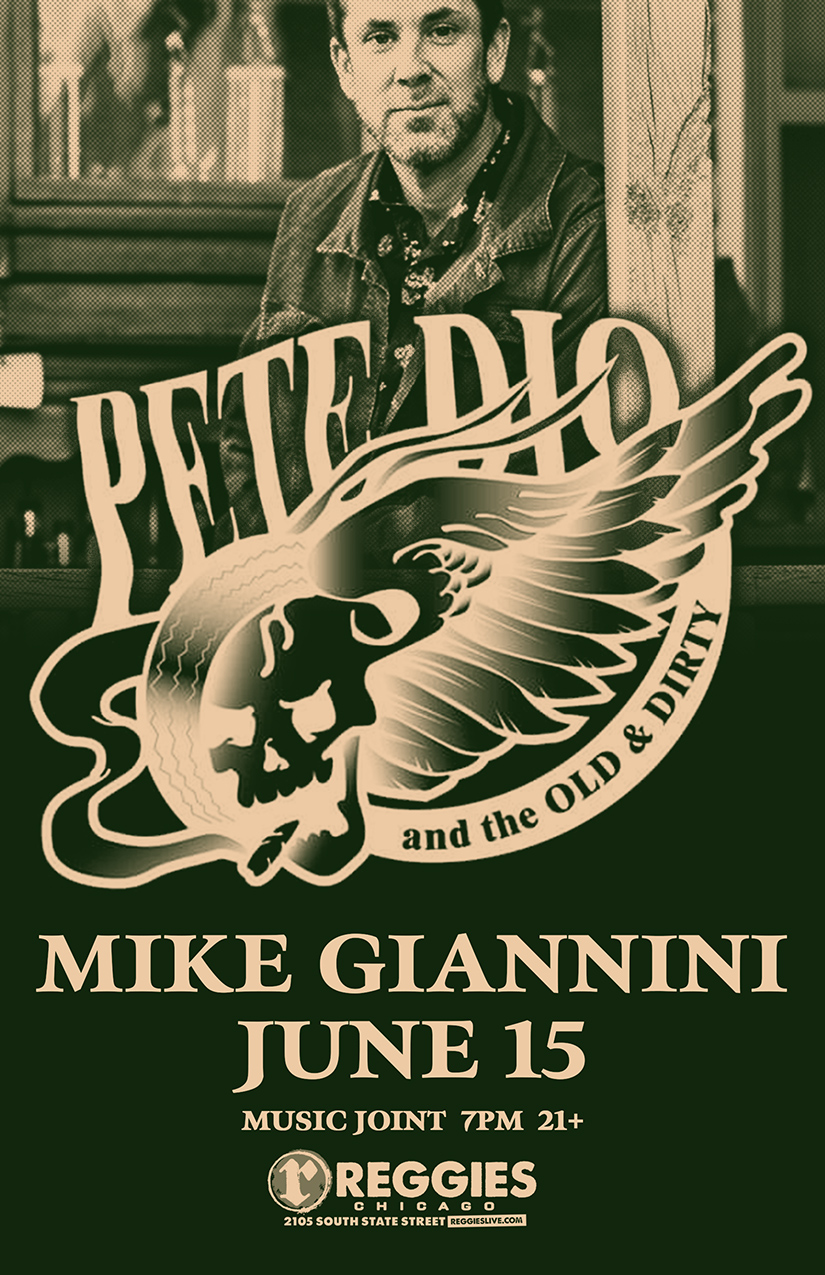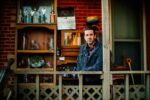 PETE DIO AND THE OLD & DIRTY
In 2012, the high-powered bluegrass punk act Old & Dirty hit our scene. Since then, the group led by Pete Dio has put out some top-notch music and has performed an abundance of shows throughout the Midwest along the way.
Recently, the band announced a whole new lineup and have rebranded themselves as Pete Dio and the Old & Dirty. Currently, it's Dio on guitar and vocals, Mikey Morton on guitar, John Warner on banjo, DJ Riley on bass, Felix Moxter on fiddle, and Carter Ryan on drums. That's the full version, but Dio says they will also be performing in smaller two- and three-piece versions. He aims at using the full band for bigger shows while the stripped down version will be used for small intimate settings and possible touring.
"I guess you could say I have different incarnations of the group," Dio said. "I'm trying to make this project as accessible as possible as I plan on playing my tail off."
NICK BRAUN, Whatzup Magazine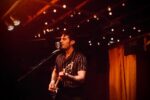 MIKE GIANNINI