1245-130pm COYOTE MAN
2-245pm OVADYA
315-4pm WESTWARD
430-515pm AXION-NEURON
615-7pm THE AARON CLIFT EXPERIMENT
745-830pm LOVELY LITTLE GIRLS
9-10pm FRENCH TV
11pm-1230am FM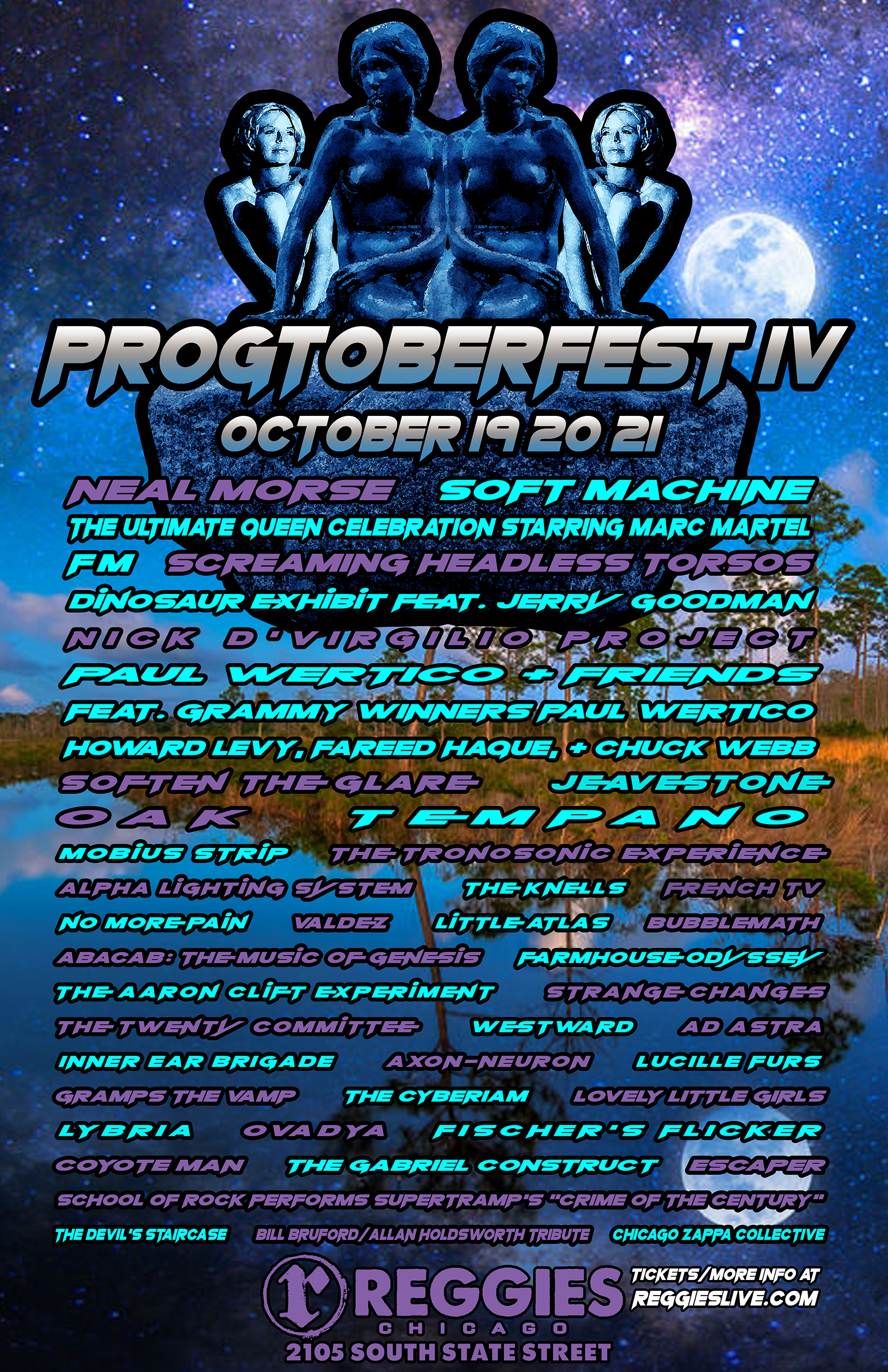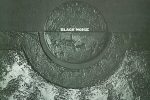 FM
(Canadian Band)
FM is a Canadian progressive rock music group formed in 1976 in Toronto. The band existed from 1976 to 1996, with a brief return in 2006, although they had a period of inactivity between 1989 and 1994. Their music has been categorized as space rock, and lyrics are dominated by science fiction themes. In November 2011, Cameron Hawkins reformed the band with two new players.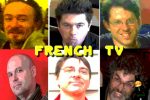 FRENCH TV
French TV is a Louisville, Kentucky – based progressive band that has been in existence since 1983.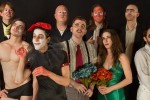 LOVELY LITTLE GIRLS
Lovely Little Girls is an avant-rock band led by artist Gregory Jacobsen and bassist Alex Perkolup. Using Jacobsen's grotesque paintings as a basis, they write theatrical suites that morph from of-kilter dance anthems to punishing and ridiculous prog. Influenced by artists such as Fred Frith, Magma, The Residents and Captain Beefheart, Lovely Little Girls moves between No-Wave, Rock-in-Opposition prog, metal and free jazz. Initial simple musical motifs quickly deform into charges of odd harmony and tangled polyrhythms; yet it is grounded in a love for catchy melodies. Jacobsen's syllable-stuffed cut-and-paste prose adds to the absurdity with lyrics about over-ripe food, incompetent sex and undignified death.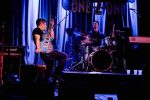 THE AARON CLIFT EXPERIMENT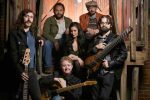 AXON-NEURON
Axon-Neuron was initially formed in 2011 by Jeremey Poparad as an excuse to play some music one last time with some friends who were moving away from Ohio. In the course of four months, an entire full length album was written, rehearsed, and recorded and a few live shows were put on in Akron. The result was so enjoyable, that Axon-Neuron "2.0" was assembled to continue performing, writing, and recording after the original lineup departed.
Our first album, "Brain Songs," was released in May 2011, with our second album, "Dreamstate," following in June 2012. They are both available on CDBaby (http://www.cdbaby.com/Artist/Axonneuron) and iTunes, as well as other digital music services, and at live shows.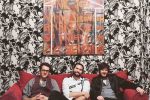 WESTWARD
Westward, the band from Salt Lake City, Utah. Founders of Cowboy Space Rock. Born from the minds of Andrew Marshall, Matt Morrison and Karl Grimm.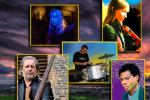 OVADYA
Original music, including some uniquely spun Trad Jewish music in a neo-psychedelic, world-influenced rock and acoustic-rock environment. Snippets here and there of of MidEast/modal textures. From electric violin, bass, sax, passionate vocals and outrageous drums to some seriously fly guitar. Extremely different, infectious songs.
Ovadya has been playing before diverse audiences for over ten years—from opening for Eric Burdon & the Animals to Piamenta (the "Israeli Jimi Hendrix") & benefits, to clubs to live radio, from festivals to synagogues to benefits to intimate coffee houses. Their music has been featured on radio nationally and locally (WXRT, WNUR, WBEZ, WNUR, WLUP and many more), charting in CMJ and grabbing major (Polygram) label interest and indie lable offers. Press on Ovadya and its music includes Chicago Sun Times affiliates, Chicago Tribune, Illinois Entertainer and many other newspapers / periodicals.
COYOTE MAN
In 2002, we started jamming and cultivating music. We have gone by other band names in the past, some of you may remember us as Life Dos, What Once Was, or A Venue X. We have evolved and our transformation is now what we call Coyote Man! A Chicago instrumental band with some progressive flair.
VIP Tickets
1-Day VIP: $100 Includes admission for One Day plus Meet & Greets, BBQ buffet, Poster
VIP Tickets
3-Day VIP: $210 Includes admission for 3 Days plus Meet & Greets, BBQ buffet, Poster
VIP Tickets
3-Day Seated VIP: $310 Includes admission for 3 Days plus Meet & Greets, BBQ buffet, Poster. Plus reserved Seating in Rock Club. Seating in Music Joint not reserved.