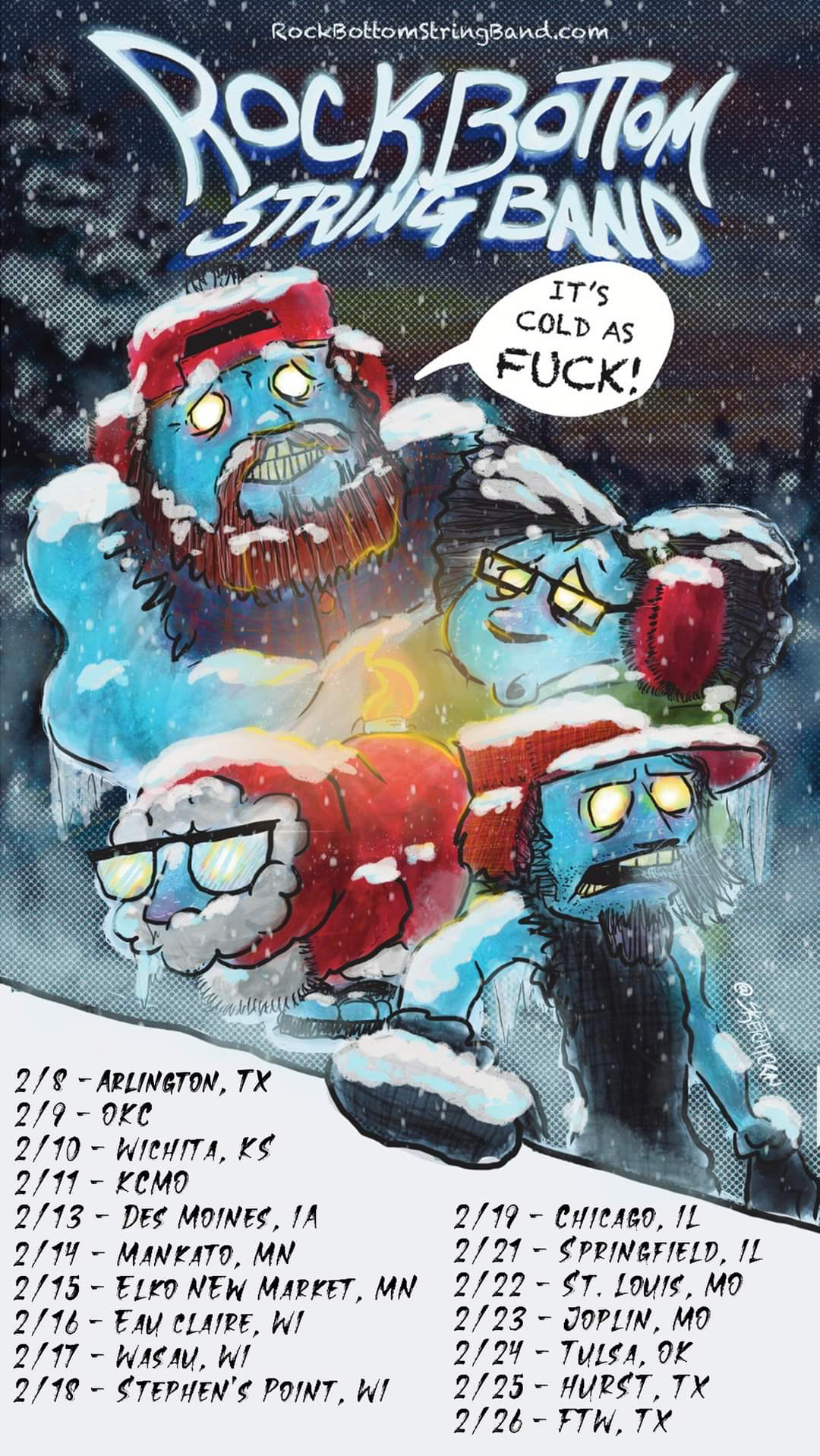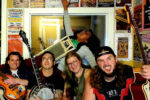 ROCK BOTTOM STRING BAND
Formed in Central Texas in 2013, Rock Bottom String Band coalesced from a series of backyard jams and carport hangouts. Driven by DIY work ethic and an inclination toward the rowdier side of the genre, this indy, 5 piece, non-traditional bluegrass outfit has carved out a sound of it's own they like to call "Boozegrass". They have toured all across the United States, and bit in Mexico, with a live performance that leaves a lasting impression some have described as "the Beastie Boys of Bluegrass" or "Hee-Haw on acid". Over the course of their time together the band has recorded 2 full length albums of original material, with a third forthcoming, and opend for notable acts from Emmylou Harris to the Dead Kennedys. With three singer/songwriters and multitude of musical influences, Rock Bottom String Band is connecting with wide ranging audiences from concert halls to bar room brawls, with no signs of slowing. Always forward. Never straight. RBSB til we die!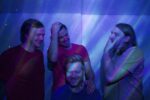 HELP HOUNDS
We are a four piece from Northwest Indiana writing Americana, indie/folk songs. Self-reflective and a little self-deprecating at times, we sing about nice weather and the human condition. Each member brings a little something different from toe-tapping melodies to classical cello, airy guitar sweets to driving banjo picking. It's the peoples' romp and roll!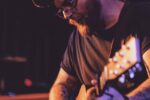 W.T. NEWTON
Ouachita Mountains storyteller, Songwriter, Guzzler of coffee, and lover of traveling and old dogs.