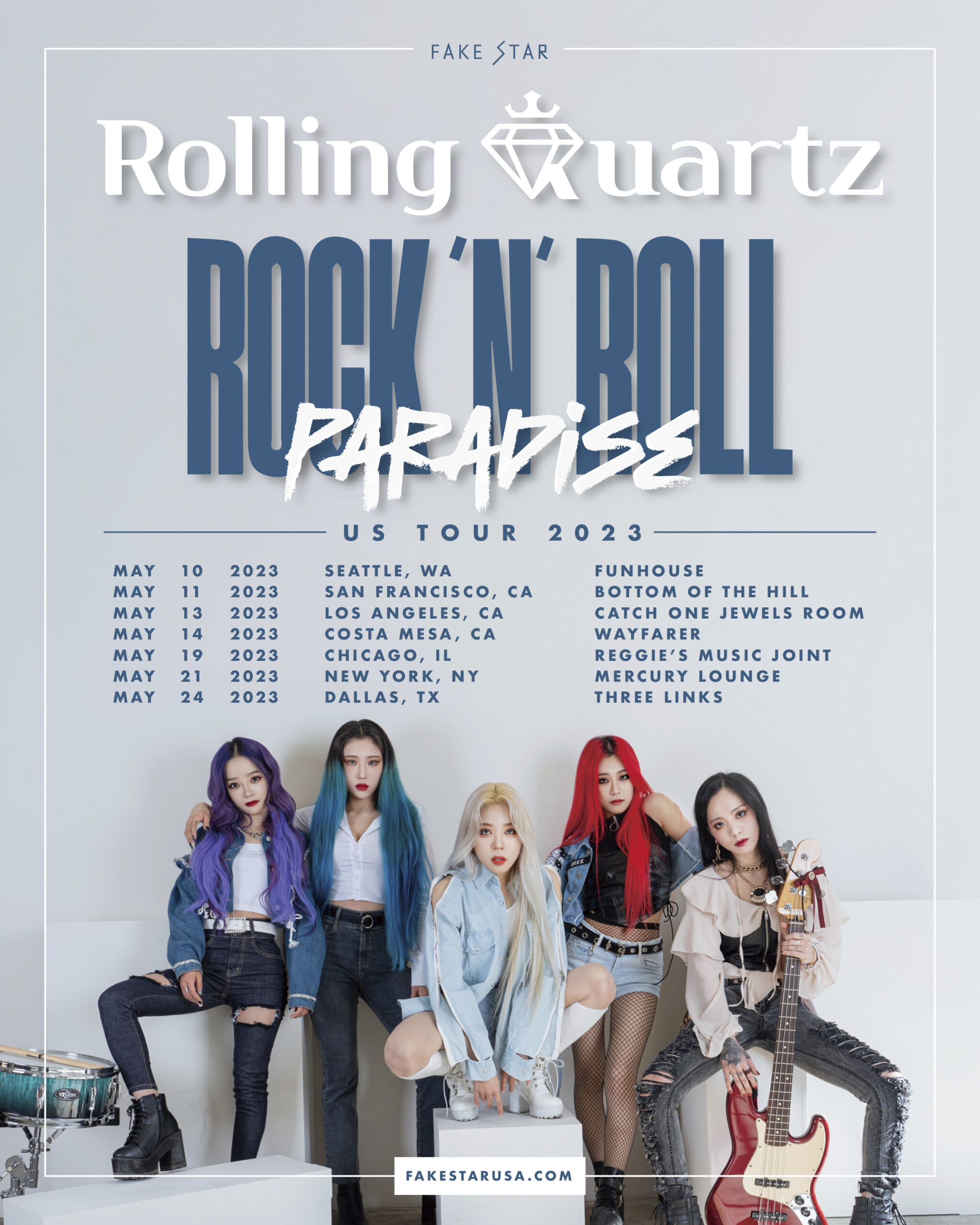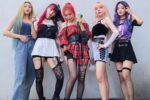 ROLLING QUARTZ
They're not just beautiful flowers… they are blazing flames! Rolling Quartz is a 5-member rock band from Korea. Shaking up the Internet world of K-pop fans in 2020 with fiery covers of rock artists from around the world, Rolling Quartz officially debuted on December 30, 2020 with the single "Blaze".
In February 2022, the band released their first EP Fighting. The release ranked in the top 5 US rock albums chart on iTunes, making them the first Korean indies band to make the charts.
Join Rolling Quartz as they rock the States on their first ever American tour!