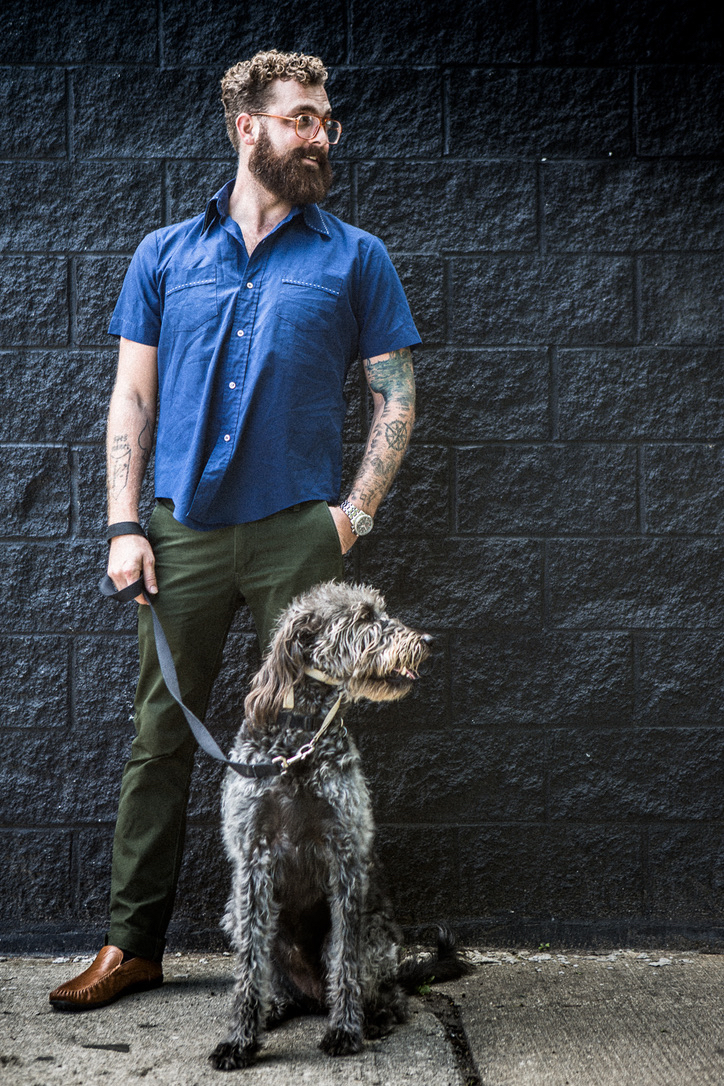 S. JOEL NORMAN
S. Joel Norman first began playing music at age four at the piano. "Mom probably got sick of me pounding on her antique piano as a toddler, so she put me in lessons," he says. Hailing from the south suburbs of Chicago, Norman got his musical start playing and composing gospel music in the church. "Some of the guys who played were also working musicians, and after playing a couple Sunday mornings, they asked me to come play on Saturday nights with them. I was only in junior high."
He went on to study and graduate from Wheaton Conservatory of Music, where he began composing and arranging pieces for orchestra, chorus, and jazz ensemble.
He's toured worldwide with a variety of artists and played alongside jazz greats Ira Sullivan and Marquis Hill, as well as rock and roll heroes Billy Ozzello (Survivor) and Chip Znuff (Enuff Znuff), and went on the road playing keyboards with Eddie Money. Joel was the resident artist at some of Chicago's finest venues, including Soho House, The Hoxton, and Tack Room at Thalia Hall, as well as residencies in Manhattan and the Virgin Islands. He's led worship at the largest RCA church in the world, and scored plays for Arena Theater and The University of Chicago's Shakespeare program. Produced and performed hundreds of tracks for fellow artists and he is currently writing and recording music for upcoming albums, commercials, film, and television.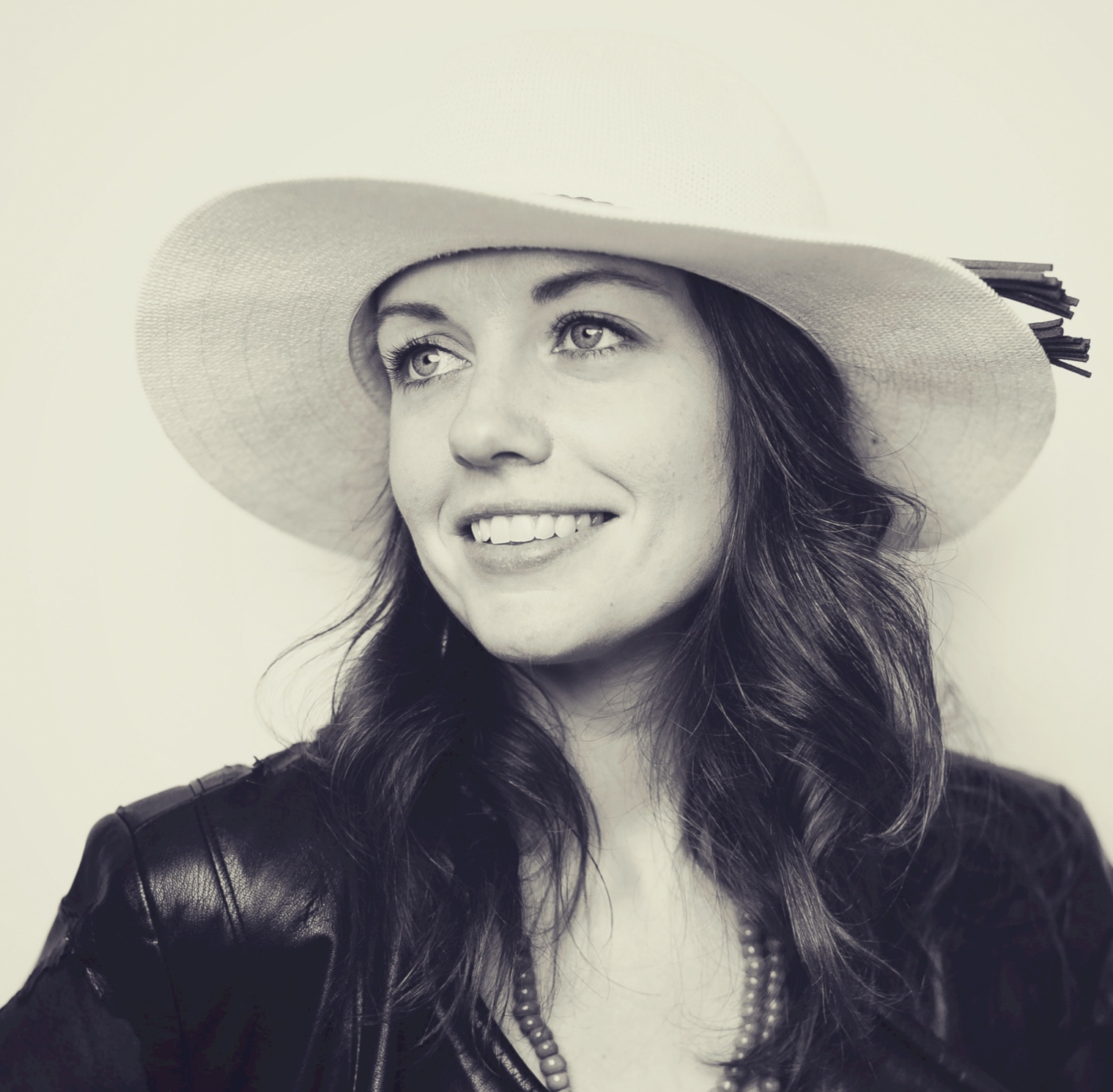 CLARE MALONEY & THE GREAT ADVENTURE
Clare Maloney & The Great Adventure
is bringing the era of windows-down, roadtrip rock & roll straight into the playlist generation.  Their 2022 debut LP "Daybreaker" was hailed as "stunning" by Relix magazine, praising its "brilliant vocals, rocking band and polished songwriting."  The concept of Daybreaker represents someone who brings light into the darkness and can turn night into day, reflecting bandleader Clare Maloney's decade long battle with writer's block.  In 2021, the multi-instrumentalist and former opera singer broke through to write over 100 songs, nine of which shine on the album, flawlessly blending rock, alt-country, americana, folk, funk, the great american songbook & more.  
Clare's powerful and emotive vocal stylings are rooted in her early career as a classical singer, performing at Carnegie Hall, Lincoln Center, and throughout Europe and Asia. Despite success in the opera world, Clare felt the magnetism of rock & roll and daringly transitioned from the world she knew to become a first-call session and touring vocalist, sharing the stage with members of The Grateful Dead, Jefferson Starship, Allman Brothers Band, Hall & Oates and the E Street Band along the way. Her unmistakable voice as a writer is shaped by the sounds of her native New York – from Tin Pin Alley to CBGC's to Broadway and Brooklyn. 
Clare Maloney & The Great Adventure played their first show in summer 2021 at the iconic NYC rock club, The Bitter End, and have since made the venue their home, playing there 8 more times, including their sold out album release in December 2022.  The band features Nate DeBrine, who co-produced Daybreaker, on guitar and vocals, Russ Gottlieb on bass and electric banjo, and Caleb Estey on drums and vocals.   Recent highlights include multiple pre-shows for Phil Lesh & Friends at The Capitol Theatre (Port Chester, NY), main stage at The Pleasantville Music Festival, opening for Donna the Buffalo, and a residency at The Ostrich Room (Lenox, MA). 
Songs from the new record have been played on college and local radio stations in NJ, NY, CT and VT, and The Great Adventure is gaining traction for their electric live shows in markets throughout NYC, Hudson Valley, Connecticut, Jersey Shore and Western MA. They hope to continue inspiring listeners, through every song and set, to set out on their own great adventures.