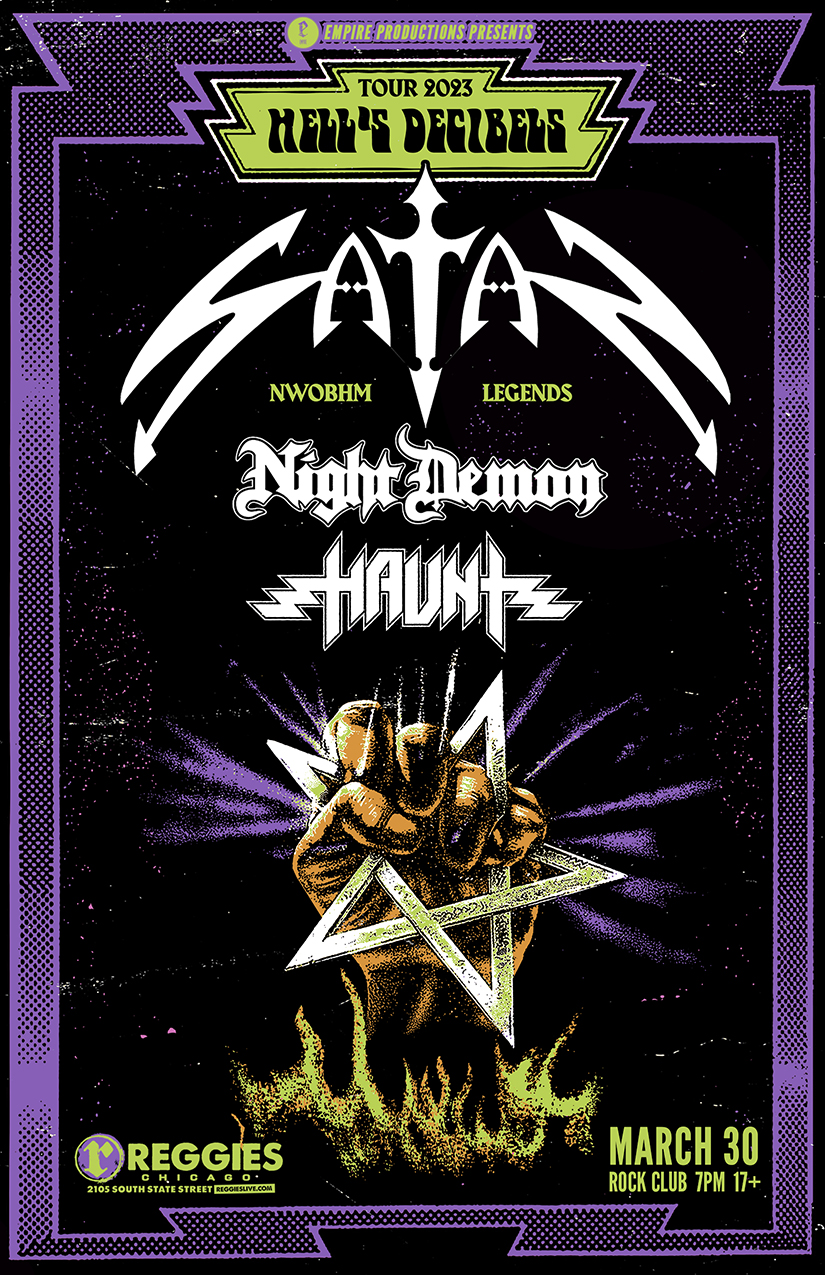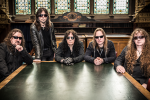 SATAN
Satan are a heavy metal band originating from Newcastle, England in 1979, known as part of the New Wave of British Heavy Metal movement. " Though generally obscure throughout their career, the band is considered influential for playing a form of proto-thrash metal that was fairly advanced by the standards of the early 1980s. The group is listed as active, due to their announced reunion with Brian Ross in 2005 Their line-up has undergone a number of personnel changes and even changes in band name; for a time the band was called Blind Fury, putting out one album, 1985's Out of Reach, under that moniker before reverting back to Satan. In 1988 the group changed its name again to The Kindred and then yet again to Pariah, releasing two albums under that name before folding in the early 90's. In 1997 Pariah released another album. The band's shifting lineup has included members of many other heavy metal bands such as Blitzkrieg, Rough Edge, Pariah, Atomkraft, Avenger, Persian Risk, Cronos and Battleaxe. In 1990, Steve Ramsey (guitar) and Graeme English (bass) together with singer Martin Walkyier of UK thrash metal band Sabbat founded folk metal band Skyclad.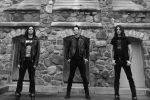 NIGHT DEMON
"British metallic stylings reminiscent of Angel Witch, Raven and Iron Maiden are kicked into overdrive with an edgier and gritter dose of American venom. Consider NIGHT DEMON mandatory listening for any NWOBHM fan."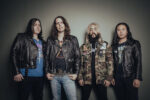 HAUNT
Haunt are an American heavy metal band from Fresno, California. The band was originally created as a solo project by Trevor William Church. As such, he is technically the only original member in the lineup. Church is also the sole songwriter and lyricist in the group.