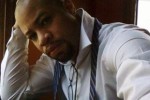 ERICK DESHAUN DORRIS
Erick Deshaun Dorris ("EDD") is a musician based out of Chicago. He was most recently involved in the soul-rock band, The Bored of Education, and is a member with the educational-theater company Barrel of Monkeys. His music has been described as Soul, Jazz, Baroque and "show-tunes on crack".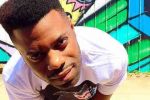 WILLIAM KURK
A band collective performing original material written by William Kurk.