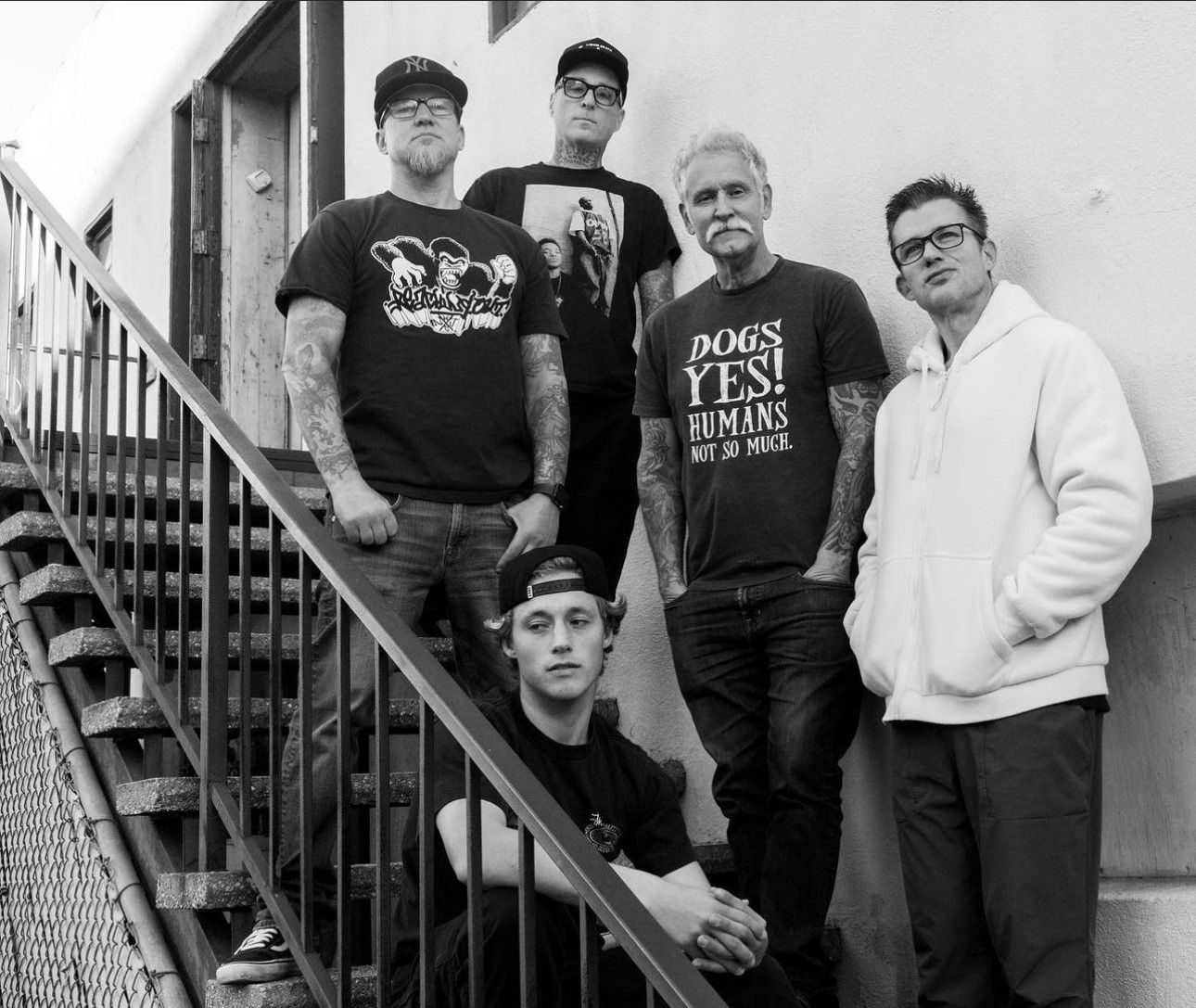 H2O
Formed in 1994 by Sick of It All roadie Toby Morse, H2O was one of the more prominent bands in the second wave of straight-edge hardcore. Throughout the 1990s and 2000s, the band toured relentlessly, becoming synonymous with the East Coast hardcore sound that encapsulated the gritty attitude of New York City in melodic riffs, principled lyrics, and rushing tempos. The band had a brief dalliance with major label MCA, releasing 2001's Go and 2002's All We Want EP with the major before returning to their indie roots with 2008's Nothing to Prove.
New York City hardcore band H2O began as a group of friends headed by Sick of It All roadie Toby Morse, who would perform a song called "My Love Is Real" at shows where there was no opening act. Crowd response encouraged the band to give music a serious try, and their initial membership featured Morse (vocals), Rusty Pistachio (guitar), Eric Rice (bass), and Max Capshaw (drums). H2O's ceaseless touring quickly earned them a following along the East Coast, their fan base growing as the band opened bigger shows early in their career for acts like Rancid and No Doubt. After a European tour in 1995, Capshaw left the band, and ex-Outcrowd members Todd Morse (guitar; Toby's brother) and Todd Friend (drums) joined. H2O opened for such bands as the Mighty Mighty Bosstones, Quicksand and CIV, and their self-titled debut was released in 1996. Their second album, Thicker Than Water, was issued by Epitaph in 1997; it featured new bassist Adam Blake (ex-Shelter). F.T.T.W., the band's third album, was released in 1999. Two years later, the band signed to MCA and issued Go!, followed closely by the All We Want EP, which appeared in fall 2002. Around this time the band also turned some heads with their cover of Ice Cube's ubiquitous hit "It Was a Good Day." Throughout the band's tenure, touring and connecting with fans through live performance was one of the constants of their appeal. H2O's iconic status in hardcore circles was owed largely to their willingness to bring their show to the fans, and they were early participants in different package tours like Warped Tour. They toured nonstop during their brief involvement with MCA, but didn't release new music until 2008's Nothing to Prove, which was put out by indie label Bridge 9 Records.
Released in 2011, the aptly named Don't Forget Your Roots saw H2O covering some of the bands that influenced them over the years, while 2015's Use Your Voice found them celebrating their 20th anniversary with an all new set of originals. Following the album's release, more touring ensued, with Todd Morse leaving the band for a time but ultimately returning. Around 2017, an announcement was made that Use Your Voice would be the final studio album from H2O, but in what capacity the band would exist from that point on was unclear. Later that year, the band's first demos from 1994 were widely released on Bridge 9 Records. The six songs had previously only been available as a self-released demo cassette in the band's early days and on a two-song EP, but were remastered and released as The Don Fury Demo Session. Fury, still active in recording 20 some years later, remastered the archival demos himself. ~ Steve Huey, Rovi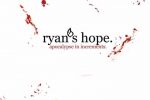 RYAN'S HOPE
TERRY MORROW—Guitar/vocals.. NICK McLENIGHAN—Bass.. GREG ALLTOP—Drums.. .. Ryan's hope play fast punk rock… Free music, reviews, photos, and video available at .. .. http://www.ryanshopemusic.com/_v2.0 .. .. http://www.ryanshopemusic.com .. .. http://www.youtube.com/user/hopevids .. .. http://www.punknews.org/bands/ryanshope .. ..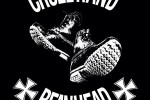 CRUEL HAND
Spawned in the lethargic backwoods of the pine tree state, Portland, Maine's Cruel Hand play an eclectic blend of styles that embodies anything but the serenity of their surroundings. Formed in 2006, Cruel Hand's sound is equal parts New York hardcore and west coast thrash, all with a twist of their own. With five years of heavy touring and three LPs under their belt, the new decade will see Cruel Hand continue to mature and live up to their hard earned road reputation. Their latest release, 2010's "Lock and Key", was their most refined to date and a sure sign that the 5-piece is only continuing to rise. With a freshly solidified lineup and undisputable live show, expect to see them in your corner of the world soon.