Suffering Hour is no longer performing but show will go on with the rest of the existing bill.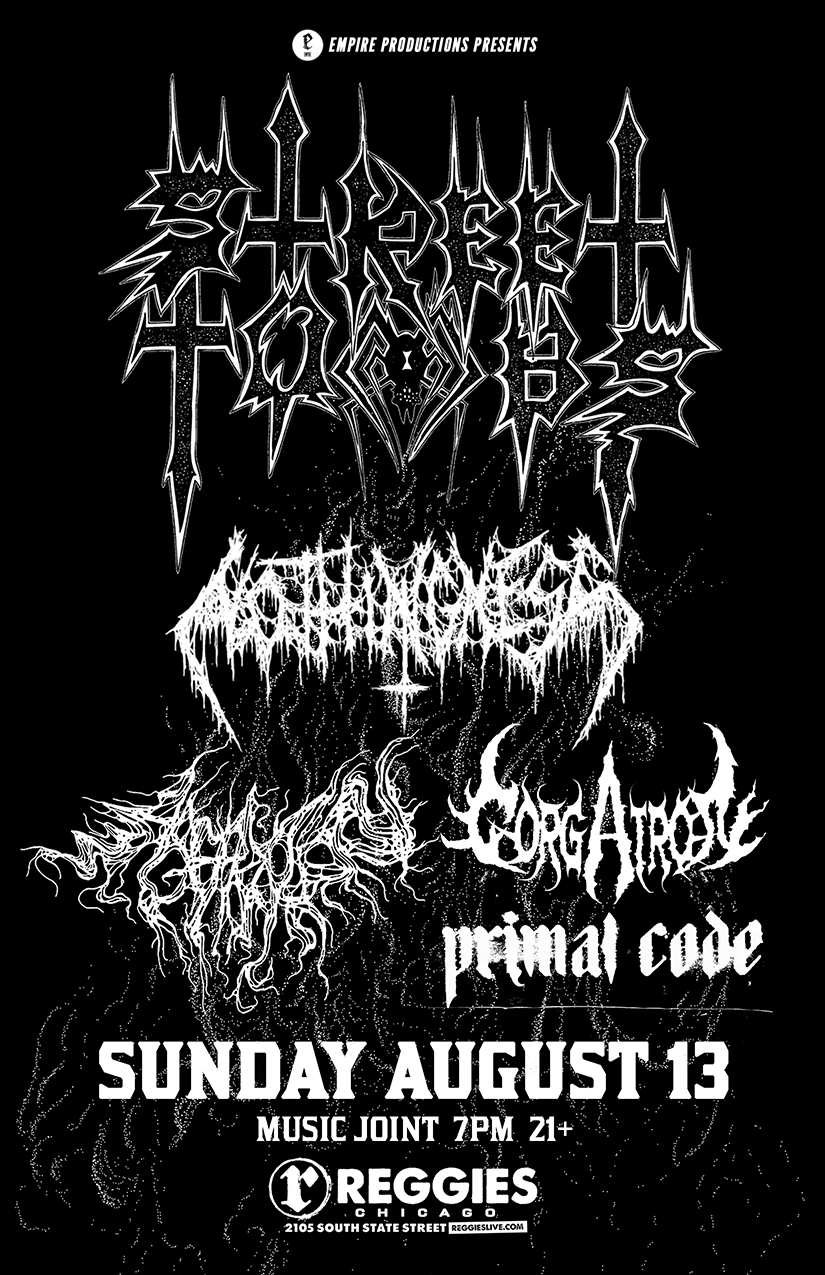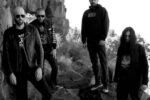 STREET TOMBS
Thrashing Death from New Mexico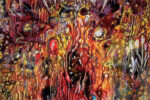 NOTHINGNESS
The Minneapolis' full heaviness purveyors Nothingness are finally back with their sophomore album! Crushing, extreme, dissonant, atmospheric and genre bending Death Metal, a cauldronous mix by naturally blending multiple extreme styles together with respect for the history of metal. Enjoy a journey filled with riffs for days!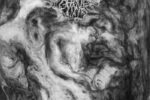 ABERRATION
Shane Cotee So brutal, so dissonant, so dark and ruthless… I love it. Recommended for any fan of relentless, blackened death metal.
Favorite track: III.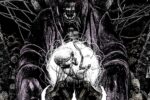 GORGATRON
Gorgatron is a Death Metal band based out of Fargo, North Dakota. The band released a new album entitled Pathogenic Automation in 2020 via Blood Blast Distribution. The new record features Cameron Dewald on bass, who joined the band in 2014, long-time members Matt Johnson on Drums and Paul Johnson on guitar, Karl Schmidt on vocals and Neal Stein on guitar, who re-joined the band in 2018.
Gorgatron's sound is based on a "love of the riff" approach to writing and rooted in the old-school stylingsof Death Metal and Thrash. (For fans of Suffocation, Morbid Angel, Necrophagist, Hate Eternal, Sepultura, Megadeth, Origin, Municipal Waste, Skinless, Goatwhore, Razor, Nile, Slayer, Etc…)
The idea for the band started sometime around 2006. After a couple demos and lineup changes, the first record Torturtorium was released independently in 2010. The lineup changed again for the sophomore LP Inner Supremacy, and was released independently in 2015.Gorgatron has completed multiple DIY tours all over the States, from north to south, east to west, and preformed at multiple Metal Fest.
You may have experienced Gorgatron if you attended Las Vegas Death Fest 8, Philadelphia Infest 3, Manitoba Metal Fest 2019, Slam Dakota Metal Fest, Topeka Metal Fest, Spring Bash Milwaukee, 'The Road to GorgaMania' Tour, Pathology and Pyrexias spring 2020 tour, 'The Ultimate Midwest' Tour, 'Midwest Madness' Tour, 'Too Drunk For the Kumite Tour.Gorgatron joined the ranks of Extreme Management Group in 2017 alongside heavy hitters;Suffocation, Cattle Decapitation, Cryptopsy, Decrepit Birth, Disgorge, Rings of Saturn, Internal Bleeding and more.
With a new album in the works, 2020 is going to be a very heavy year for Gorgatron. From 2006-2020 Gorgatron has shared the stage with many notable bands, Anthrax, Testament, Black Dahlia Murder, Goatwhore, Skeleton Witch, Anal Cunt, Defeated Sanity, Anal Blast, Origin, Pathology, Machine Head, Vital Remains, Havok, Weedeater, Devourment, Eat The Turnbuckle, Beyond Creation, Mortician, Gorgasm, Visceral Disgorge, Jucifer, Unmerciful, and many more…