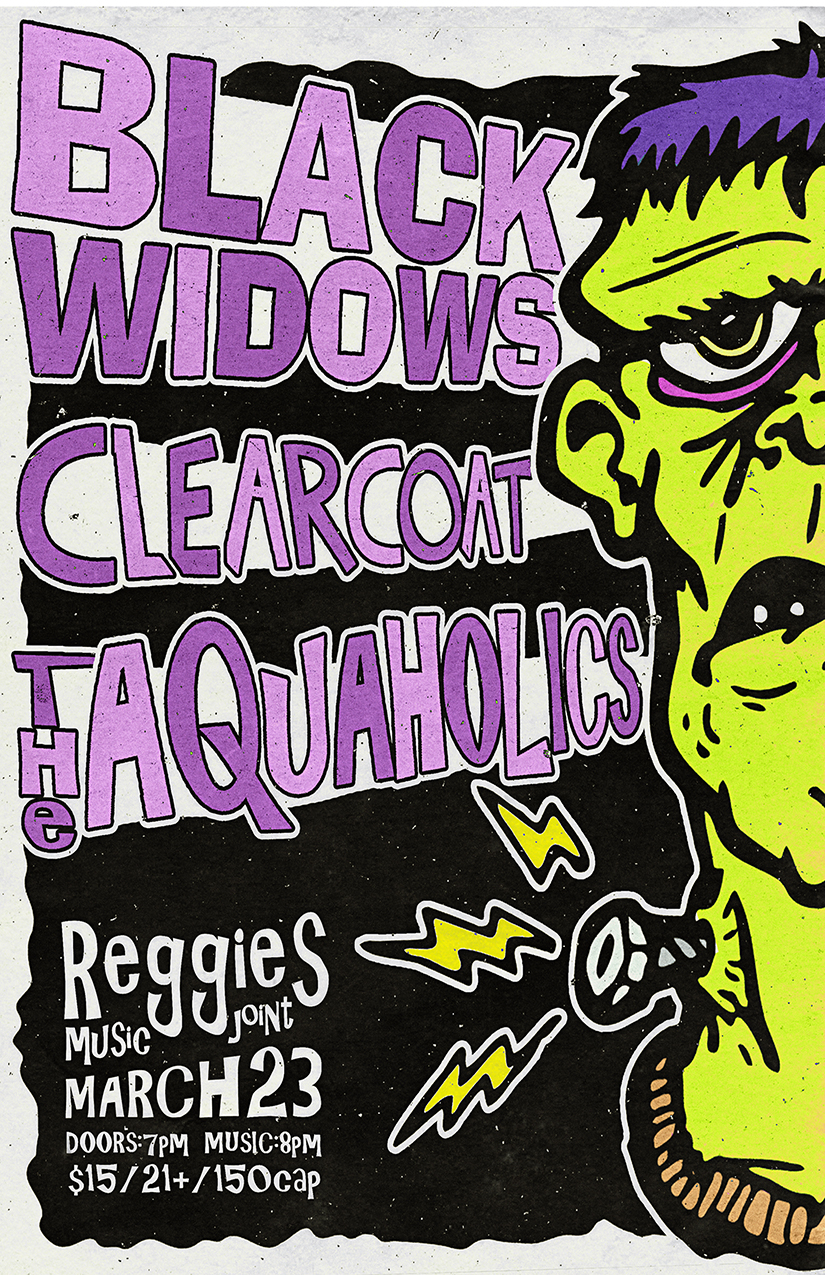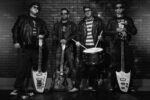 THE AQUAHOLICS
Chicago style Instrumental Surf/Punk with a Halloweeny twist.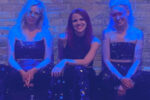 BLACK WIDOWS
Black Widows is a punk surf-roxotica band from Minneapolis, Minnesota founded by guitarist Corinne Caouette and bassist Pamela Laizure. Kim Mancini has been holding down the drum throne since 2018. Black Widows' storm of wily surf guitars and gritty girl-group harmonies ride the waves of easy, sleazy bass grooves and hip switchin,' heavy hittin' beats.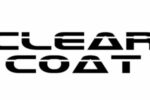 CLEAR COAT
Post something or pre something, we don't know.
Clear Coat is:
Evan Indiana (guitar/vox)
Brady Matteson
(drums)
Manny Trejo (Bass)