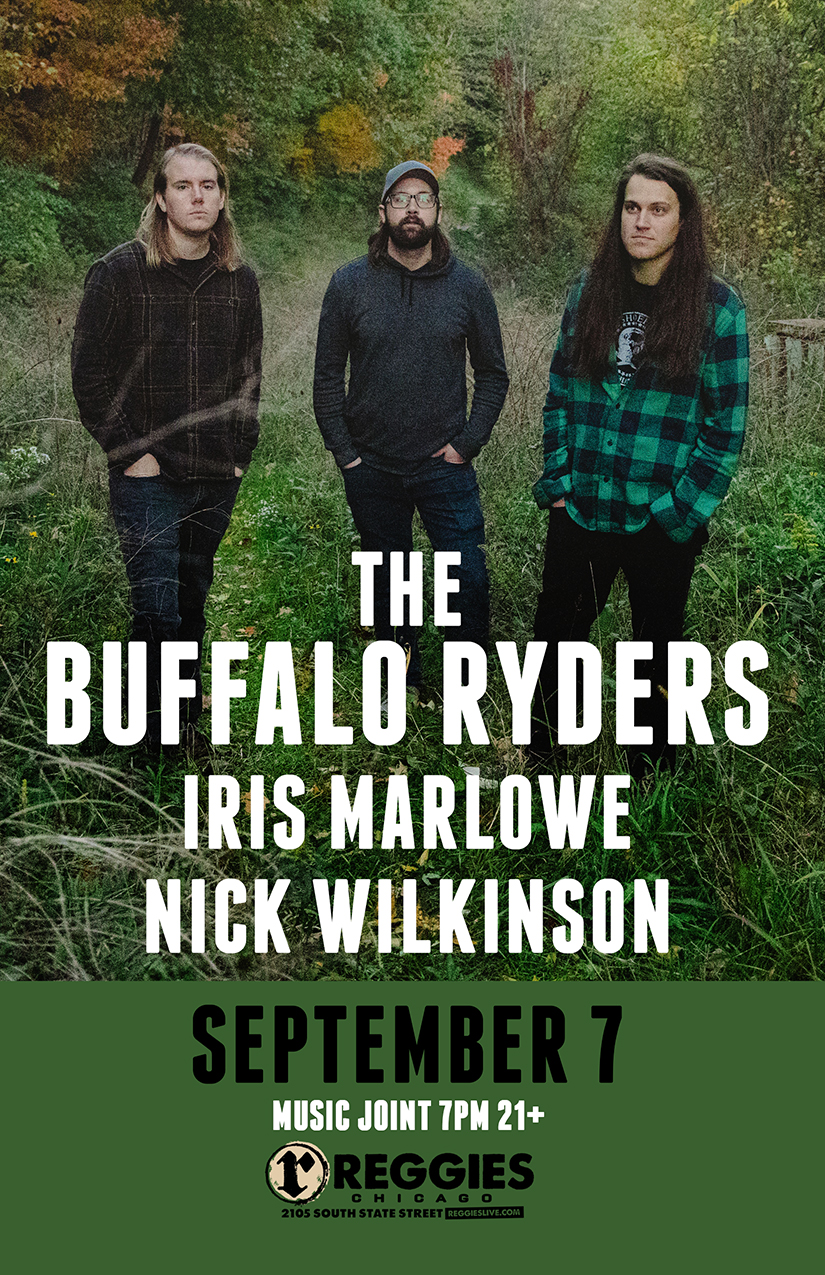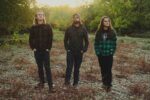 THE BUFFALO RYDERS
The Buffalo Ryders – singer-guitarist Joe Risdon, drummer Mike Lupica, bassist Mike Coduto hail from Akron, OH. Known for their blend of raw, riff-heavy alternative rock, the band is slated to tour the midwest in support of their sophomore album "Going Nowhere".
Risdon and Lupica founded the band with their debut EP "Egghead" (2019) followed up by their debut full-length album "Where the Liars Go" (2021) and sophomore album "Going Nowhere" (2022). More information on The Buffalo Ryders can be found on social media and at www.thebuffaloryders.com.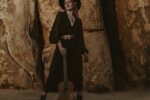 IRIS MARLOWE
Iris Marlowe is a singer-songwriter from Chicago, Illinois that blends her love of 60's music with modern day influences to create music to get lost in the moment to. Originally from a small farm town, she developed her taste in music by listening to Fleetwood Mac, The Beach Boys, and Nancy Sinatra. These sounds stayed with her throughout her songwriting career.
After graduating college, she rediscovered her love for the guitar and took classes, private lessons, and collaborated with local musicians. Learning technical skills and music theory gave her the passion and push to create her own music. Songwriting gave her a platform to create art out of her experiences and Iris has since written over 2,000 songs and continues to refine her craft.
In 2019, Iris Marlowe debuted her first album, "Savannah". The ten songs are a look into her journey as a songwriter and her experiences. 'Savannah' is a blend of dreamy, nostalgic, and acoustic songs that heavily focus on themes and lyrics. Her second album "Winter Solace was released in 2020. "Winter Solace" was a multi-genre record that she experimented with rock, folk, and country sounds.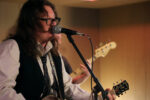 NICK WILKINSON
Ohio-born songwriter Nick Wilkinson draws from his rural upbringing to deliver unapologetically on wanderlust and love. Wilkinson is known for his high energy and engaging performance that has been known as "theater rock" in some circles and Out of the Blue called them: "A touch of Cash fused with early 90's Barenaked Ladies style rock."