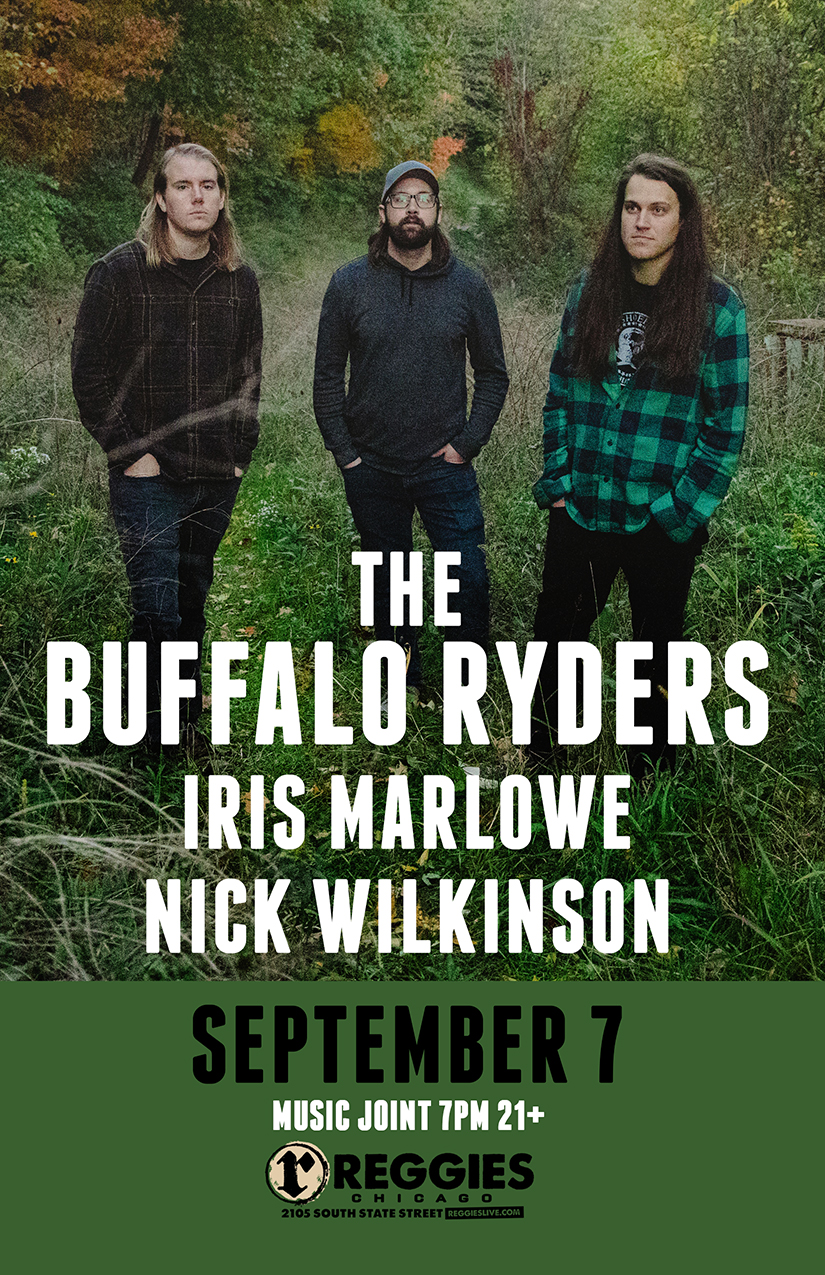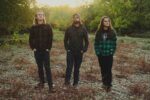 THE BUFFALO RYDERS
The Buffalo Ryders – singer-guitarist Joe Risdon, drummer Mike Lupica, bassist Mike Coduto hail from Akron, OH. Known for their blend of raw, riff-heavy alternative rock, the band is slated to tour the midwest in support of their sophomore album "Going Nowhere".
Risdon and Lupica founded the band with their debut EP "Egghead" (2019) followed up by their debut full-length album "Where the Liars Go" (2021) and sophomore album "Going Nowhere" (2022). More information on The Buffalo Ryders can be found on social media and at www.thebuffaloryders.com.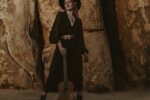 IRIS MARLOWE
Iris Marlowe is an alternative country singer straight from the pits of hell. If you like country music about beer, trucks, or fishing you're really going to hate her music. Iris' music is heavily inspired by ghost stories, the occult, and classic storytelling in country music. Hail Satan.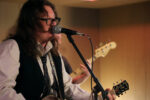 NICK WILKINSON
Ohio-born songwriter Nick Wilkinson draws from his rural upbringing to deliver unapologetically on wanderlust and love. Wilkinson is known for his high energy and engaging performance that has been known as "theater rock" in some circles and Out of the Blue called them: "A touch of Cash fused with early 90's Barenaked Ladies style rock."