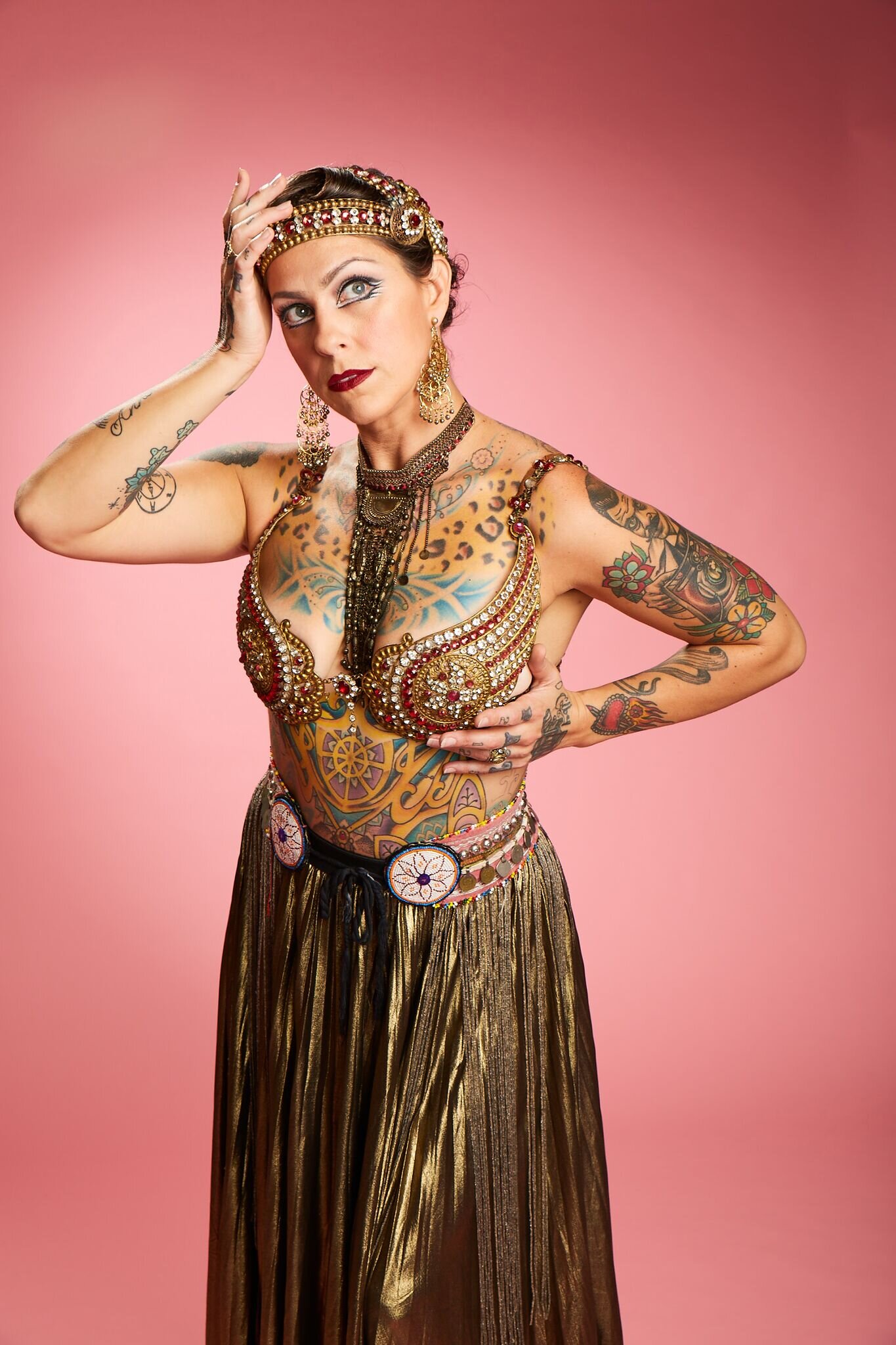 THE DANNIE DIESEL DOPE SHOW
"The Dannie Diesel Dope Show"
In her off time from History's "American Pickers", Danielle Colby is a marijuana advocate, as well as a striptease historian and performer with a focus on the art of burlesque, under the stage name "Dannie Diesel".
The "Dannie Diesel Dope Show" is a weed fueled, fan dance and striptease celebration of all things dope! Dannie Diesel has invited Chicago's very own Rock and roll burlesquer, "The original rascal without a cause", Lilly Rascal, to co-produce this special event with her unique rock twist!
Our incredibly talented cast of performers comes to us by way of Chicago and Puerto Rico.
Our dancers have dedicated their lives to perfecting their craft in movements such as Lyra, pole, burlesque, striptease, fire eating, sword swallowing, circus arts, fan dancing, contortion, costume design, etc.