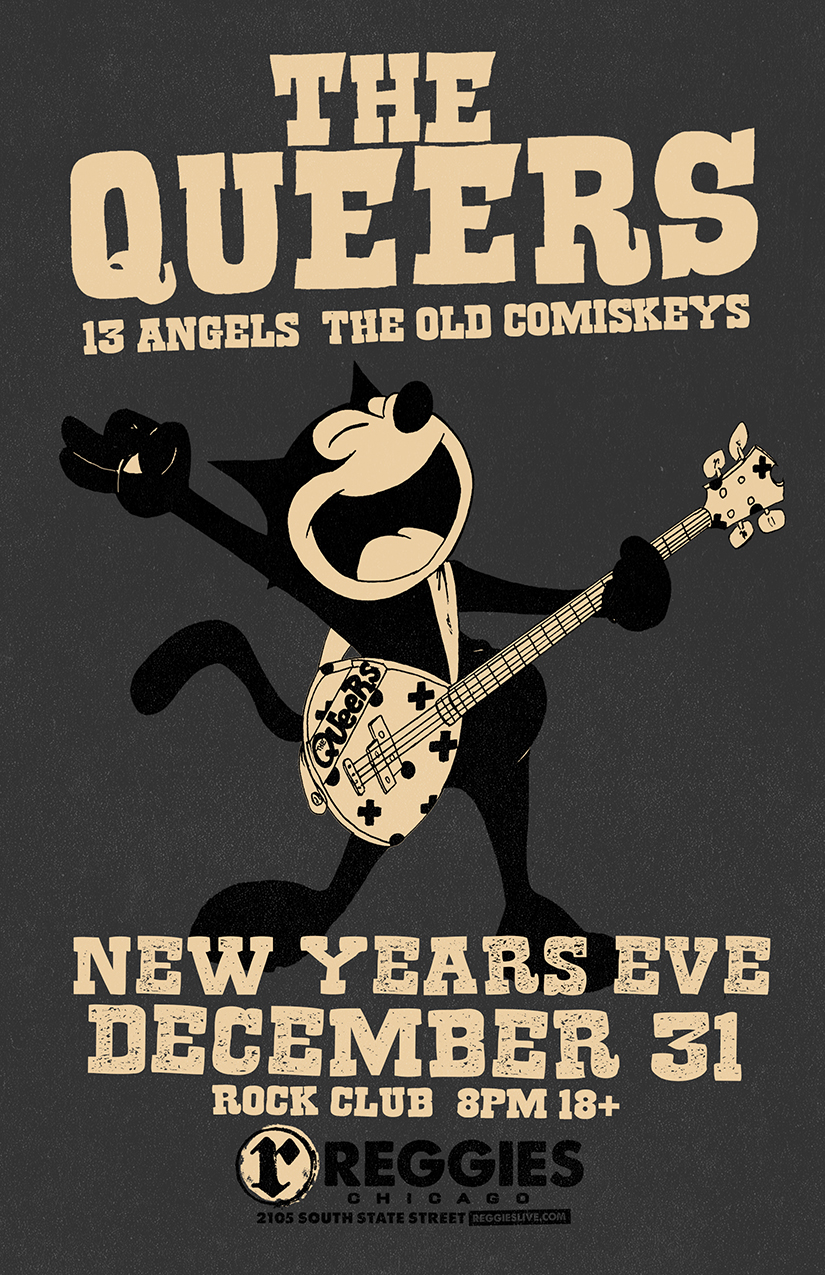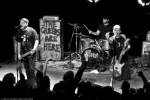 THE QUEERS
We've been playing music and touring all over the world for almost 30 years now. We released a few records for Lookout! Records in the early 90s and then had a terrible stint with Hopeless in the late 90s. I don't think they wanna see us and we definitely don't wanna see them. Then we released one more record with Lookout! but afterwards switched to our favorite record label we've ever had, Asian Man Records. All this while touring a bunch. We'll see you soon, we're The Queers.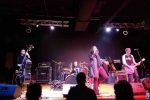 13 ANGELS
13 Angels is a Chicago based band with a classy murderous sound. It takes the dark side of Punk and Psychobilly and adds a murky driving rock beat. This is complimented by eerily melodic vocals and technical thunderous percussion. Add a splash of whiskey and throw in a maraschino cherry. This will be the key to turning your evening into the best black out night you've ever had.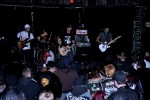 THE OLD COMISKEYS
One time, Eric had a wrestling pay-per-view party at his parent's house when they weren't home. He was 24.