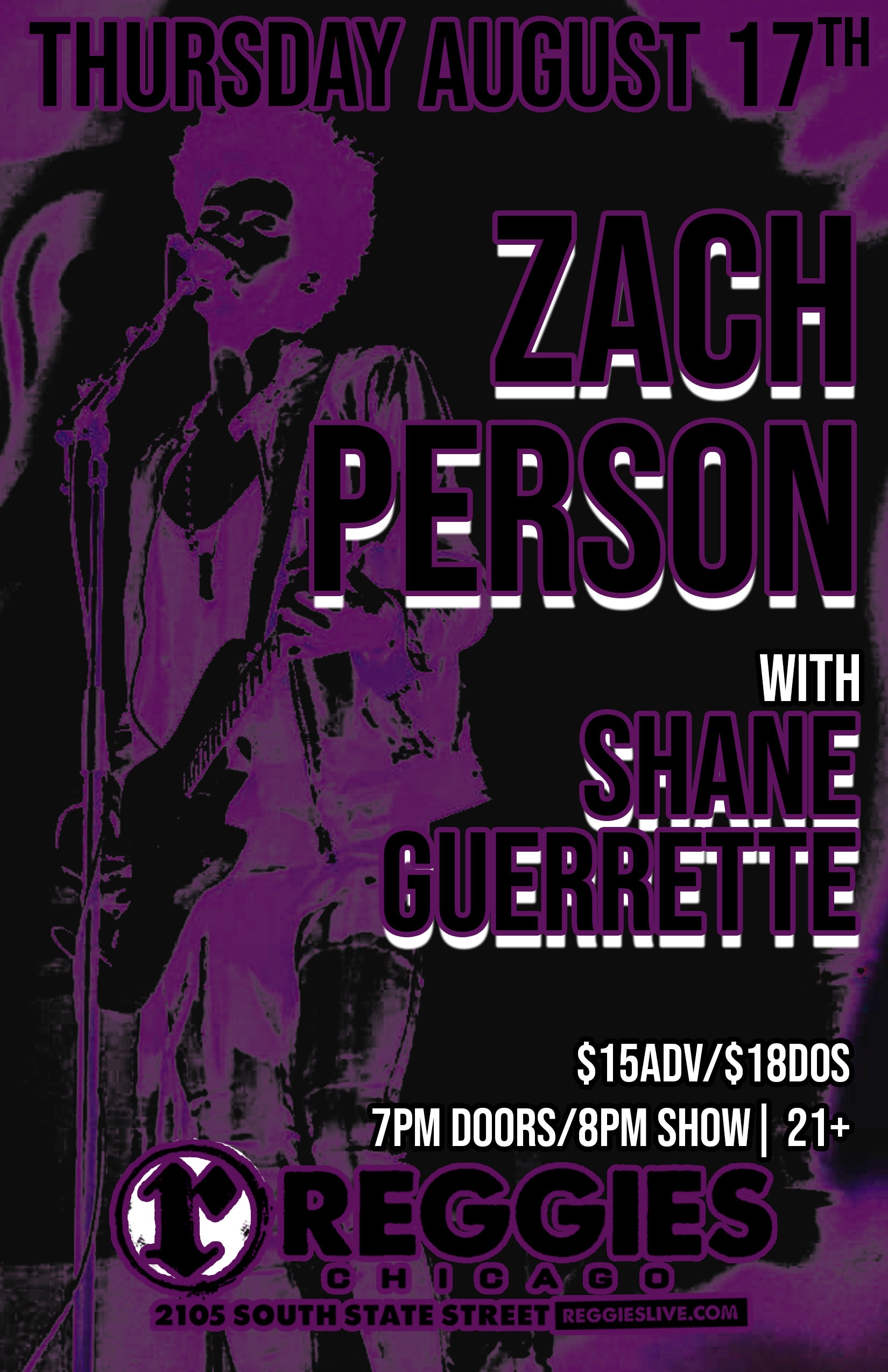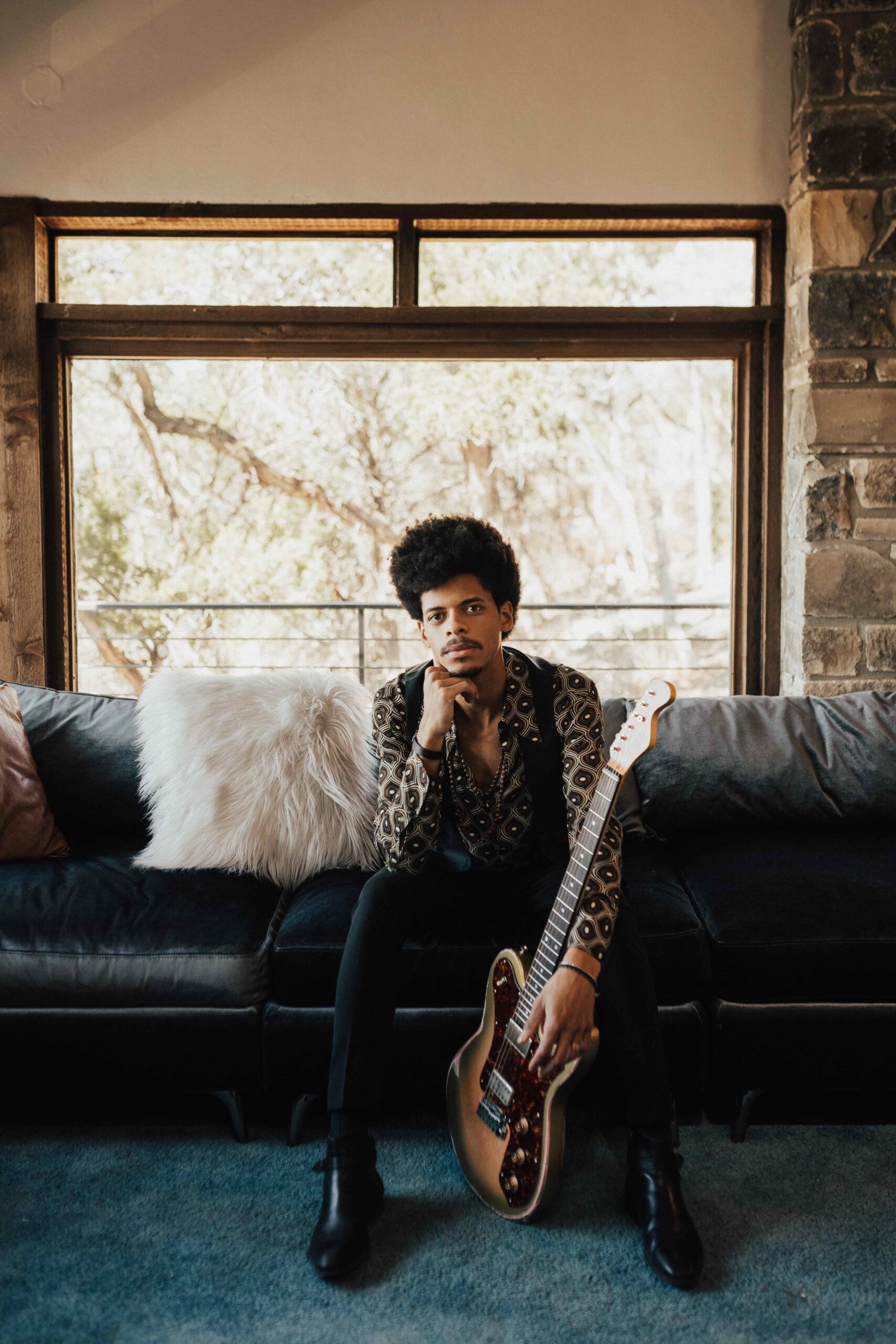 ZACH PERSON
American recording artist, Zach Person, is the new face of indie rock. Emerging out of Austin, Texas, Person plays loud, raw, and connects with his music fans on a primal sonic level. Person has a swagger, talent and grit beyond his years. With the poise of a seasoned veteran on stage and the stylings of a mega star, he commands an audience in seconds.
"Reminiscent of everyone from Elmore James and Duane Allman to The Black Keys and Jack White, Person channels a raw, pure-bred American swagger," said American Songwriter. "Between the driving beat, Person's fuzzed-out vocals and the layers of bombastic guitar parts, the tune shows off all the reasons that Buddy Guy once said of Person 'What else can I say? The young man is hot!'"
His inspirations are varied, and include prolific artists like The Black Keys, Jack White, Chris Stapleton, Jonny Lang, Funkadelic, and Led Zeppelin. With his new project, Zach has created his own take on a contemporary hybrid of blues and rock music, arranged in a pop format.
Person's self-titled, debut LP dropped on April 2, 2021 and garnered the attention of notable press including American Songwriter, Classic Rock Magazine, American Blues Scene, Guitar World, Premier Guitar and more.
The overall success of his LP, has led to additional collaborations with international brands like, Amazon, Kendra Scott, Soho House, Kimpton & Fairmont Hotels, and BMI.
Zach is currently touring in North America and Europe. Stay tuned as Zach will be releasing new music throughout the course of the year.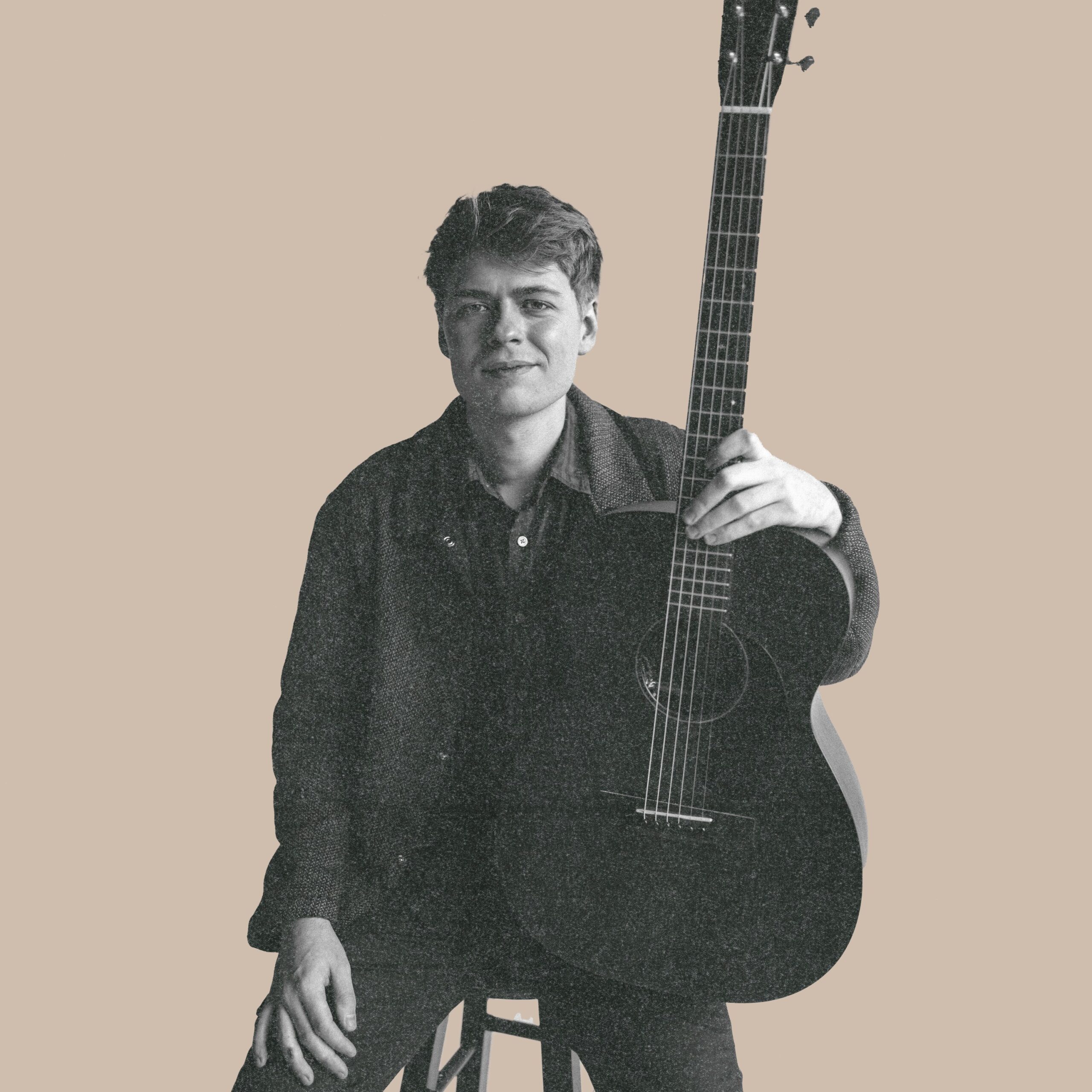 SHANE GUERRETTE
It's the old way of doing things that inspires a new sound for upstate NY based artist, Shane Guerrette. Drawing influence from classic soul and roots rock genres, Shane has only just begun to craft his own retro flavored sound. With a recent self-released debut album called "Here's Hoping" and plans of touring in the near future, you'll want to keep an eyeout for what's to come from this rising star.