Tentative Music Schedule. Dates and Times are subject to change.
4:30-5:30pm: Luz de Riada
6pm-7pm: District 97
7:30pm-8:45pm: Thank You Scientist
9:15pm-10:45pm: Dave Kerzner Band
11:15pm-1am: The Alphonso Johnson Band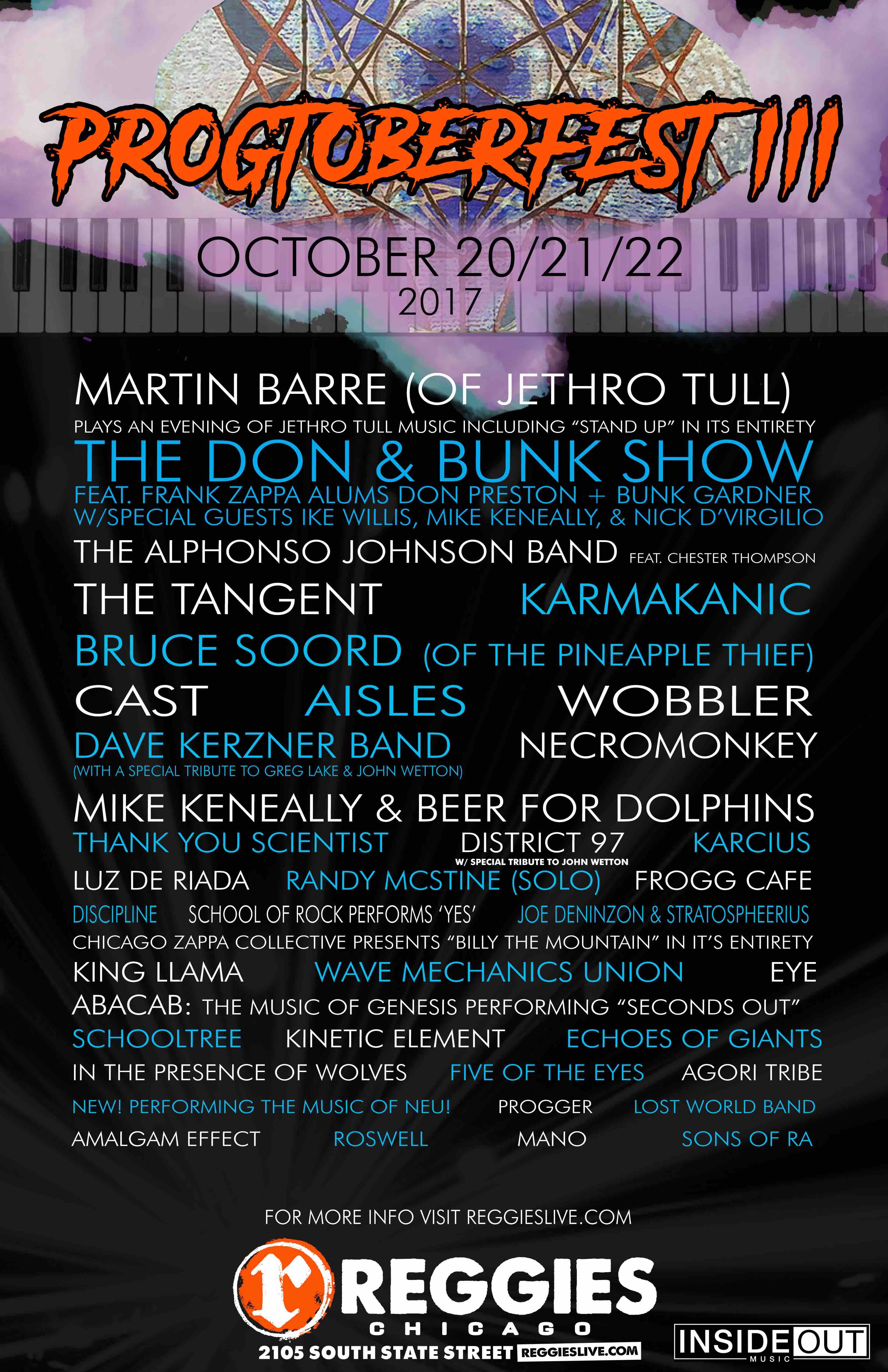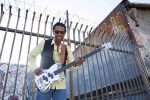 THE ALPHONSO JOHNSON BAND
(Feat. Chester Thompson)
The ALPHONSO JOHNSON BAND brings to you Metaphors, a high powered fusion quintet lead by renowned bassist Alphonso Johnson, featuring famed drummer Chester Thompson, reminiscent of their years together with the band Weather Report which brought about a musical revolution for years to come. Johnson's Quintet commands a rich repertoire of an array of compositions ranging from Black Market and Mysterious Traveler material, to John Coltrane's iconic compositions, to tunes such as "Amor Artificial" by Ray Baretto and "Cameleon" by Ruben Blades. These songs capture the essence of Latin Music that is reminiscent of Johnson's time with "Santana and Abraxas Pool." The band also plays the now standards of Johnson's that gave the genre of fusion it's shape, some Genesis and other material. The quintet includes accomplished American Jazz pianist Gary Fukushima, Israeli Hard Rock guitarist Nili Brosh, and Uruguayan World Music guitarist Federico Ramos. Together they explore the intricacies of modern complex improvisation techniques with a contemporary worldly approach, crossing genre boundaries and merging them in symbiotic synergy as metaphors of musical compositions.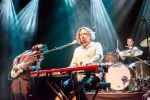 DAVE KERZNER BAND
Dave Kerzner, of the band "Sound of Contact", has a variety of Progressive Rock projects including his work as a solo artist. Dave's "Sonic Elements" project uses sounds from his company Sonic Reality and features iconic guests like Steve Hackett (Genesis), Keith Emerson (ELP), Billy Sherwood (Yes), Francis Dunnery (It Bites), with SR drums from Neil Peart, Nick Mason…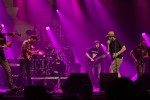 THANK YOU SCIENTIST
Our new record "Stranger Heads Prevail" arrives July 29th via Evil Ink Records! Pre-order now at thankyouscientist.net!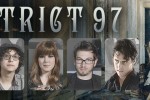 DISTRICT 97
District 97 is undoubtedly the most musically adventurous rock band in the world to feature an American Idol Top 10 Female Finalist. The release of 2012's critically-acclaimed Trouble With Machines ushered in an exciting era for the Chicago-based Progressive Rock band; In 2013, the band toured both Europe and the US with legendary bassist and vocalist John Wetton (King Crimson/UK/Asia), which was documented on 2014's live release, One More Red Night: Live in Chicago. 2013 also saw the band nominated for a Breakthrough Artist Award by Prog Magazine. Rather than rest on their laurels, District 97 took to the studio in 2014 to record the new material they'd been honing at home and on the road. The resulting album, In Vaults (due in June 2015), continues and accelerates the upward trajectory of great songwriting and incredible musicianship that's been evident since the band's 2010 debut, Hybrid Child. One listen perfectly illustrates why John Wetton says, "I've said it before, and I maintain that D97 is the best young progressive band around right now. Gifted players, great material, and a brilliant, charismatic singer in Leslie Hunt.
DISTRICT 97 was formed in the fall of 2006 by drummer Jonathan Schang, keyboardist Rob Clearfield, bassist Patrick Mulcahy and guitarist Sam Krahn (replaced in 2008 by current guitarist Jim Tashjian). The foursome from Chicago honed a no-holds barred style of Liquid Tension Experiment-inspired Instrumental Rock before deciding the right vocalist was needed to complement their sound; enter 2007 American Idol Top 10 Female Finalist, Leslie Hunt. With a look, sound and stage presence comparable to a young Ann Wilson from Heart, Leslie's dynamic performances pushed the band into a new direction that forged a unique marriage between accessible, catchy vocal melodies and an adventurous instrumental prowess. She was followed shortly thereafter by one of Chicago's finest young guitarists, Jim Tashjian. With this new blend of charisma and stellar musicianship in place, their live shows over the past several years at festivals such as RoSfest and Prog Dreams II, and numerous appearances across the USA, UK and Europe cemented the band as a force to be reckoned with onstage, as well as in the recording studio.
In August 2015, Rob Clearfield and Patrick Mulcahy left the group and were eventually succeeded by Andrew Lawrence and TIm Seisser, respectively. The new lineup will debut in tours across Europe and the US in 2016.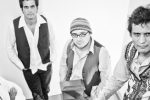 LUZ DE RIADA
"Luz de Riada, an excellent avant-prog Mexican jazz band whose album" Cuentos y Fábulas "is one of the most exciting records I've heard lately, I'm completely enthusiastic about this great jewel of contemporary music.
VIVA MEXICO! "
LEONARDO PAVKOVIC
MoonJune Records.
VIP Tickets
1-Day VIP: $100 Includes admission for One Day plus Meet & Greets, BBQ buffet, Poster
VIP Tickets
3-Day VIP: $210 Includes admission for 3 Days plus Meet & Greets, BBQ buffet, Poster
VIP Tickets
3-Day Seated VIP: $310 Includes admission for 3 Days plus Meet & Greets, BBQ buffet, Poster. Plus reserved Seating in Rock Club. Seating in Music Joint not reserved.