It's Reggies 7th Annual Crawfish Boil on the Train Wreck Roof Deck and in the Music Joint. Enjoy some All You Can Eat Crawfish, accented with all the Fixins.
$30 Includes the Buffet, Pool Table, Basketball Hoop, Shower, Music, and cross your fingers "Sunshine".
Music Performed By:
Rebel Soul Revival
Gussied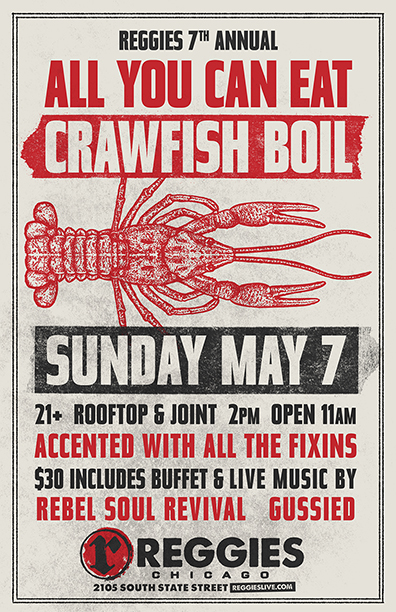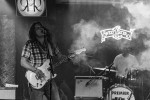 REBEL SOUL REVIVAL
Rebel Soul Revival is a modern take on some age old ideas. Matt Keen is a rocker at heart and has finally formed a band that matches his nature in every way. From soulful, southern rock, with a grit and kick that would rival early Skynyrd and Allman Brothers Band to classic reggae and R&B. Keen brings an intensity that skews the lines between classic and current. This band truly can do it all and prides themselves on a progressive approach to music without forgetting their roots.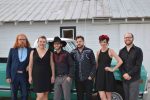 GUSSIED
Comprised of seven indie rock musicians, with an affinity for twang, Gussied saw a shift happening in the world of music for hire. Music connoisseurs were not only wanting their favorite band to play their party, they were wanting nostalgia, romance and rebellion in a pretty packaged dance beat, to match their mason jar, country- chic wedding.