It is with heavy heart that we have to inform you that we must cancel this event. Some of Taake's band members have not yet received their working visas. We have been fortunate with the immigration system before, having traveled to the States 3 times in the past 3 years. The delay this time is much longer than ever before. Our immigration case workers have done all they can to speed this process up… our hope is that we will get the visas shortly and be able to play the rest of the tour.
We will reschedule this date as soon as possible.
Tickets will be refunded at point of purchase.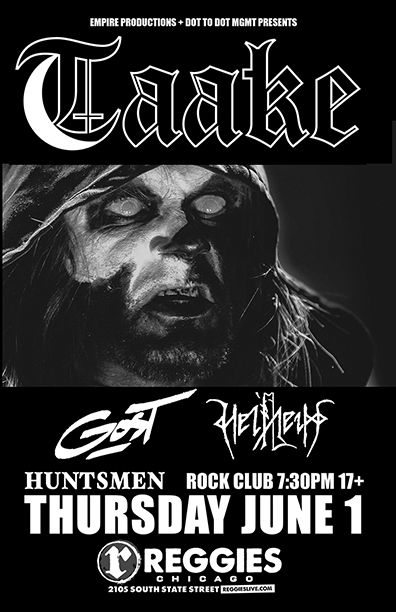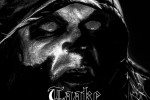 TAAKE
Taake is a Norwegian black metal band, formed in 1993 in Bergen by Hoest (then-known as Ulvhedin) under the name Thule. "Taake" is the old spelling of the Norwegian word "tåke", meaning "fog".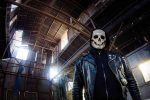 GOST
And it came to pass, as soon as Gideon was dead, that the children of Israel
turned again, and went a whoring after Baalim, and made Baalberith their god.

Directed and commanded by another power. The power of darkness, which many
people do not believe exists. The power of the Devil. The power of Satan. The power of Baalberith.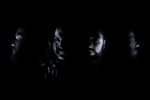 HELHEIM
Helheim, the pioneers of Norwegian Viking Metal, have been running since 1992. Since then nine albums and three MCDs have been produced in the name of the Norse realm of the condemned dead. With over 20 years of live experience they have become one of the true top performances in the scene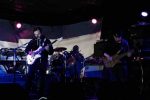 HUNTSMEN
In a world where having a doom band is the "in thing to do", Huntsmen separate themselves by adding some really deep atmospheric prog and blues touches to their tracks. Their newest release "The Colonel" is as punishing as it is serene. I see a really bright future for these cats. – Doc Metal from The Doc Metal Show with the Real Munson, August 2016