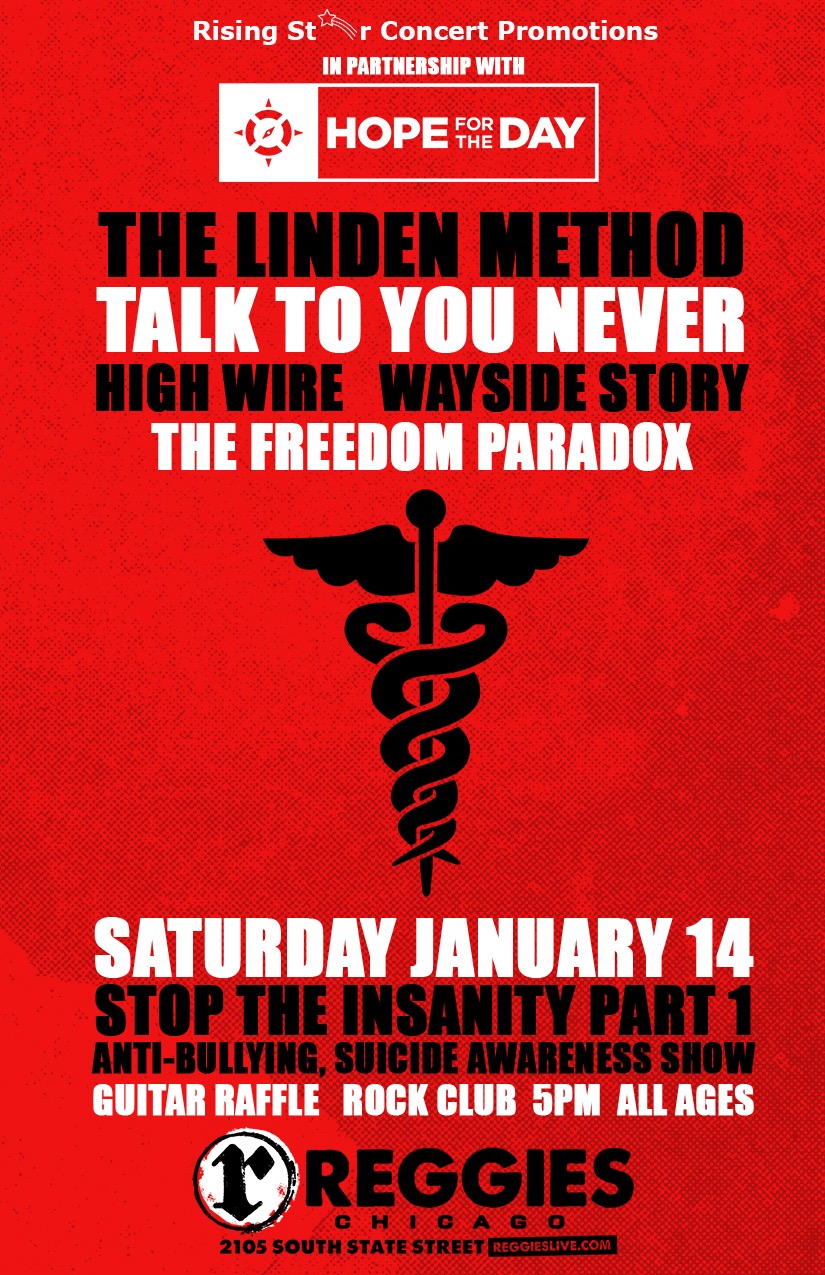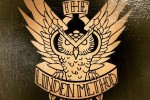 THE LINDEN METHOD
Formed in Chicago IL in 2009 The Linden Method pulls from the various elements of punk, pop-punk and hardcore to create an aggressive and refreshing new sound.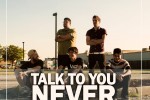 TALK TO YOU NEVER
Talk To You Never is a high energy nostalgic pop punk band from the western suburbs of Chicago, Illinois. In it's 3 years of existence Talk To You Never has played countless shows around the Chicago area. Highlights include headlining shows at the House of Blues and Wire, and opening for bands such as The Millennium, Sleep On It, The Run Around and Marina City.
Talk To You Never has toured the east coast and several cities among the Midwest off of the success of their first E.P., "Don't Mind Me". With the release of their second album, "What Are You Waiting For?" the band continues to push for better opportunities and expansion of their fan base all across the U.S. and out to the rest of the world.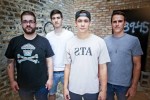 HIGH WIRE
What can I say about On A Highwire, that has not already been said about the Hope Diamond, the Arc of the covenant or Michelangelo's David, Absolute perfection, in a word a perfect ideal of music and beauty, hearing this glory graced my ears like the glorious howling of a mid winter storm a wonderful braying of unicorns in gallop, a tremendous tsunami of tremulous vocals and melody brought on by these more than mortals, i grace myself to write such tales of their splendor and know that you will love these bards of Bucktown.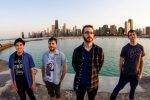 WAYSIDE STORY
Wayside Story is a Chicago-based pop-punk band formed in the spring of 2015. With the members desperately in search of like-minded people to play music with, each turned to Craigslist hoping to fill the void (basically online dating for musicians). As soon as Brian (vocals, bass) and Casey (lead guitar) met in 2013, their shared musical interests and edgy style of play quickly clicked and led them looking for others to create a full act. Once Casey found an experienced drummer in Corbin shortly after, the three would meet in the west loop on a regular basis to jam out to their favorites and begin writing their own songs. After a long search for right person, they finally brought on Kevin's (vocals, rhythm guitar) skill and creativity to round out the four-piece.
Wayside Story began playing in a number of different venues around the Chicagoland area, quickly gaining interest and notoriety within the local music scene. In the fall of 2015, the band teamed up with producer Roye Robley to begin recording their first official EP in Hammond, IN. After dozens of trips to and from Hammond, as well as countless hours spent by Roye perfecting the mixes, Wayside finally released "Young Adult Fiction" on August 5th, 2016. The six-song EP, which instantly drew high praise from fans, helped the band to secure an opening gig at the House of Blues shortly after on August 14th, Wayside's biggest show to date.
Wayside Story will be featured on a number of shows around Chicago throughout the fall to promote "Young Adult Fiction", which is available on iTunes, Spotify, and Bandcamp.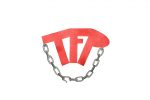 THE FREEDOM PARADOX
Hello world, We are The Freedom Paradox formed out of Downers Grove Illinois.  We have three members Ryan Drobnik (lead vocals/guitar), Megan Gilley (Vocals/Bass) and Nate Kay(Vocals/Drums).  Our sound can be described as punk but we take other influences from general rock, metal, hardcore, and many other sub genres.  We have a Single titled "Dead End" that can be found on SounCloud, band camp, YouTube, and our Facebook page.  Since May of 2015 we have been playing in venues around Illinois.  Get in contact with us, as we grow our fan base around The Untied States.