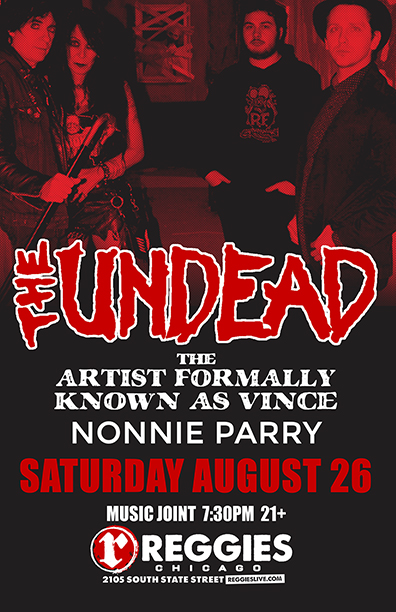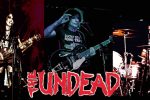 THE UNDEAD
THE UNDEAD,  formed in November of 1980 on the Lower East Side of Manhattan by Bobby Steele very shortly after his departure from the infamous horror punk band, "THE MISFITS" has often been credited as being the catalyst for the reknown 'East Village Renaissance' of the 1980's.
THE UNDEAD went on to release their debut E.P., Nine Toes Later, on STIFF RECORDS, followed by many great albums over the past three and a half decades and have surely left their mark on the punk scene.
THE UNDEAD are:
Bobby Steele – Guitars/vocals
Diana Steele – Keys/Guitar/vocals
Ryan – Bass/vocals
Joe Stoker – drums.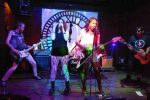 THE ARTIST FORMALLY KNOWN AS VINCE BAND
Glitter, Rocking, Drinking. Eyeliner, Lipstick. Nail Polish, pretty things, late nights,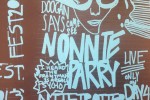 NONNIE PARRY
NONNIE PARRY is a trio once described by a major media outlet as "The laziest band in Chicago" and they hold it close to their heart. They make fuzzy, distorted lo-fi goth pop punk. Their latest single, "Karen Greenlee," is about the real life Karen Greenlee, who was known as an "unrepentant necrophile" and was arrested and convicted for robbing a hearse and having sexual contact with the dead body.