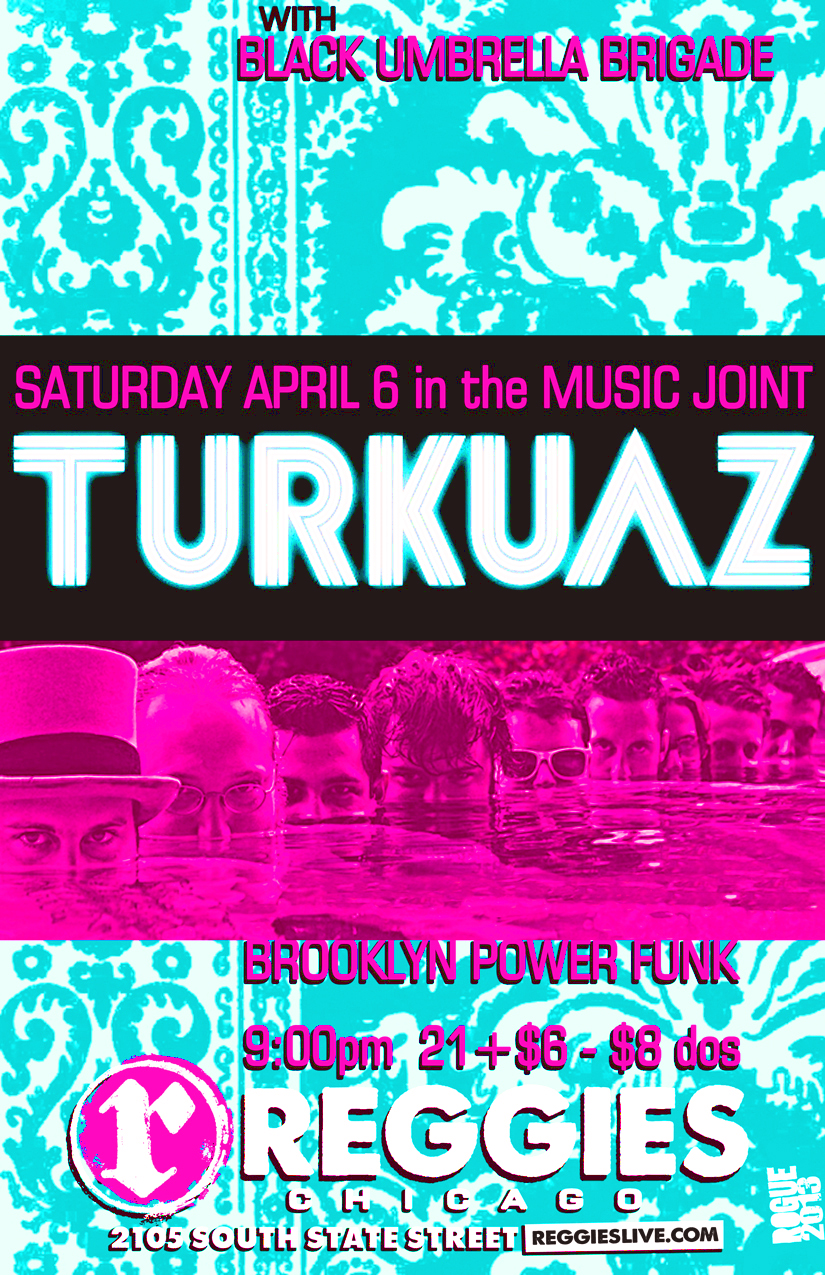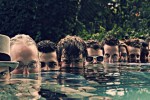 TURKUAZ
The Brooklyn-based funk army known as Turkuaz "is like tossing a lit match into a dumpster full of fireworks" (bestnewbands.com). Their stage show combines influences from Sly and the Family Stone to Talking Heads into an explosive auditory and visual circus, a full-frontal assault on the senses. After multiple residencies at NYC's Brooklyn Bowl, two blowout performances at Bear Creek Music Festival, and tours spanning the east and west coasts, Turkuaz has developed a reputation from NYC to San Francisco as the band that plays louder, faster, and harder than all the rest.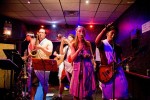 BLACK UMBRELLA BRIGADE
The sarcastic nature of the name alone says it all. Should you ever drunkenly stumble upon them at a live gig, in the Windy City or abroad, you're certain to be startled, bewildered, amused. And you'll probably want to dance, too. Singer-songwriter Zonada hand-picked the raucous BUB to help assemble the patchwork of eclectic genres that compose the project's versatile sound, from klezmer to swing to German beerhall-style sing along. If you're lucky enough to see the full band in action, if nothing else, you'll find a whole new appreciation for the tuba.