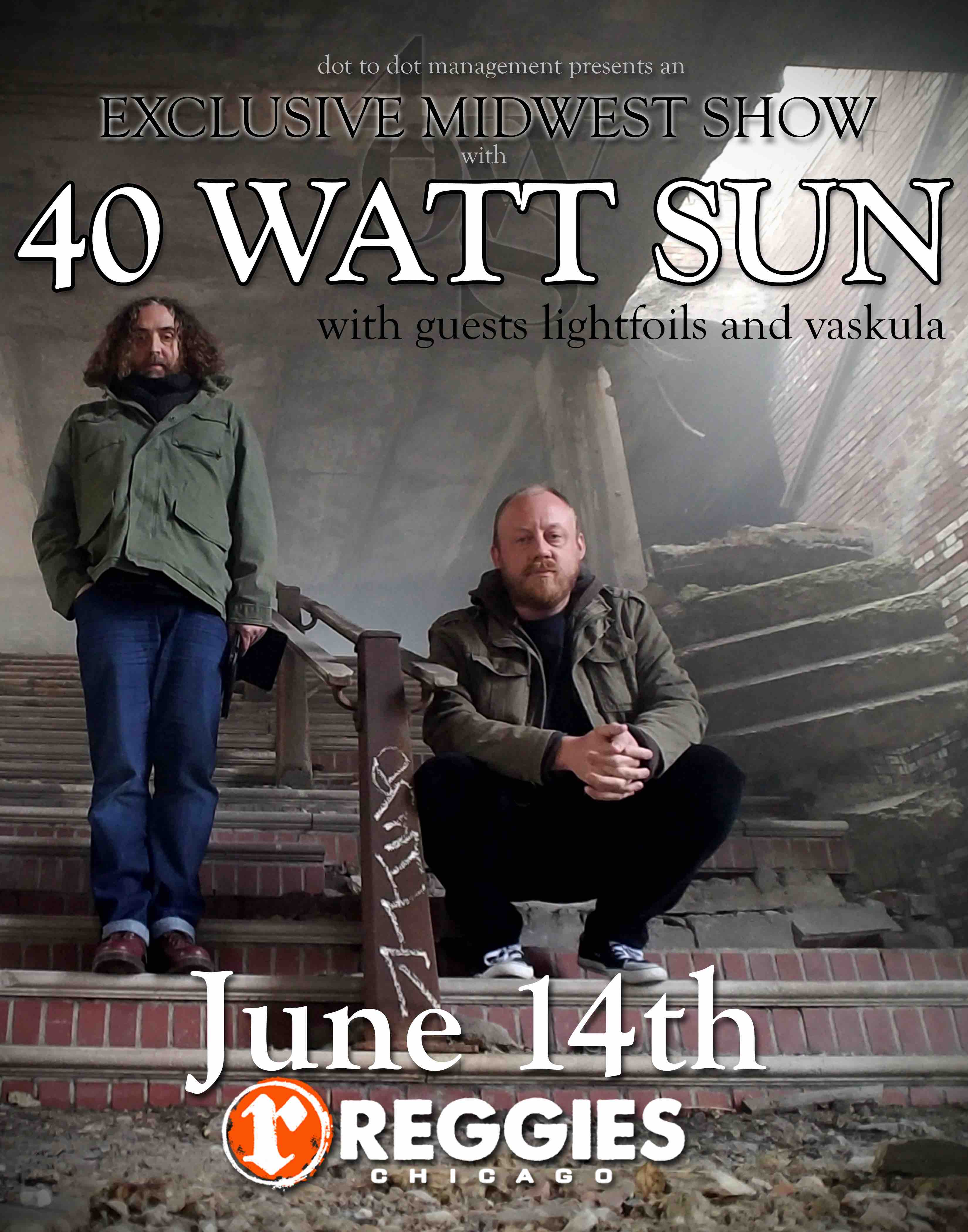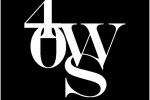 40 WATT SUN
Founded by singer, guitarist and songwriter Patrick Walker in early 2009, 40 Watt Sun is an alternative rock band based in Devon, England. Diverging from dynamic yet minimalist arrangements to sparse acoustic songs, the music is characterized by down-tempo rhythms and soaring melodies, and marked by Patrick Walker's introspective lyrical themes and poignant vocals.
LIGHTFOILS
A beautifully rich and textured hazy soundscape of ringing guitar, icy synth, feather-light vocals, and compelling tunes.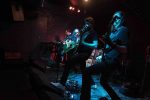 VASKULA
Vaskula is the musical project of composer/multi-instrumentalist John Becker.