Hosted by Todd Randall , owner of 350 Brewing. There will be Raffles, Giveaways and Prizes.
88 Fingers Louie will be playing Back On The Streets in full to commemorate its 20th Anniversary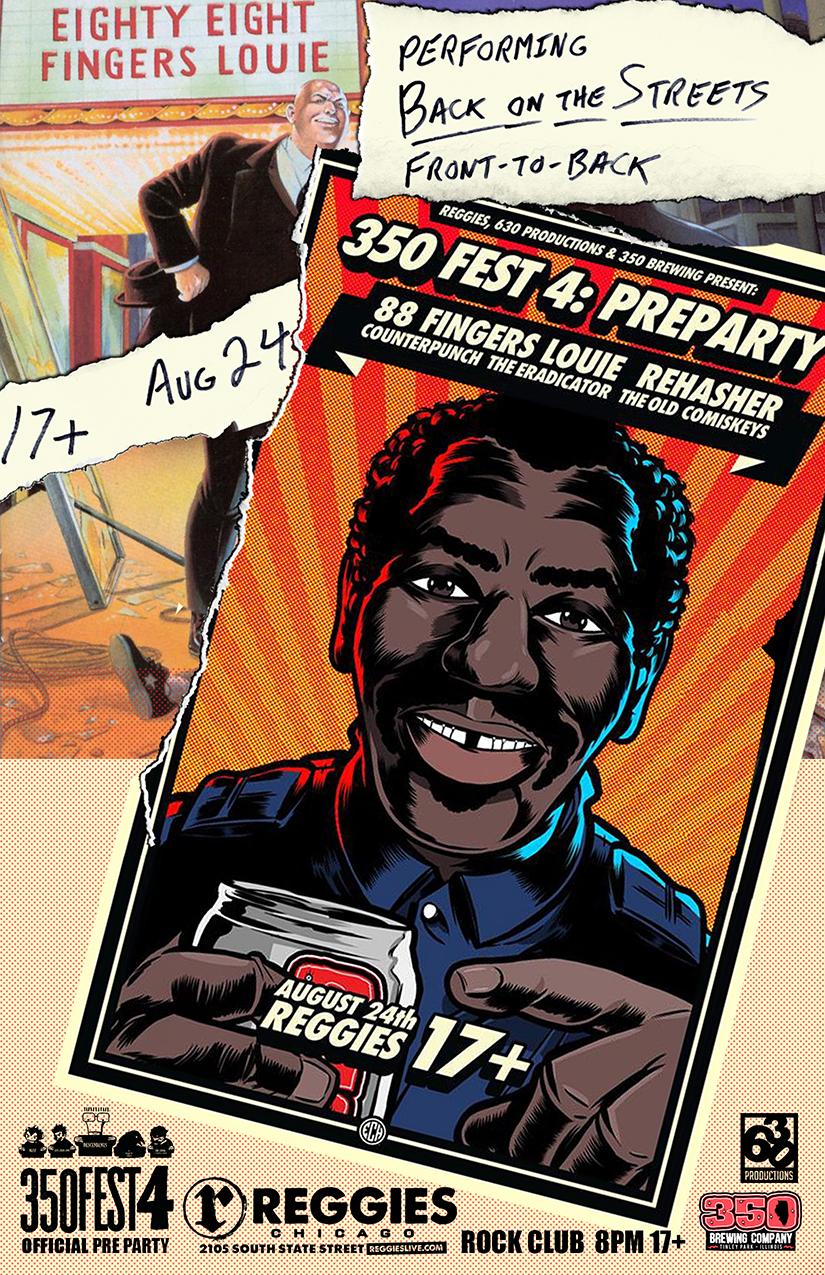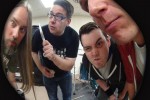 88 FINGERS LOUIE
88 Fingers Louie is a band from Chicago, Illinois which was formed in 1993. They play a style of hardcore punk, melodic hardcore, and punk rock. In 1993 they released their debut 7", Go Away. They released several albums, their last effort being a split album with Kid Dynamite. After disbanding in 1999, members Joe Principe and Dan Wleklinski went on to form punk rock band Rise Against.
88 Fingers Louie reformed in 2009 and have been playing shows from Groezrock in Belgium, to Rockfest in Canada, and a few shows back home in Chicago.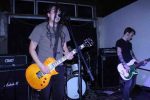 REHASHER
We don't get to play many shows, but when we do it's pretty freakin' fun.
Not very many people really know about us.
SPOILER ALERT! This is Roger from Less Than Jake's side/solo project.
If you've never heard rehasher songs, i hope you liked them!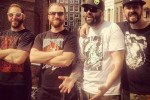 COUNTERPUNCH
Skate / 90's melodic punk rock band from Chicago, IL. Half Blackhawks / half Red Wings fans. We like beer, kebabs & good tunes. Featuring members of We Are the Union (Paper + Plastick Records) & Break the Silence (Hopeless Records). New full length "Bruises" available August, 5th 2014 from Cyber Tracks (Jen & El Hefe [NOFX])! Check out our pages & follow us on Twitter! Merch available online at BigCartel. Cheers!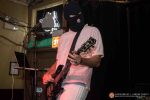 THE ERADICATOR
THE ERADICATOR is a punk band devoted to the classic Kids in the Hall sketch of the same name.
The debut 5 song 10″ record with a squash noise B side was released via the label Stonewalled (stonewalled.ninja) in 2015.
Full length coming in 2017.
Live shows are mixed based on availability. If everyone's available, then it's a full band show. If someone's not available, then it's a solo show.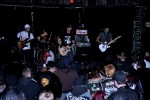 THE OLD COMISKEYS
One time, Eric had a wrestling pay-per-view party at his parent's house when they weren't home. He was 24.