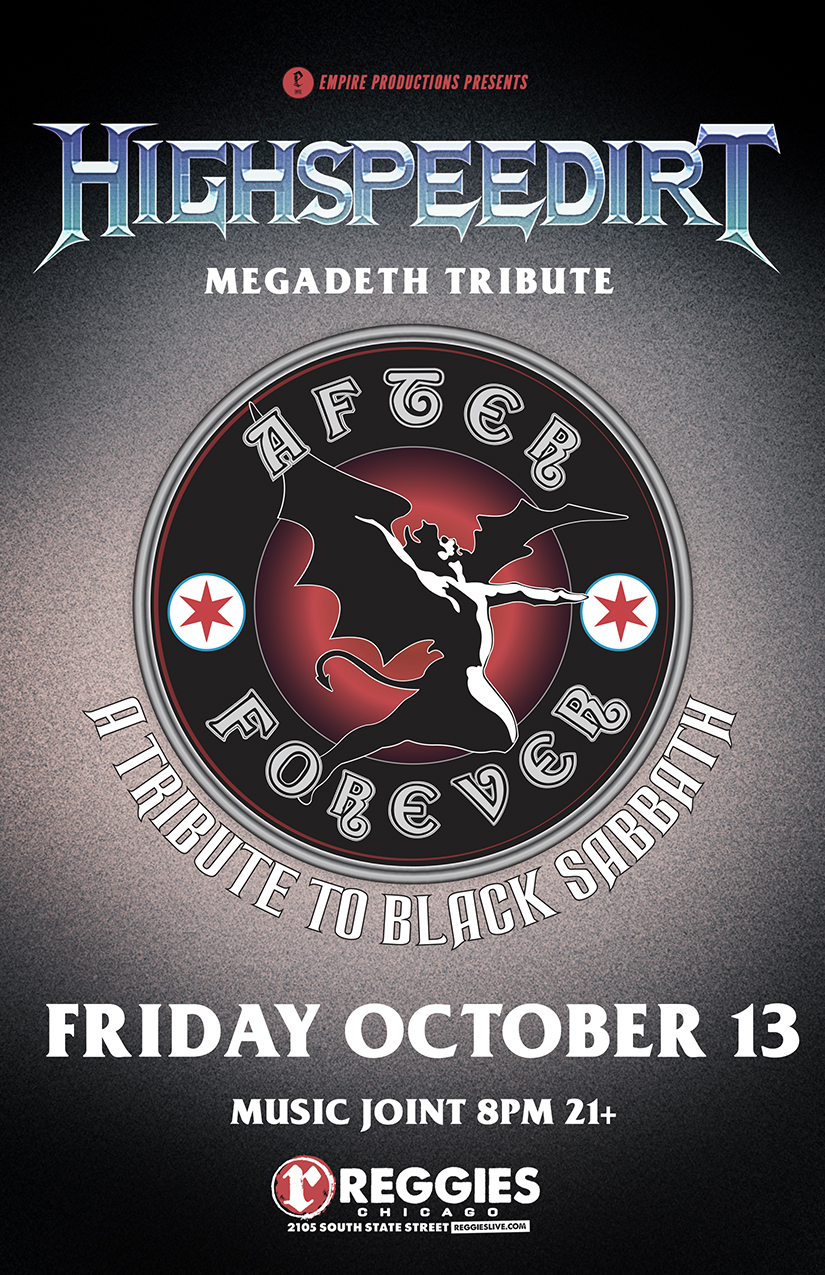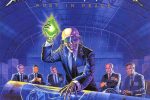 HIGHSPEEDIRT
(Megadeth Tribute)
Highspeedirt was first formed in 1999. It consisted of other many other members over the time since then, but always consisted of Steve and Angelo since then. Highspeedirt has played such venues as Oasis 160, Sidetracked, JJ Kelley's, O'Malley's, (Under) the Edge, Smiler Coogan's, Nitecap, Looney Tunes, Double Door, Riley's Rock House, The Matrix, Dreams, Stage 83, Just for Kicks, Champ's, The Forge many and others.
Some former members you may have seen them with, in chronological order, are J, Travis, Marshall (not the amp), Ray, Dave (man-child), and Trey. There was one non-member that jammed with them from Seattle. Good times.
Cheers to all current and former members, clubs, fans for HSD and all fans of Megadeth!!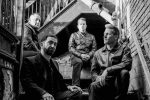 AFTER FOREVER
(Black Sabbath Tribute)
After Forever is a Black Sabbath Tribute band dedicated to serving your ears with the best heavy metal music ever written.