Under 18 allowed with parent purchasing a ticket and attending the show.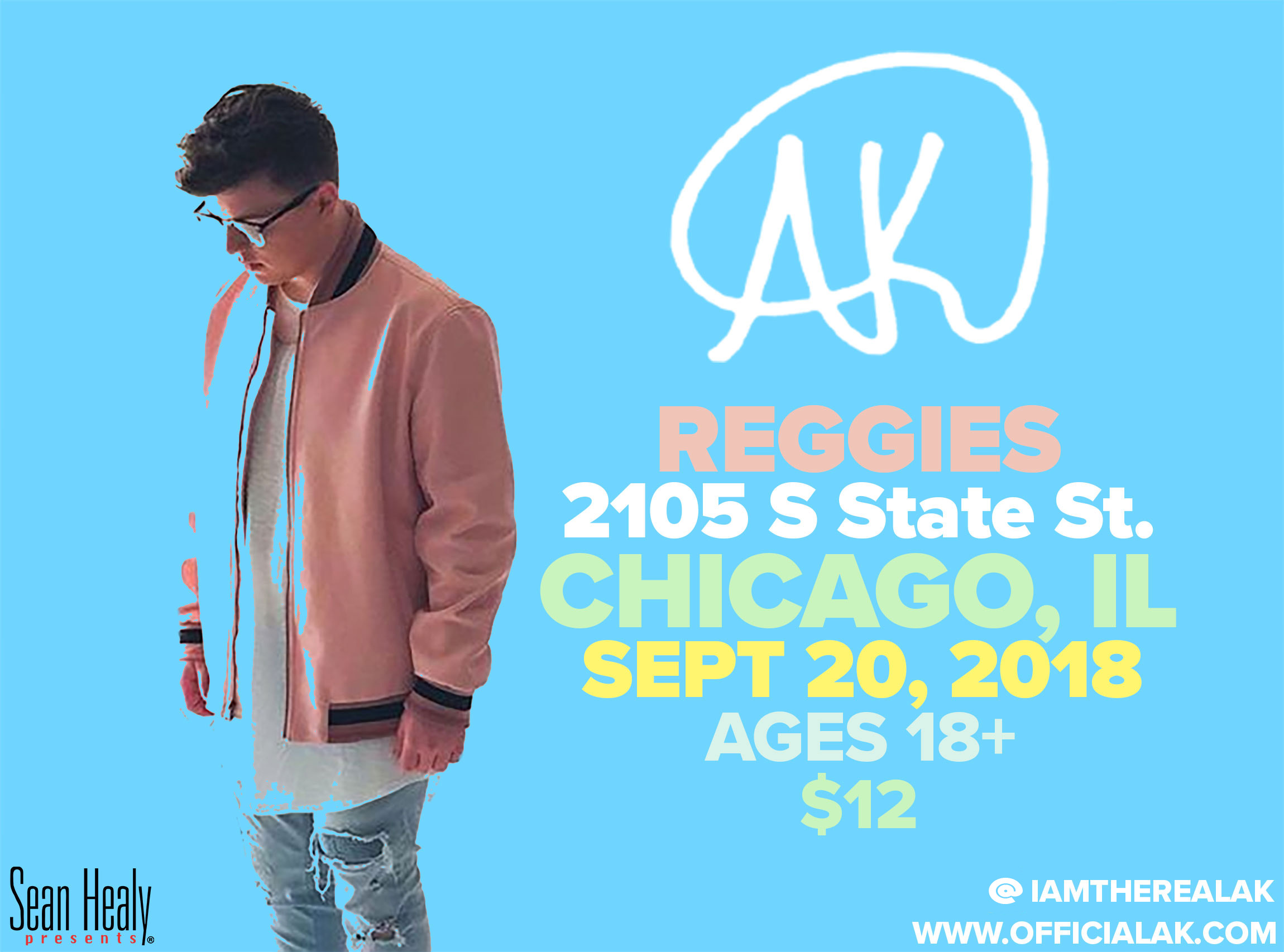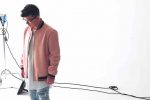 AK
17 y/o artist out of South Brunswick, NJ. Keep sleepin' on me, You'll be woke in no time.. Join the Movement! Follow my other social media pages!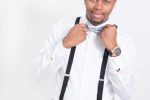 TONY FAMOUS
Tony Famous (Kendall Delashment) is a Roseland, Chicago native who allows his creativity and storytelling ability to showcase his skills as a wordsmith. His love for writing and producing hip-hop music is a direct reflection of his past experience as a poet. His lyricism narrates the multi-faceted life of living in Chicago; his sharp lyrical observation focuses on the violence grappling his hometown, confidence in his musical passion, and life experiences as a college graduate. Never settling for recognition as just a great hip-hop artist, the Donda's House affiliate received his Master's degree in Interdisciplinary Arts from Columbia College.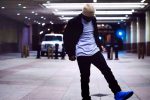 GINO HAZE
Coming home to an apartment across the street from Morningside High School in Inglewood, CA to a pair of teenage parents, being a rapper was something that was normal in Gino Haze's household. Growing up, his grandmother held local talent shows with local acts around the city including Tyrese and the artists would come out & give Young Gino the courage to go up there himself. With a divorce that struck his family, Gino & his mother moved to her hometown of Chicago,Il when he was 9. Gino fell in love with Hip-Hop mainly after watching & collecting Smack DVD videos at the age of 12, around the same year he recorded his first record. After middle school, Gino moved back to Inglewood with his father in which he attended Inglewood and El Segundo High Schools.
He finally finished off at Westchester High where he shared hallways with some of the biggest names in sports at that time & even Odd Future leader "Tyler, The Creator" & several other members of the group. After high school, he went back to Chicago to attend school at Columbia College Chicago where he met rising producer C -Sick who helped Gino craft his own sound. Gino's first album, titled Confident did really well on the streets of Los Angeles and featured Roc Nation artist Casey Veggies, Dom Kennedy, Niko G4, C-Sick & even platinum selling producer Mike Free. However, being a kid trying to rap & go to school doesn't always work. He later stopped attending school to focus on his music and is now back prepping his second album Reality Replacin' for release. The project is pretty much Gino & C-Sick coming back around with something fresh and different yet again.