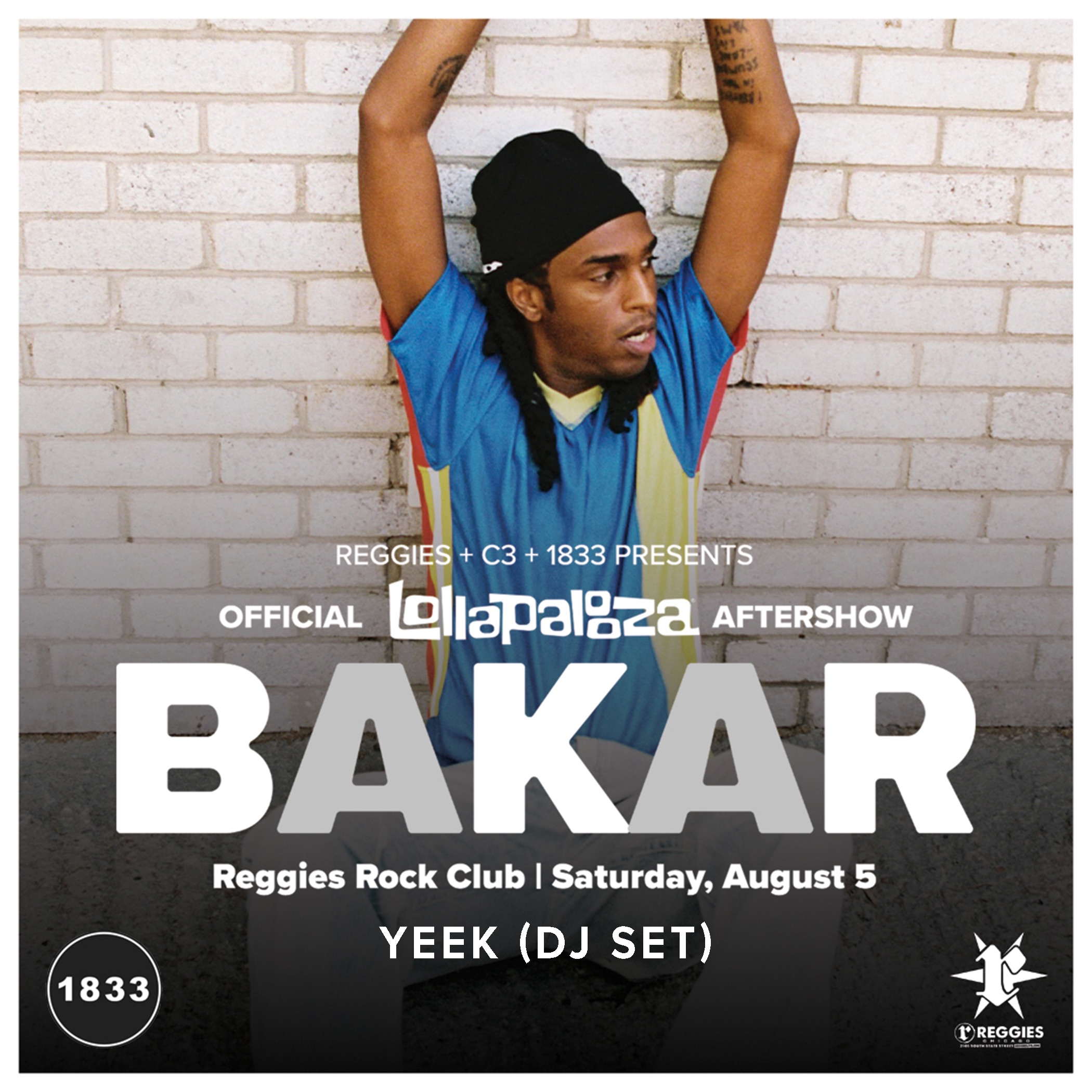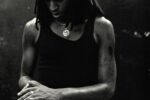 BAKAR
Bakar is a British artist and model from Camden Town, London. He is known for his unique experimental indie rock style and lists Skepta, Lily Allen, and Kele as some of his key inspirations.
After dropping a handful of tracks on SoundCloudin 2016, Bakar finally released his "official" debut single in 2017—"Big Dreams"—which was also the lead single from his first full-length project Badkid, released in May 2018.
In summer 2019, Bakar released his widely popular song "Hell N Back," and not long after, shared his second project in the form of a six-track extended play entitled Will You Be My Yellow?, which featured a guest appearance from Dominic Fike.
In late 2020, Bakar shared three new singles in a short span of time: "1st Time," "Play" with Lancey Foux, and lastly "Having a Good Time, Sometimes."
He released his debut album Nobody's Home in February 2022.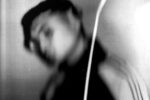 YEEK (DJ SET)
Born & partially raised in New Jersey while spending developing years in both Southwest Florida & California, Yeek is a singer-songwriter/producer. 
Notably coined as an early adopter of the 'genre-bending' space and breaking through the essence of what 'DIY' stands for, Yeek is a creative in every sense of the word — straddling between the worlds of music, film, fashion, & art.