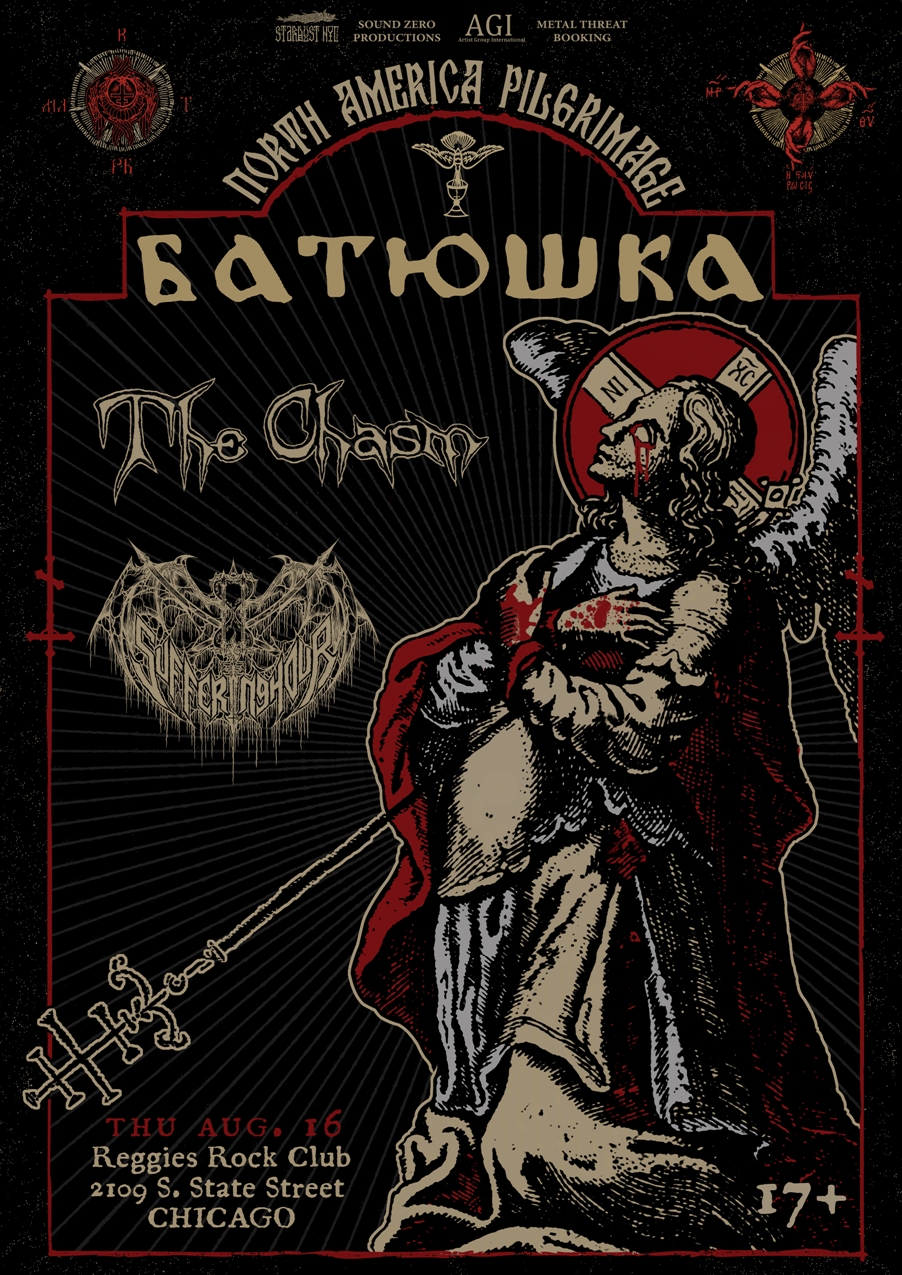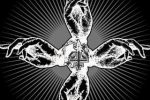 BATUSHKA
Pronounced "Batjushka", the band's Cyrillic name Батюшка means "father" and is used to address an Eastern Orthodox priest. Despite their themes and imagery, they are not a Christian band.
The identities of the members are unknown, but they are involved with other bands. Their live line-up contains 8 members.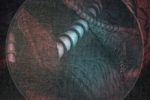 THE CHASM
The Chasm is a death metal band originally from Mexico, and located in Chicago since 1998.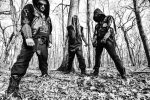 SUFFERING HOUR
DgS – Verbal Anguish & Wormhole Summoning
YhA – Diabolical Phosphene Sorcery
IsN – Astronomical War Detonations