We're open at 9am All You Can Eat tailgate buffet! Game will be shown with sound in the Music Joint and Rooftop.
Going to the game? Travel in style by hopping on our Reggies Rock Bus to see The Bears play the Giants at Soldier Field.
Come early for a Post game show featuring School of Rock!
Multiple runs will be made till everybody gets to the game and back.
See All Daily Specials Here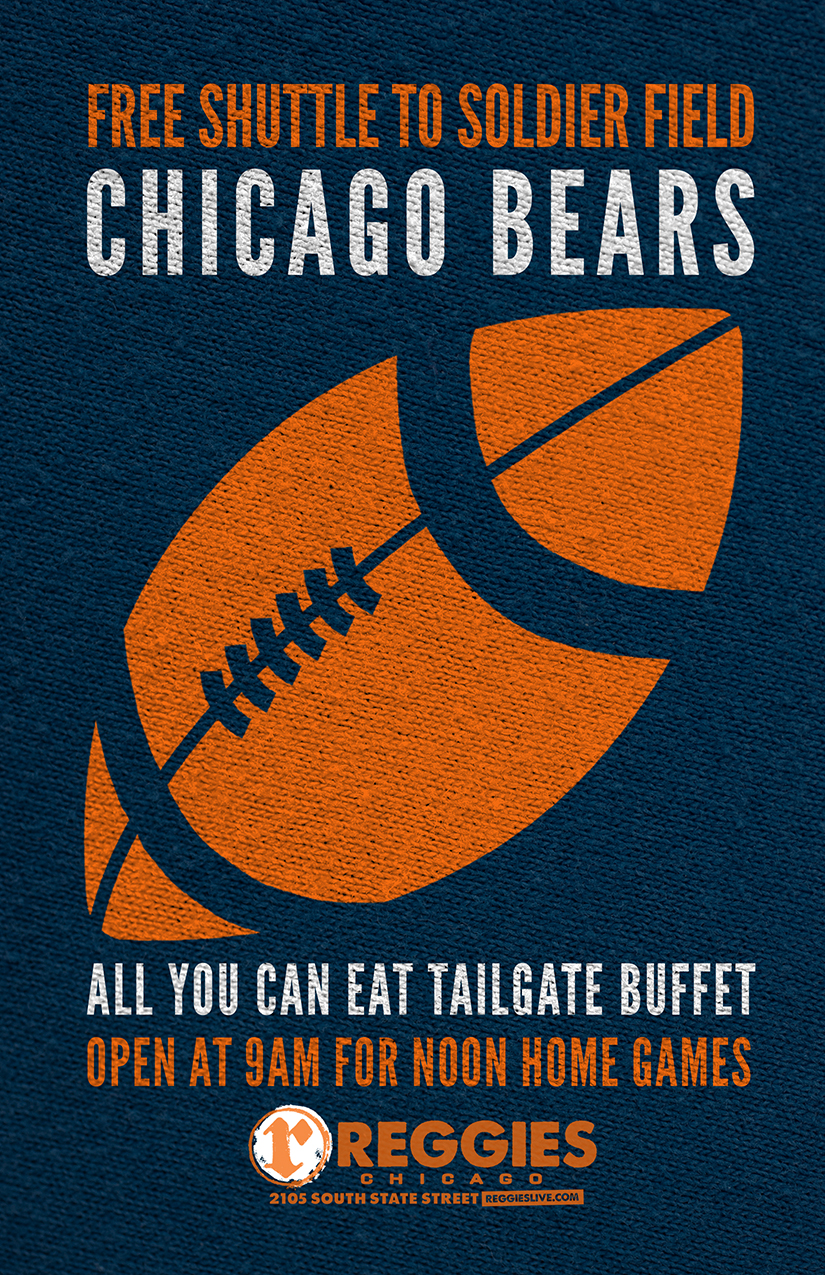 CHICAGO BEARS GAME
(with Game Feed Sound)
Watch the Bears play some NFL Football with game feed sound, while enjoying awesome food and libations.
Check out our Daily Specials Here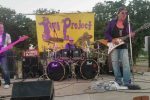 THE JIMI PROJECT
Caution. Used to be a project moved you a bit. This one repositions. With the assistance of a power trio lineup, this project breaks up our perception into interesting fragment. Then reassembles it. Now, this Jimi Project will put the heads of listeners into some novel places. Caution.
Who is the Jimi Project?
It is every artist compelled to express.
It is every entertainer bringing joy.
It is every student seeking knowledge.
It is every teacher sharing wisdom.
It is every builder loaning a tool.
It is every living thing loved.
And it is every listener opening their soul.