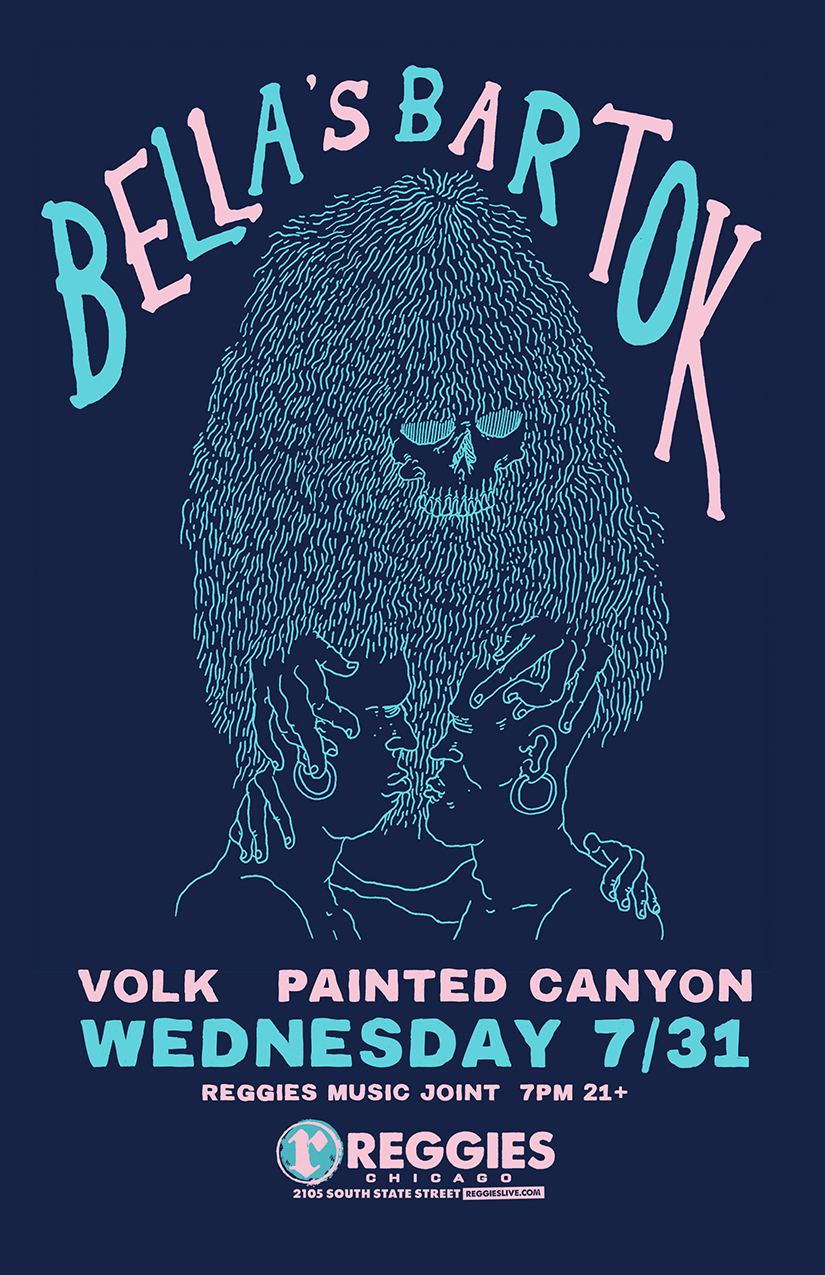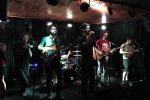 BELLA'S BARTOK
The circus punk powerhouse Bella's Bartok infuses klezmer punk with pop sensibilities into a spectacle that can't help but compel you dance!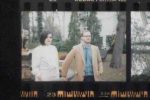 VOLK
VOLK is the dynamic duo that roars with a mix of high-octane Rock n Roll, classic Country swagger, and heart-shattering Soul. After cutting their teeth in the dim-lit bars of Europe, VOLK decided to take their music home to the US in Spring 2016. Since settling down in Nashville, VOLK has opened for such acts as Royal Thunder, Diarrhea Planet, Mayeux and Broussard, The Ghost Wolves, Brother Oh Brother, catl, and John Evans.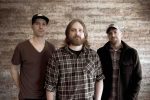 PAINTED CANYON
Painted Canyon is a rock-trio hailing from Chicago.
The band draws on influences such as Tom Petty, Old 97's, Mellencamp, Wilco, and Josh Ritter, among others. They seamlessly blend passionate heartland rock with expansive Americana tones.
They have been working on their debut EP over at Audiotree Studio in Wicker Park with well-known studio engineer, Rick Fritz. The band's members are Evan Burns, Eric Gannon, and Dan Powell. Together, these musicians have developed engaging music that is fresh and dynamic. Their sound can be best described as classic American rock with a roots-inspired twist.