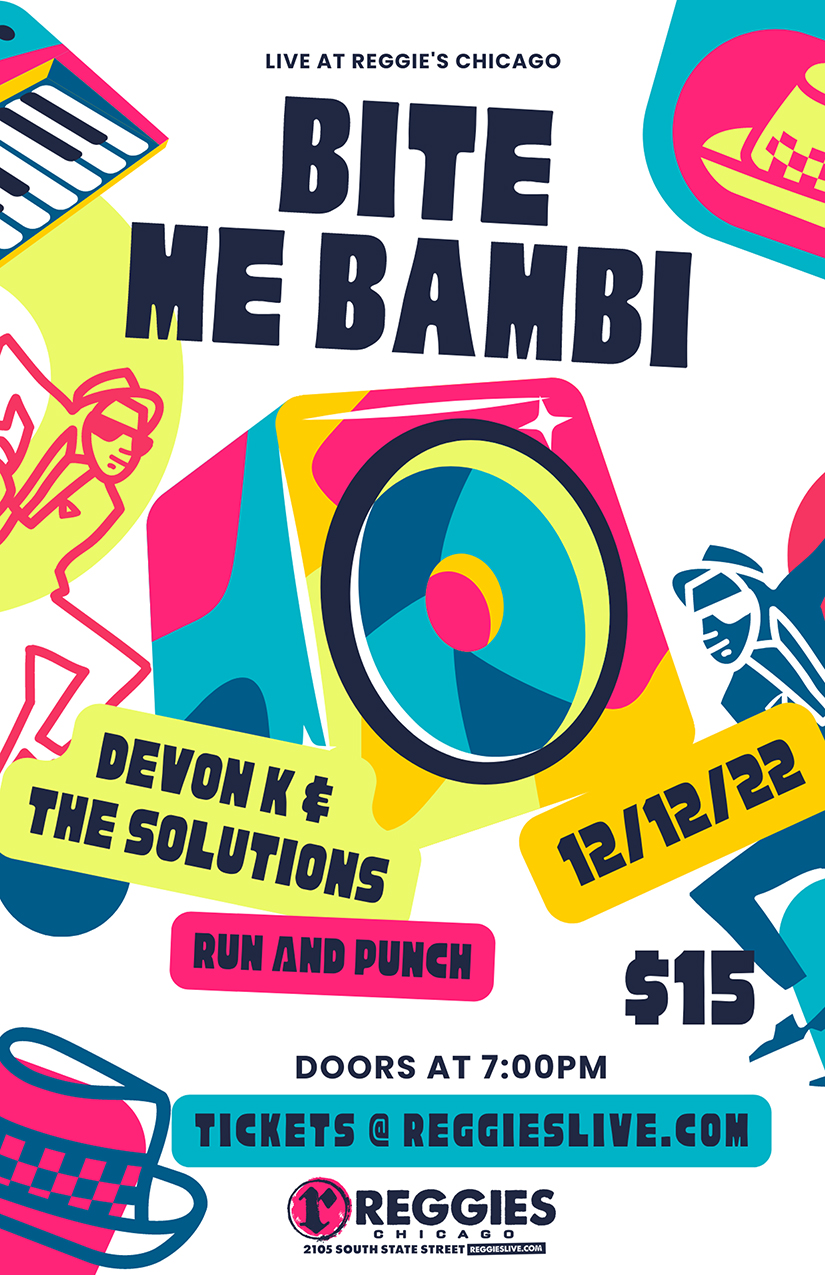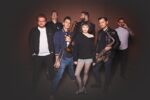 BITE ME BAMBI
Bite Me Bambi brings sounds reminiscent of British 2 Tone and 3rd wave ska into the 21st century. With energetic songs BMB gets the crowd on their feet and dancing.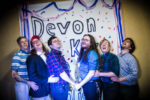 DEVON KAY & THE SOLUTIONS
Devon Kay & The Solutions are a power pop band from the flats of the Midwest. A super-group of Chicago musicians playing their feelings in a major key, prepare to ponder your very existence as you power through the last sip of your mostly-backwashed Pabst. Prepare for an adrenaline filled ride into terrifying mind of Devon as he explores what makes him tick. Life isn't too short. It's too long.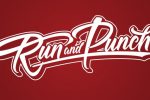 RUN AND PUNCH
Run and Punch is a Chicago Ska band which boasts members from across genres and state lines. Two-tone ska punk never partied so hard in its life before Run and Punch was formed. Don't call it a wave or a movement, just call it what it is: a group of friends getting together and playing tight music for the masses to get down to. Was that a preposition at the end of that statement? Run and Punch is not here to correct your grammar. Get down.