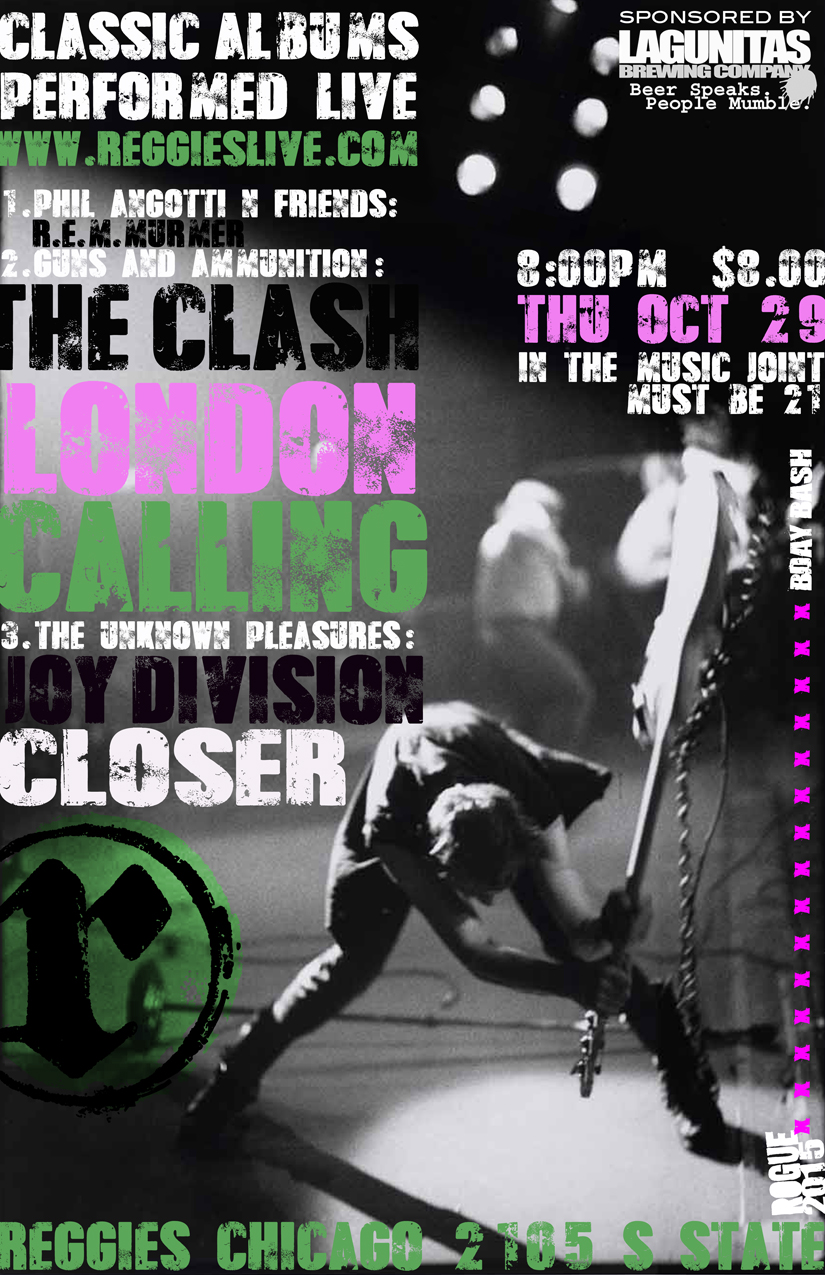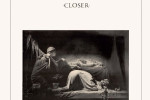 JOY DIVISION "CLOSER"
(performed by The Unknown Pleasures)
Closer is the second and final studio album by the English post-punk band Joy Division. It was released on 18 July 1980, through record label Factory, following the suicide of lead singer Ian Curtis two months earlier.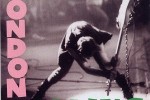 THE CLASH "LONDON CALLING"
(performed by Guns and Ammunition)
London Calling is the third studio album by English punk rock band The Clash. It was released in the United Kingdom on 14 December 1979 by CBS Records, and in the United States in January 1980 by Epic Records.[1] London Calling is a post-punk album that incorporates a range of styles, including punk, reggae, rockabilly, ska, New Orleans R&B, pop, lounge jazz, and hard rock.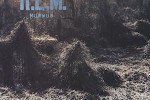 R.E.M. "MURMUR"
(performed by Phil Angotti & Friends)
Murmur is the debut album by the American alternative rock band R.E.M., released in 1983 on I.R.S. Records. Murmur drew critical acclaim upon its release for its sound, defined by singer Michael Stipe's cryptic lyrics, guitarist Peter Buck's jangly guitar style, and bassist Mike Mills' melodic basslines.