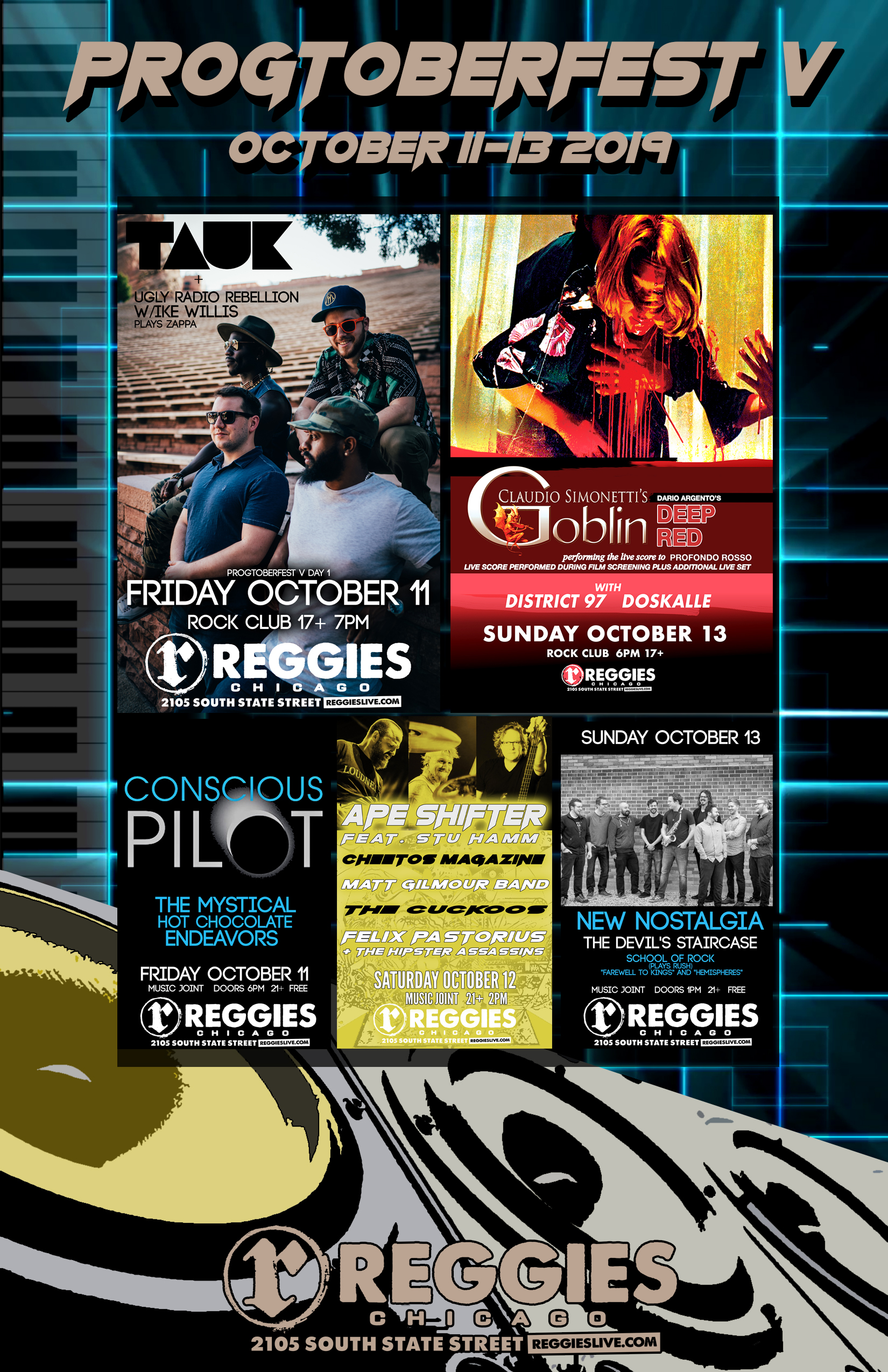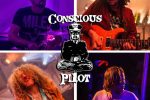 CONSCIOUS PILOT
Hailing from Columbus, Ohio, the original jam infused rock and roll force Conscious Pilot takes audiences aboard a sonic flight filled with evocative solos and eye-opening musicianship. Featuring Ricky Feria (Guitar/Vocals), Jake Gust (Bass/Vocals), Alex Bass (Keys/Synths), and Chris Freeman (Drums), the band has been flying around Ohio and the Midwest, landing at concerts and festivals since 2014.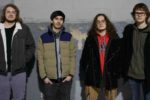 THE MYSTICAL HOT CHOCOLATE ENDEAVORS
TMHCE band combines the sounds of 90's Alternative Rock influences with that of the early 70's Progressive Rock compositional approach to song writing.