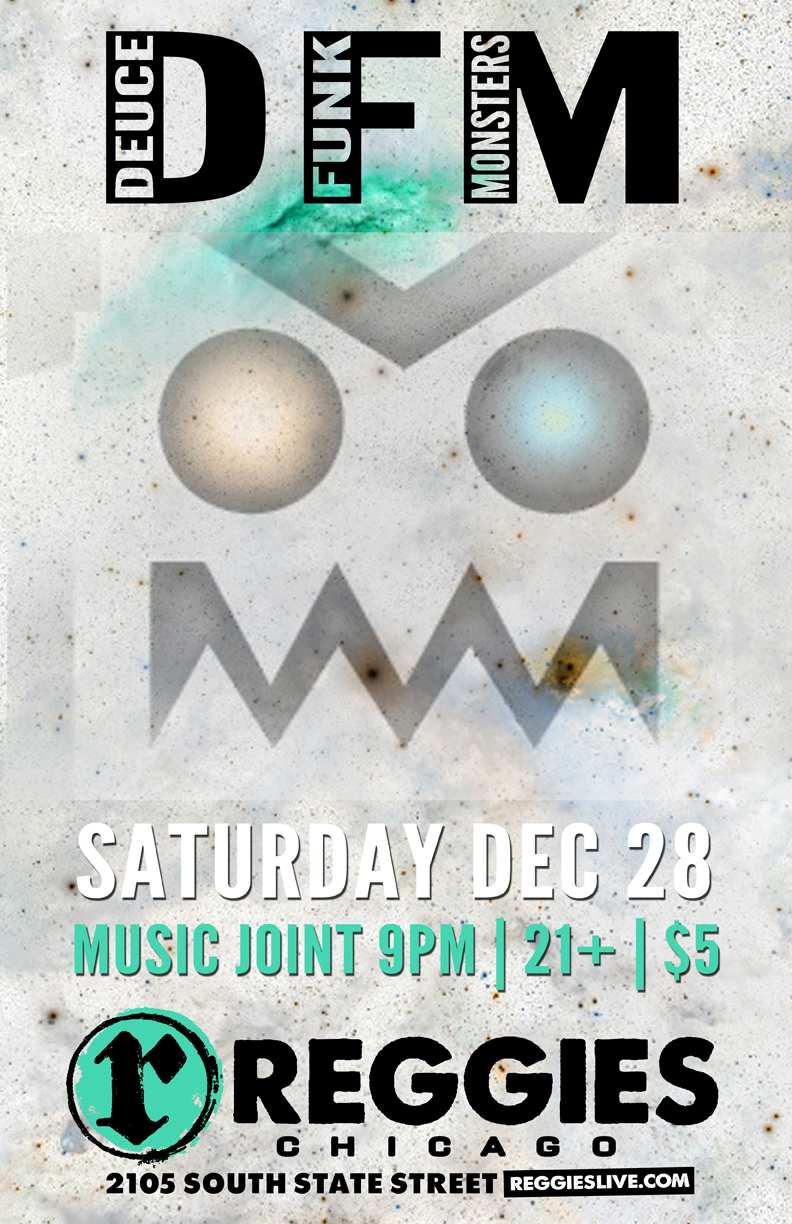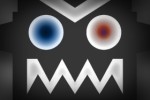 DFM (DEUCE FUNK MONSTERS)
Live house music by a funky duo. It will spin your mind.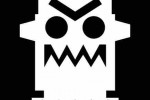 DEUCE
Deuce Funk Monsters are Chicago's funk stalwarts. Their organic mix of electronic-based funk has been a staple on Chicago's underground music scene since 2010. Using a healthy mix of digital, and analog instruments the group has evolved into a unique hybrid monster!