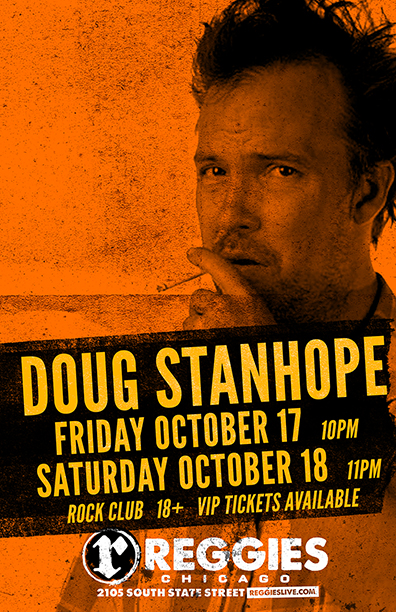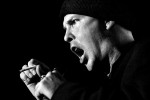 DOUG STANHOPE
Doug Stanhope is a stand-up comic. Has been since 1990.
His material ranges from true-life graphic perversion to volatile social criticism. Doug is vulgar, opinionated, brutally honest and shockingly uninhibited and is certainly not for everybody. He started his career in Las Vegas doing jack-off jokes for free drinks. Not much has changed, save for the mullet.
Doug has built a wide-ranging television resume of dubious achievement. He hosted The Man Show on Comedy Central as well as the ubiquitous pseudo-porn for the sexually crippled, "Girls Gone Wild", both solely and shamelessly for financial gain. He has appeared on "The Howard Stern Show", "Comedy Central Presents", "Premium Blend", NBC's "Late Friday", "Spy TV" BBC's "Floor Show Live" while on ecstasy and wrote, produced and starred in Fox's "Invasion of the Hidden Cameras" and has even popped up on "Fox News with Greta Van Sustern" and "The Jerry Springer Show".  In 2010, he was the Voice of America on the BBC's  "Charlie Brooker's Newswipe".
None of it compares to seeing him live; Doug is a two-time winner of Time Out New York's "Best Comedy Performance of the Year".
He's appeared at multiple major comedy festivals including Montreal Just For Laughs, Aspen US Comedy Arts, Chicago Comedy Festival and the Edinburgh Festival Fringe Scotland, where he won the Strathmore Press Award for Best Act of the Fringe in his debut year.
Selected by both Variety and the Hollywood Reporter as one of the Top Ten Comics To Watch, Doug has released four CDs and three DVDs including "No Refunds" on Showtime in 2008.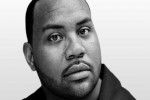 DAVE HELEM
David "Davey Boy" Helem is a stand-up comedian from Chicago. He attributes his witty sense of humor to the fact that he believes there is something funny in every facet of human life. He has performed at numerous venues in the Midwest such as Jokes and Notes (Chicago), The Comedy Bar (Chicago), The Chicago Improv and the Comedy Café (Milwaukee). He participated in last year's TBS Just For Laughs Chicago Festival where he performed on the Breakout Performers show at Jokes and Notes.
$60 Above Stage
includes access to balcony directly above stage.
$75 Red Chair
includes reserved plush red chair in balcony above bar.