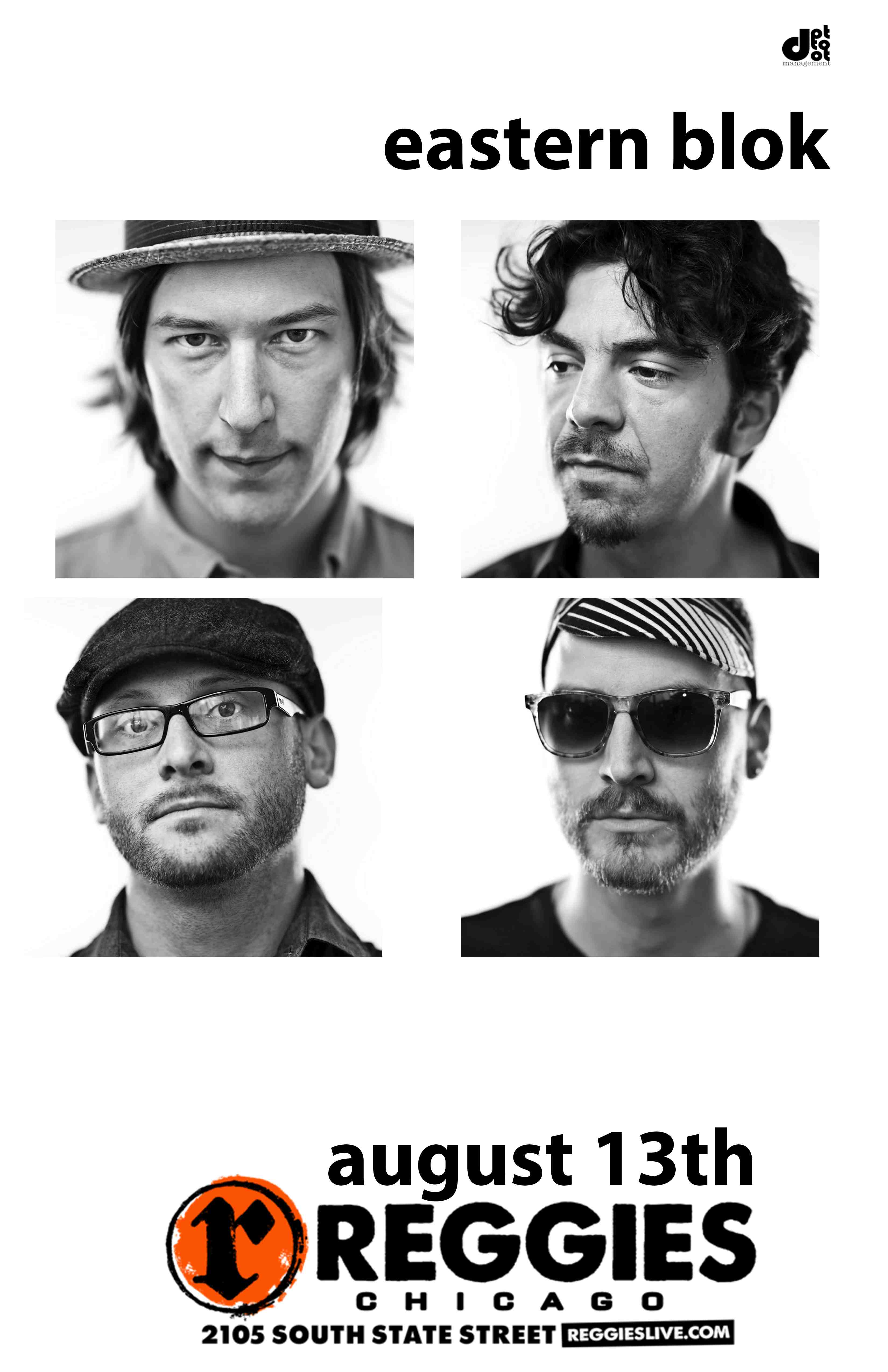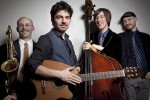 EASTERN BLOK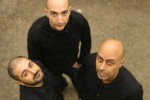 NOHAYBANDATRIO
With an exuberant blend of musical influences, Nohaybandatrio's sound ranges from post-rock to funk and math-rock to progressive-jazz whilst never losing an integral focus on harmony and melody. The simultaneous playing of drums/percussion, bass/guitar, sax/electronics (Berkley University graduated), and the creative way these elements interact with each other make it a not-to-be-missed live experience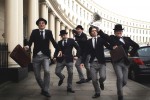 WORLDSERIVCE PROJECT
Award winning* punk-jazz-funk specialists WorldService Project (WSP) have erupted across the UK and Europe through 2011/12 with their innovative Match&Fuse programme, being a 12 Points+ ensemble, features on national radio stations in the UK, Portugal, Germany and Denmark and their intense live sound taking numerous European cities and festivals by storm including the London Jazz Festival, Ljubljana Jazz Festival, 12 Points Festival (Porto), Brecon, Marsden, Swanage, Halesworth and Margate Jazz Festivals, Europe Day (Dublin), WDR Funkhaus (Cologne), and Match&Fuse double-headers taking in Italy, Norway, Germany, France and Ireland.
The London based unit are described by Time Out London as "…dazzling…big things lie ahead for them" and were also dubbed as "brilliant post-prog funk" (Jazzwise) a "tight, deftly structured and grittily grooving music…" (The Guardian) and "serious skronk-jazz" (The Telegraph).
Led by pianist/composer Dave Morecroft, WSP's music speaks through dark, playful building passages, winding through dissonance, complex rhythmic manipulation and downright silliness. Other times it draws on the language of 20th Century Classical composers layered over boisterous grooves more commonly found in albums by heavy rock artists.
In essence, imagine a (loud!) four-way cage match between Frank Zappa, Loose Tubes, Stravinsky and Meshuggah.The result is high-octane experimental but accessible music with a smile on its face.
*Peter Whittingham Jazz award 2010