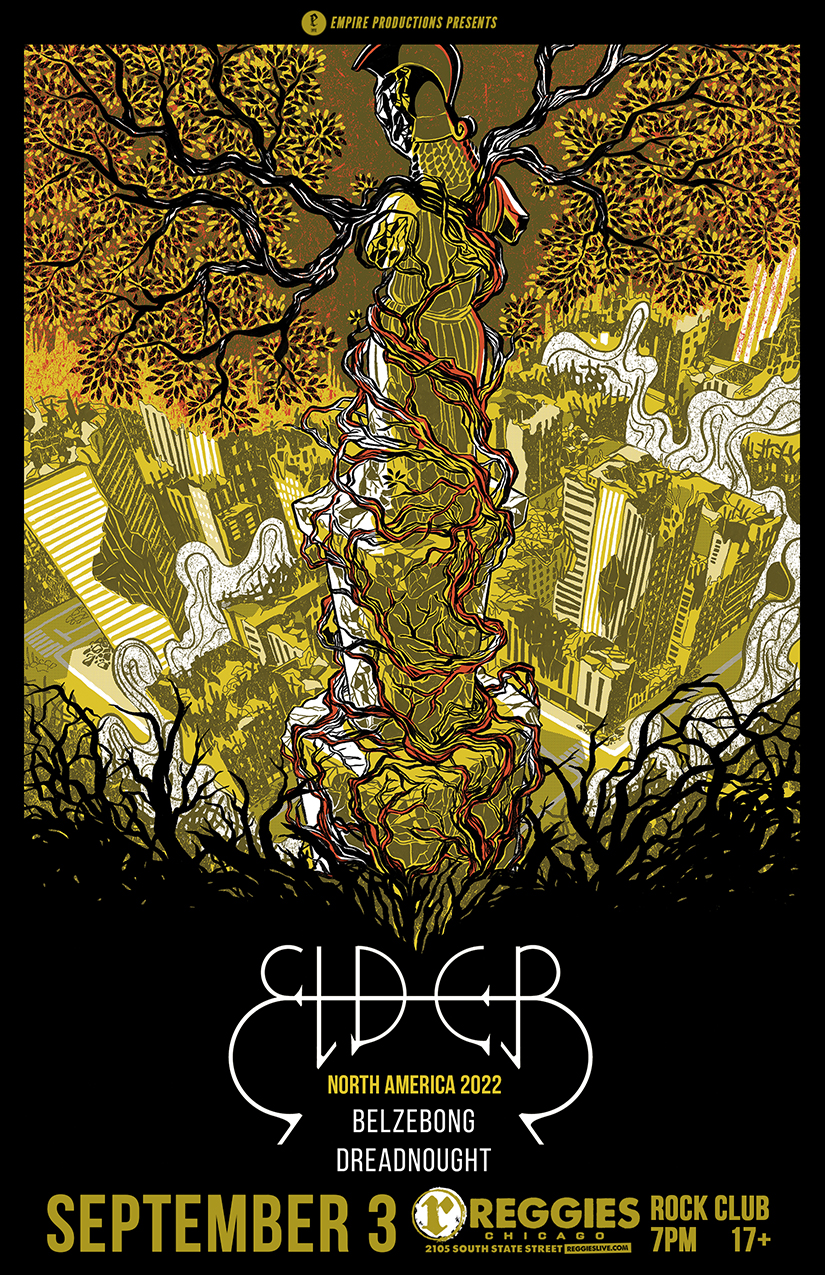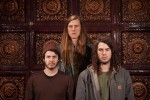 ELDER
Elder is the definition of a work in progress, as the group continues to meld the familiar sounds of Sleep's colossal riffage with their ever-evolving vision of soaring melodies and sonic soundscapes. Listeners will find themselves locked into the trio's lengthy epics, which toe the line between the chasms of classic stoner metal and mindblowing psychedelia.
Since the release of 2010′s Dead Roots Stirring, their second full-length record for MeteorCity Records, Elder has continued to push their sound in more dynamic and inspiring directions, while still holding true to their original methodology: all heavy, no filler.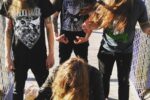 BELZEBONG
Belzebong are a stoner metal band from Kielce, Poland. Since the band's formation in 2008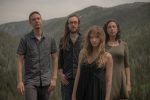 DREADNOUGHT
Nestled among the Rocky Mountains, it's hard to escape the influence of nature in Colorado. Maybe they didn't record in the woods or on the high seas, but Denver outfit Dreadnought breathes fresh air through extreme music like a torrential force of nature nonetheless.